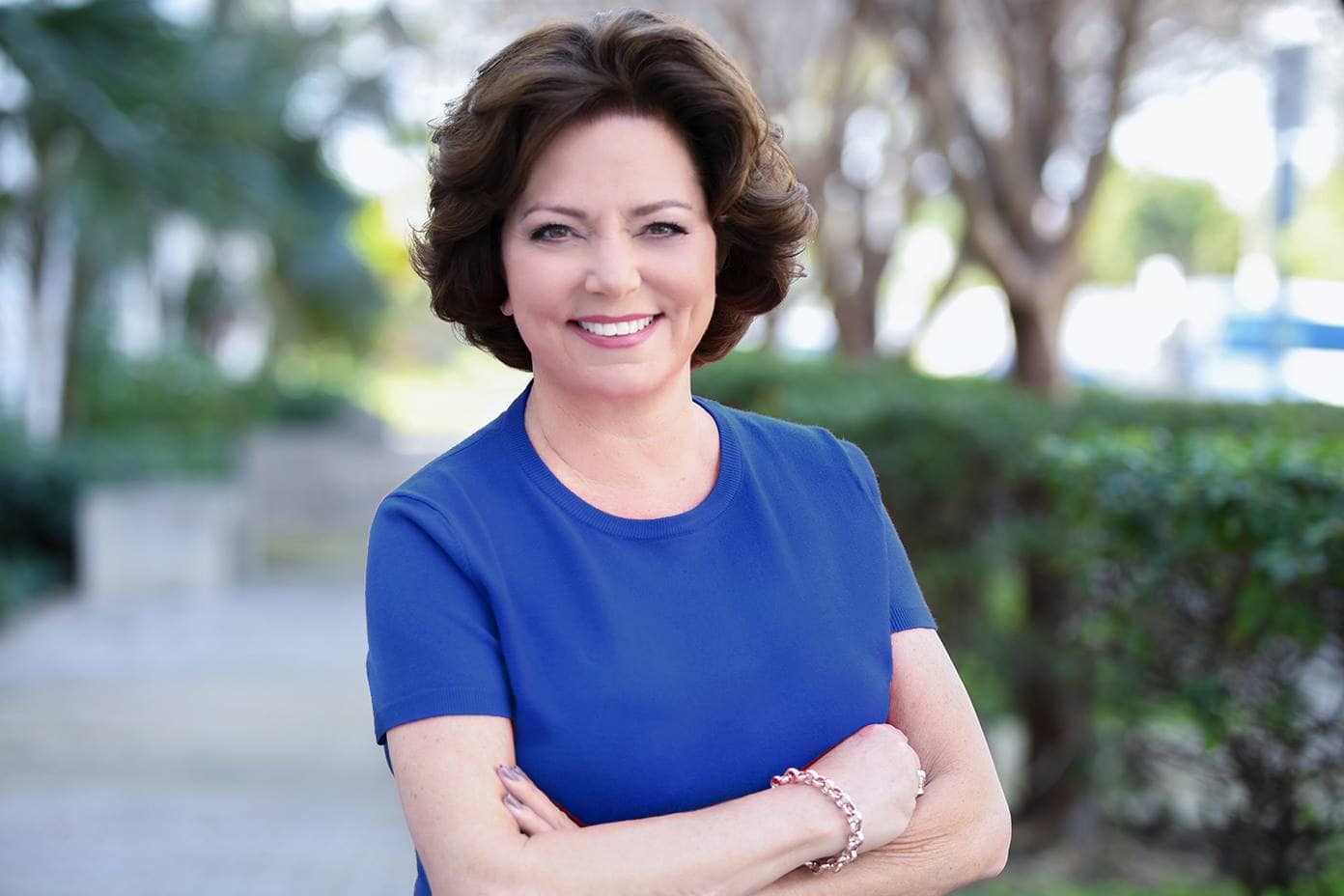 She's the only candidate with six figures left to burn.
Former Pinecrest Mayor Cindy Lerner retains a substantial advantage in total fundraising and cash on hand in the race for the District 7 seat on the Miami-Dade County Commission.
Lerner has raised $266,271 so far and has spent $163,581, leaving $102,690 on hand. 
She received contributions from 726 donors averaging $367 each. Lerner spent $3,280 in the most recent filing period. Earlier in the month, Lerner paid $20,657 to Deliver Strategies for postcards on July 9.
Raquel Regalado, a former member of the Miami-Dade Public School Board, has raised $171,875 and spent $105,686, leaving $66,189 in the bank. Regalado has averaged $530 per donor from her 324 contributors.
She raised $11,850 from July 11 to July 20 and $8,500 from July 18 to July 24, and she spent $23,000 from July 11 to July 17 and $4,894 in her most recent filing period. 
Regaldo paid $14,370 to Marin and Sons for campaign mailers and a newspaper advertisement on July 15.
The other two candidates in the district have been less active with fundraising.
Miami Gardens police officer Ralph Suarez raised $22,275 just and spent $12,453, leaving less than $10,000 in his coffers. 
Suarez hasn't raised or spent anything in either of his last two filing periods. 
Michael Rosenberg, the co-founder of Pets' Trust, has raised $6,986 and spent almost all of it. He has just $68 left to burn.
Rosenberg raised $20 and spent $1,165 from between July 11 and July 17.
The four candidates are running to replace Xavier Suarez, who is term limited out of office and currently running as one of seven candidates to be the next Miami-Dade County Mayor.
District 7 covers Pinecrest as well as portions of Miami and Coral Gables.