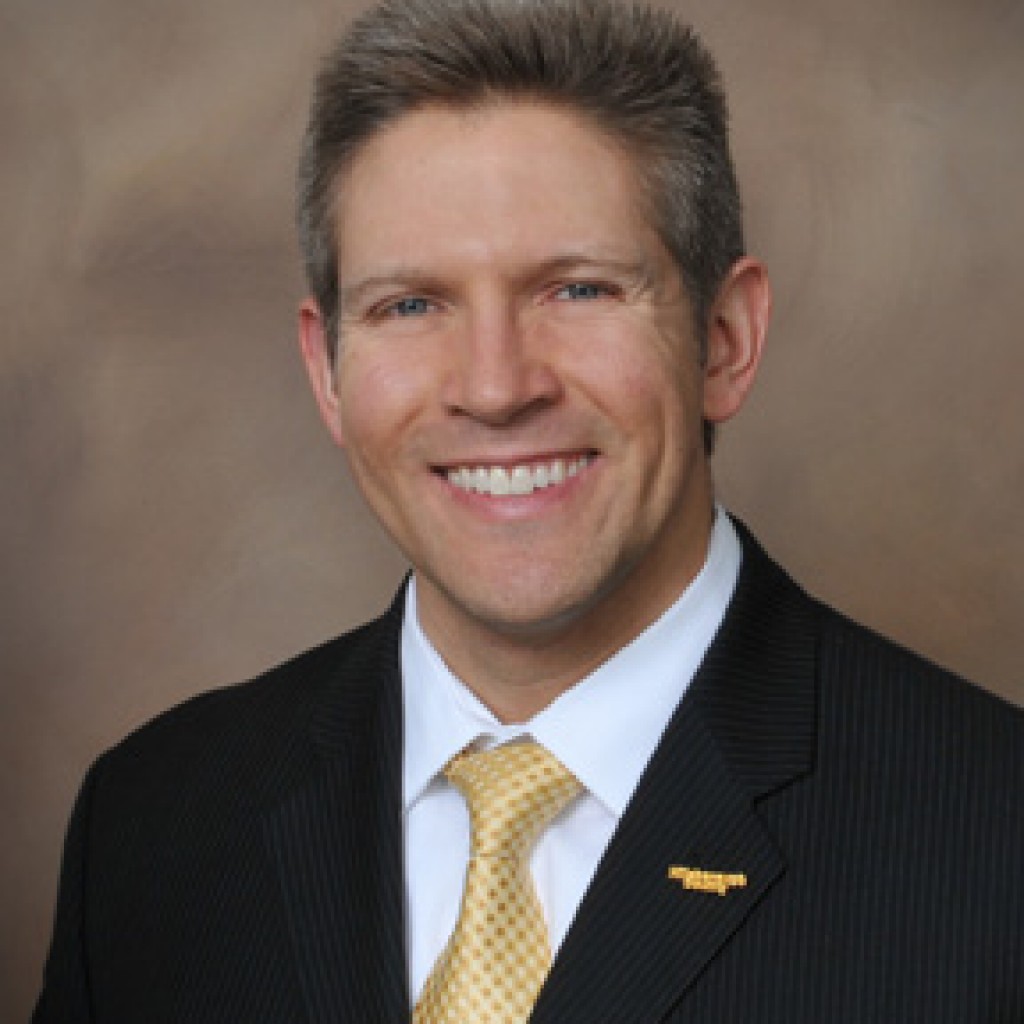 The Greater Tampa Realtors represents nearly 13,000 members.
The Greater Tampa Realtors are endorsing Hillsborough County Clerk of Court candidate Kevin Beckner. 
The group represents nearly 13,000 members and is the largest professional association of real estate brokers and sales associates in the Tampa Bay area.
"As your next Clerk of the Circuit Court, I will invest in technology to improve connectivity and expand online services while spending taxpayer dollars more wisely," Beckner said in a news release. "Enhancements to overall operations will speed up the deed recording time and improve customer service.  I am ready to get to work."
The endorsement from the Greater Tampa Realtors adds to Beckner's growing list of local leaders and groups backing the candidate. Beckner has already earned endorsements from Former Florida CFO Alex Sink, the West Central Federation of Labor and Tampa City Council members Luis Vera and Joe Citro. 
Former School Board Member Doretha Edgecomb is also backing Beckner, who is running against another former school board member who served with Edgecomb, Cindy Stuart. Edgecomb has a rocky history with Stuart. 
In the race for Clerk of Court, Beckner, a former Hillsborough County Commissioner, is currently leading in support and fundraising.
In the most recent fundraising period, which lasted from July 18 to July 24, Beckner raised $8,100. In total, Beckner has raised $152,368 since the start of his campaign. 
Stuart raised $2,500 in the most recent period, bringing total contributions to her campaign to $50,262. 
With only a couple weeks left till the August Primary Election, the two are in for the critical stretch. Stuart will go into the next period with about $20,000 on hand, and Beckner will enter with about $44,600. 
Beckner and Stuart, both Democrats will face each other in the Aug. 18 primary election. Since this race is part of a universal primary because there are no Republicans, no party affiliated or third party candidates, all registered voters can vote in the Clerk's race, regardless of party affiliation.