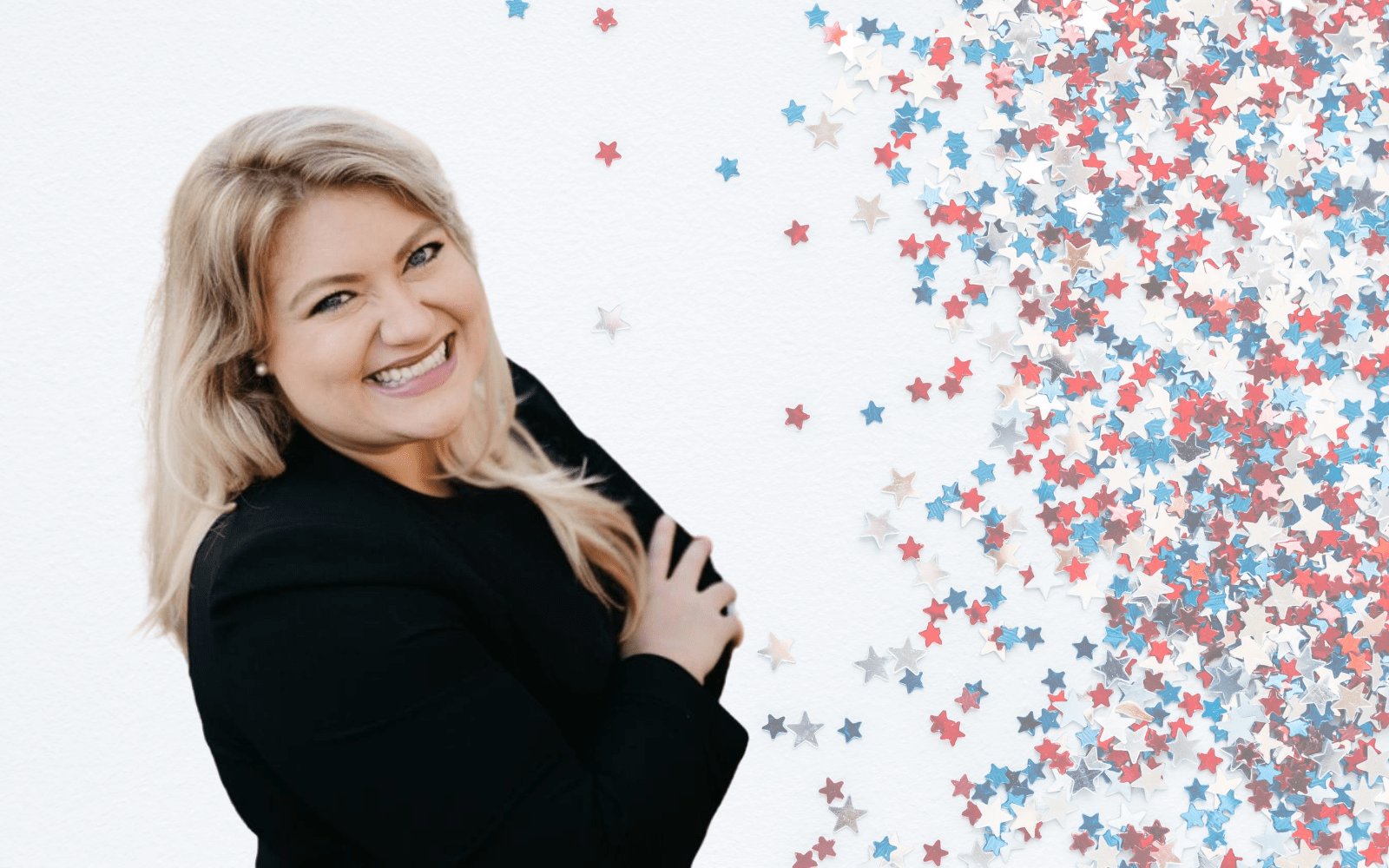 Cammack leads with 25% support. Judson Sapp is No. 2 with 15%.
Kat Cammack is the front-runner in the crowded Republican primary for Florida's 3rd Congressional District, according to a new poll conducted by Meer Research.
The survey of Republican primary voters showed Cammack with 25% support in the 10-way race, putting her 10 points ahead of second-place contender Judson Sapp. About one in five voters said they were undecided, however, making that the true No. 2.
Physician James St. George came in at 13% followed by Clay County Commissioner Gavin Rollins at 11%.
The rest of the pack landed in the single digits: Todd Chase had 6% support; Ryan Chamberlin and Amy Pope Wells had 3%; Bill Engelbrecht had 2%; and David Theus and Joseph Dallas Millado had 1%.
"The data shows that Kat Cammack has separated herself from the field in this late stage," Meer Research's Ben Torpey said in a news release.
The polling memo notes the high number of undecideds and cautioned that "the race remains fluid."
Torpey added, "With this many undecided voters this late in the campaign, it is critical for the campaigns to close strongly. The strongest closer will win."
The poll was conducted via text-to-online Aug. 6-8. It has a sample size of 317 voters with a margin of error of plus or minus 5.5 percentage points at a 94% confidence level.
The Meer Research poll is the first to show any candidate with a clear lead. Internal polls the Cammack and Sapp campaigns have shown the two battling jockeying for the top spot.
The most recent — commissioned by Cammack's campaign — showed Sapp in first with 12% support followed by Cammack at 10%.
In addition to topping the polls, Cammack, Sapp and St. George also have the most traction in the money race.
As of July 29, St. George had the largest campaign account with $921,000 raised between donors and candidate loans and $279,000 in the bank. Sapp has amassed $770,000 and has $195,000 banked. His total is also bolstered by six figures in candidate loans.
Cammack, meanwhile, has raised the vast majority of her $492,000 total from donors. She entered August with about $98,000 on hand.
CD 3 is the most crowded congressional contest in the state. The seat drew a flurry of candidates after current U.S. Rep. Ted Yoho announced he would stick by his term limits pledge and not seek reelection.
The district includes all of Alachua, Bradford, Clay, Putnam and Union counties as well as part of Marion. It is a safe Republican seat.
The polling memo is below.
Meer FLCD3 Aug2020 Topline by Andrew Wilson on Scribd
Meer Flcd3 Methodology by Andrew Wilson on Scribd
Meer FLCD3 Survey PR 08102020 Final by Andrew Wilson on Scribd