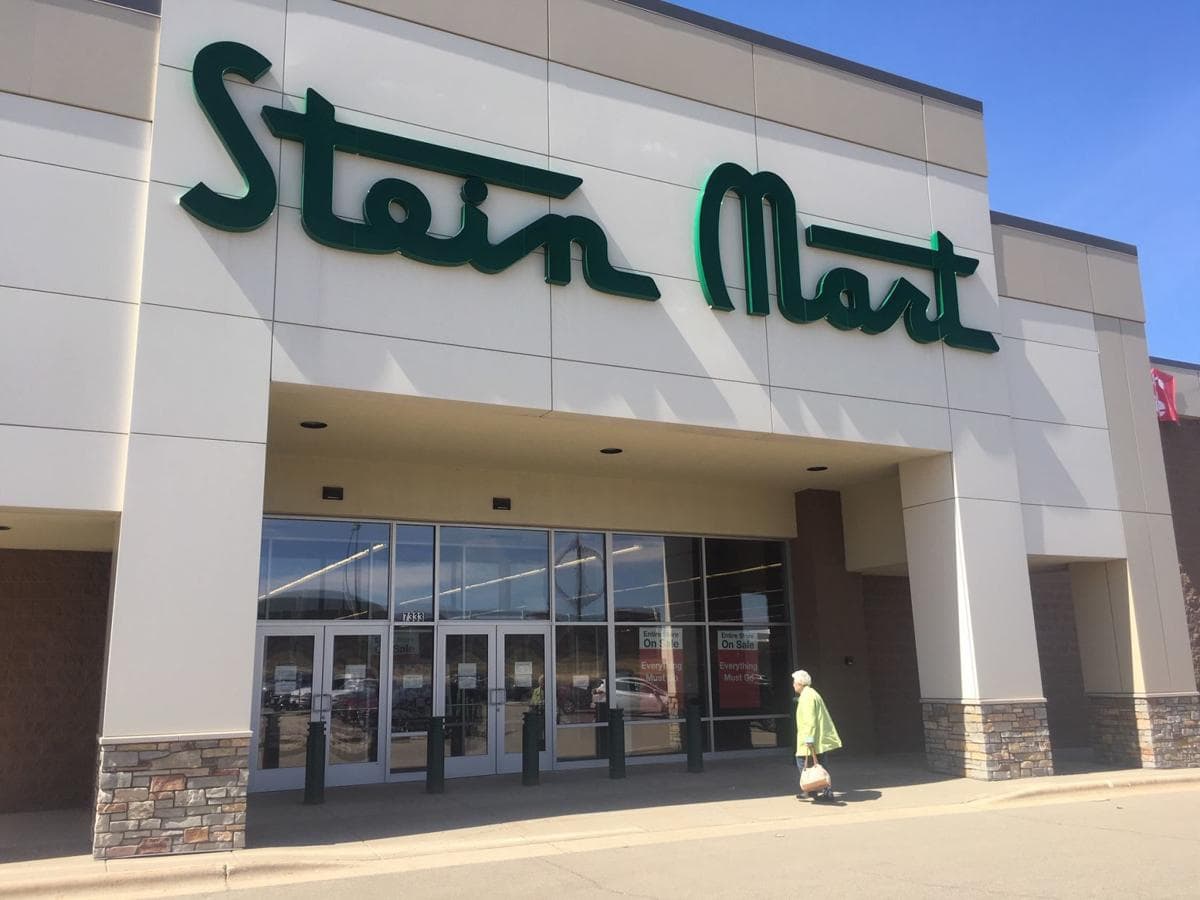 Coronavirus outbreak crippled the retail company.
One of the largest retailers based in Northeast Florida has filed for Chapter 11 bankruptcy protection as a result of crippling impacts from the coronavirus pandemic.
Stein Mart Inc., department stores announced Wednesday it is seeking financial reorganization under Chapter 11. The home furnishings and apparel stores had been struggling since the pandemic gripped Florida and other states since March where Stein Mart stores operate.
"The combined effects of a challenging retail environment coupled with the impact of the coronavirus pandemic have caused significant financial distress on our business," said Stein Mart CEO Hunt Hawkins. "The Company has determined that the best strategy to maximize value will be a liquidation of its assets pursuant to an organized going-out-of-business sale.
"The Company lacks sufficient liquidity to continue operating in the ordinary course of business. I would like to thank all of our employees for their dedication and support," Hunt said.
The financial reorganization filings were entered into the U.S. Bankruptcy Court for the Middle District of Florida in Jacksonville. Chapter 11 allows companies to reorganize its finances while protecting them from creditors until the reorganization is complete.
Stein Mart has 281 stores in 30 states, but most of those outlets may not be around for much longer. Wednesday's Stein Mart bankruptcy announcement said the company expects to close "a significant portion, if not all" of its brick-and-mortar businesses. Liquidation and closing proceduress are already under way.
Stein Mart officials are considering all options, including e-commerce alternatives for selling merchandise online.
As with many other businesses and companies, the COVID-19 pandemic was brutal on Stein Mart. But the company tried to right the ship several times since March.
In early May, Stein Mart started the process of reopening most of its 44 stores in Florida alone, though nine of them in South Florida remained closed because the coronanvirus outbreak continued to be virulent in that area of state. It also began to open stores in other states, but much of the ultimate damage had been done.
The first quarter of trading for Stein Mart which ended May 1 resulted in massive losses for the company. The first quarter of business resulted in a net loss of $67.5 million.
Even after all stores in the company's cache reopened June 15, the company could not regain its financial footing as people throughout the United States were slow to return in full to usual shopping patterns as the pandemic persisted.