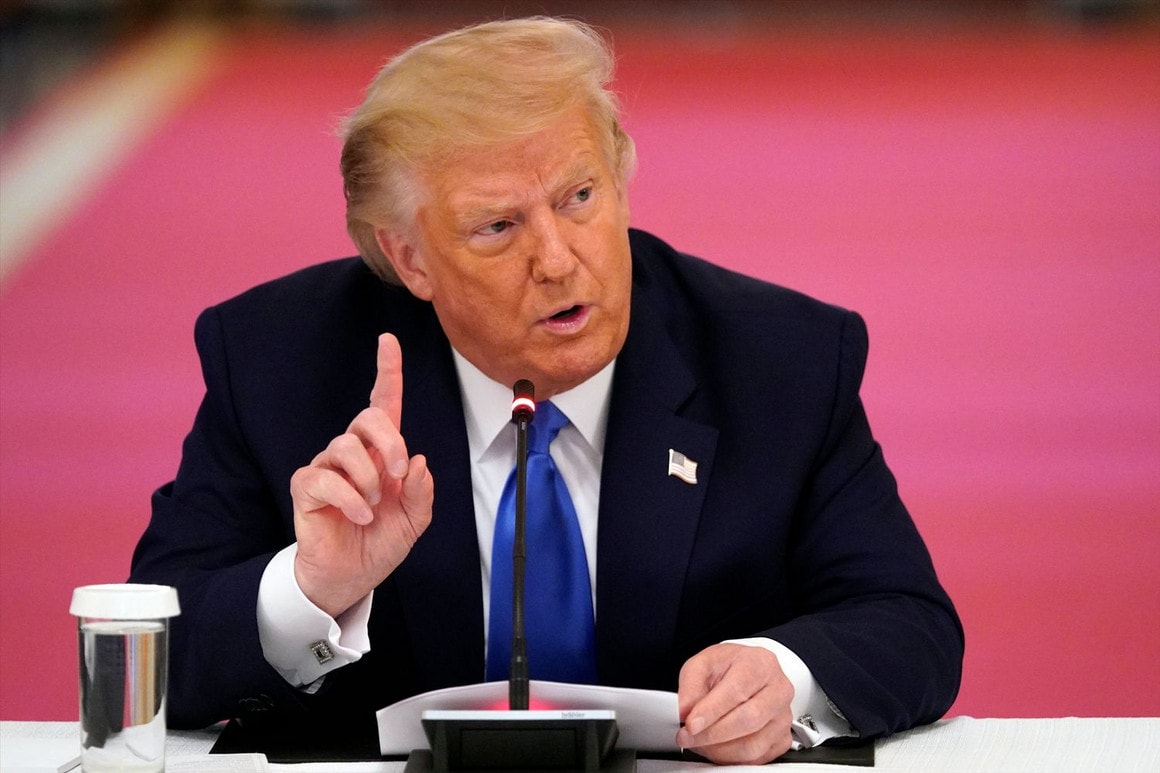 Pollsters said Biden had "notable strength" in the Sunshine State.
Though the big news of the political week was Joe Biden selecting Senator Kamala Harris as his running mate, new polling says Biden was surging in Florida even before the rollout.
The Change Research/CNBC "States of Play" poll, conducted from August 7 through 9, shows Biden with a six point lead over President Donald Trump, both nationally and in Florida, at 50% to 44% in each cohort.
In a memo accompanying the results, pollsters said Biden had "notable strength" in the Sunshine State.
For Biden, that result represents a good news/bad news scenario. Biden was up nine points nationally (51% to 42%), but only three points in Florida when the poll was previously conducted in late July.
The poll focuses on battleground states, and shows a 48% to 44% lead across battleground states
The poll finds that Biden leads Trump (48% to 44%) among likely voters across the battleground states as a whole (Arizona, Florida, Michigan, North Carolina, Pennsylvania and Wisconsin). Biden leads in all states but the North Carolina, where Trump is up 1 point.
Trump is underwater in the battleground states, which this survey lumps together as an aggregate, with 43% personal favorability against 53% unfavorability, with 50% of those regarding the President "very unfavorably."
The President's job approval, meanwhile, is somewhat better among battleground voters, with 46% approving of his job performance and 51% disapproving.
Biden's favorability is at 43%, but those who dislike him are entrenched in their positions, with 44% seeing the former Barack Obama Vice President very unfavorably.
President Trump'a audacious executive orders that would, at least in theory, offer expanded unemployment relief among other government benefits, have not resolved the question of whether Biden or he is best suited to drive American economic resurgence. Battleground voters are evenly split as to who would handle the job better.
The poll of 2,701 likely voters was conducted online across the battleground states, and assumes a 1.9% margin of error.