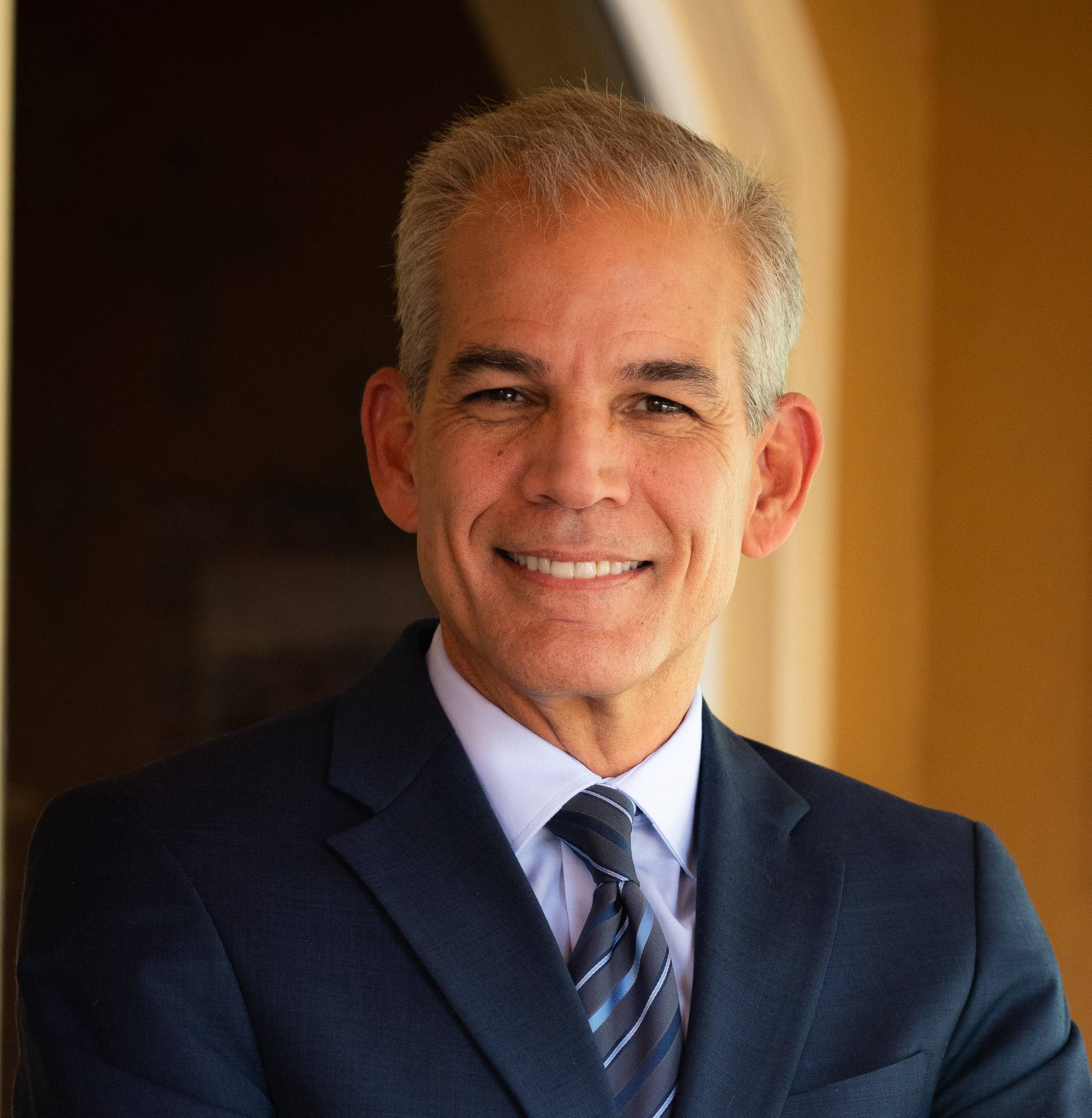 Former Miami-Dade County Mayor raised $170,000 in latest filing period
Fundraising juggernaut Alex Penelas had one of his largest hauls right before Tuesday's primary election.
Penelas, one of seven candidates for Miami-Dade County Mayor, raised $170,900 from August 1 to August 13, which is more than Miami-Dade County Commissioner Xavier Suarez raised in the whole campaign.
Penelas, who previously held the mayoral seat from 1996 to 2004, received an average contribution of $868 from his 197 contributors in the latest filing. He's raised $1,624,351 for his campaign overall and spent $1,437,166 of it, leaving $187,185 in his campaign coffer. 
His campaign had also raised $108,530 in the last week of July. The $170,900 raised from August 1 to August 13 represents the most Penelas has raised since hauling in $176,095 in all of February.
Bold Vision, the political action committee attached to the Penelas campaign, raised $3,556,415 and spent $3,258,999, and $1,321,879 of that total was spent in the last two weeks. 
The PAC paid $275,000 to AKPD Message & Media for media advertising on August 7.
Miami-Dade County Commissioner Daniella Levine Cava — one of three County Commissioners in the race, along with Suarez and Esteban Bovo — had the next best funded campaigns.
Levine Cava raised $950,646 in total, and she hauled in $52,491 during the most recent filing period. Levine Cava's campaign spent $243,647 from August 1 to August 13, and $185,580 of that was paid to Edge Communications for advertising.
The Levine Cava campaign has $51,837 in cash remaining.
Her political committee, Our Democracy, raised $2,779,324 and spent $2,510,153, leaving $269,171 on hand heading into the general, should she win Tuesday's primary.
Our Democracy raised $79,726 and spent $250,922 in the latest filing period.
Bovo, the Commissioner for District 13, raised $582,121 for his campaign, and $67,000 came in the latest filing period. That represented his most lucrative period since November of last year, when he raised $83,550.
Bovo spent $212,915 from July 25 to July 31 and $131,349 from August 1 to August 13. His campaign has a balance of $56,611 remaining. The Bovo PAC, A Better Miami-Dade, has raised $1,635,330 and spent $1,577,715.
Suarez, the Commissioner for District 7, has raised $141,775 and spent $135,073 during the campaign.
He raised $5,375 and spent $24,244 in the latest fundraising period. His committee, Imagine Miami PC, was more amply funded. Imagine Miami raised $1,529,785 and spent $1,525,507.
There are also three political newcomers in the race, but they did not make much of a funding footprint. Lyudmila Dormond raised $5,840 and spent $2,505. Monique Nicole Barley raised $1,983 and spent nothing for her campaign, and Carlos Antonio de Armas raised $305 and spent $300.
The candidates are running to replace Carlos Gimenez, who is term limited out of office.
If no candidate receives more than 50% of the vote in Tuesday's primary, the top two candidates will progress to a runoff in the November general election.