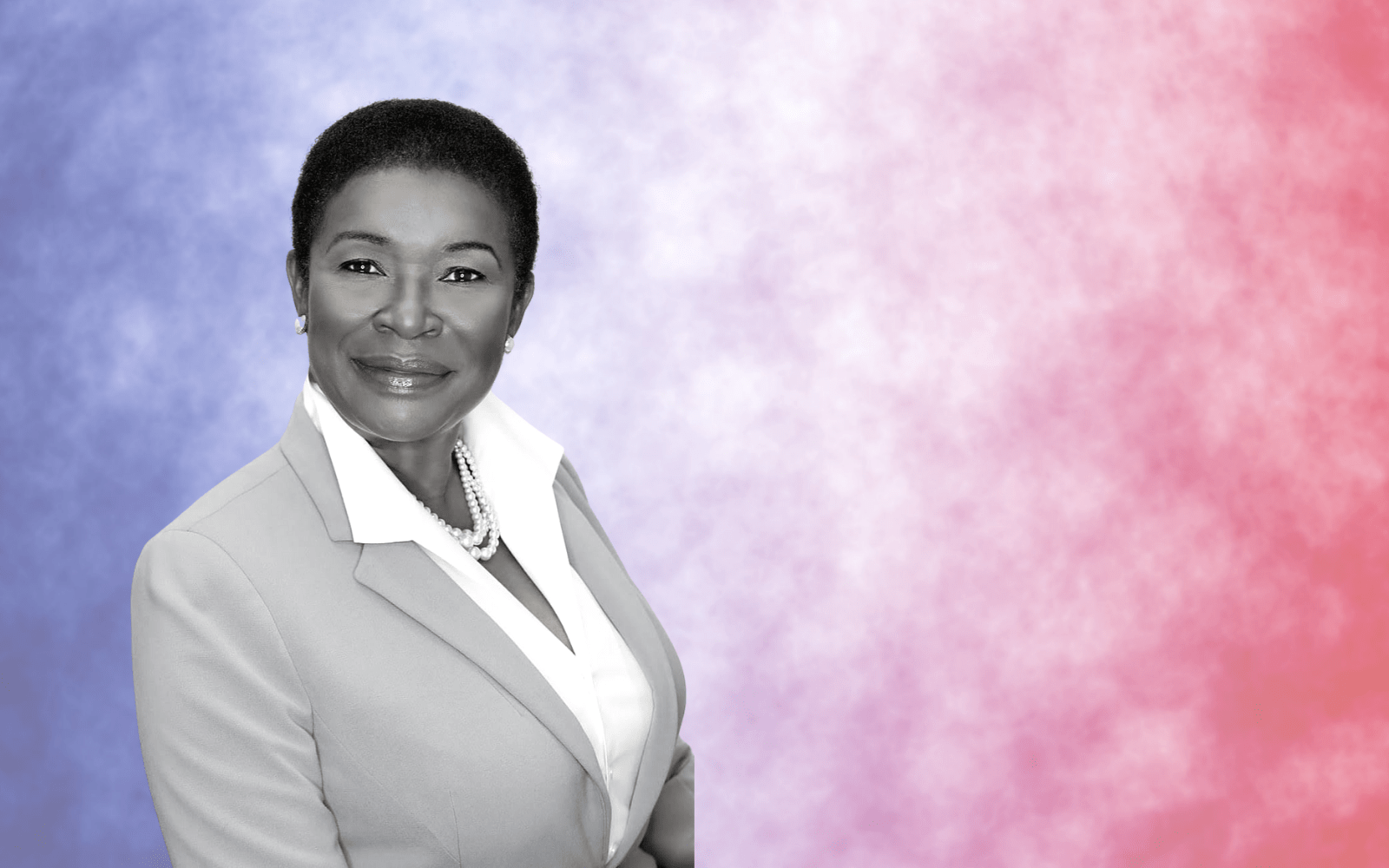 Woodson is all but assured victory against Republican candidate Vinny Parlatore in November.
Former Miami-Dade County Public Administrator Marie Woodson is moving onto the General Election after securing the Democratic nomination in House District 101.
Woodson topped West Park Vice Mayor Brian C. Johnson — outgoing Rep. Shevrin Jones' preferred successor — as well as Pembroke Park Mayor Ashira Mohammed.
Woodson ended the night with 37% of the vote in a tightly contested race. Johnson finished second at 33%, followed by Mohammed at 30%.
Jones has represented House District 101 for the past eight years. He endorsed Johnson in the HD 101 Democratic primary more than a year ago in June 2019.
Constituents were looking to fill big shoes Tuesday night. Jones had some impressive legislative wins in his final term. He was behind a measure allowing local governments to set up needle exchange programs to help slow the spread of disease among individuals battling addiction. He also sponsored legislation requiring women inmates to be provided hygiene products, a requirement that did not exist under state law previously.
Jones now is seeking a transition to the Senate after facing term limits in the House.
Johnson led the field in fundraising, adding around $130,000. Woodson was no slouch, however, raising $103,000 and adding another $8,000 in loans. Woodson also secured the South Florida Sun-Sentinel's endorsement.
A 35-year veteran of Miami-Dade government, Woodson was well-versed on issues like affordable housing and drug abuse despite having never held elected office.
Mohammed courted just over $35,000 and attracted less institutional support than Johnson or Woodson, though she has served 17 years in elected office.
All three candidates promised to focus on the economic fallout of COVID-19 in questionnaires provided by the League of Women Voters. Both Johnson and Woodson said they would "strongly support" a ban on assault weapons and high-capacity magazines. Mohammed said she neither supports nor opposes such a ban, though that legislation would be dead on arrival given Republicans' hold on state government.
The district has a 44-percentage-point advantage for Democrats in terms of voter registration. That means Woodson will be a heavy favorite against Republican candidate Vinny Parlatore in November.