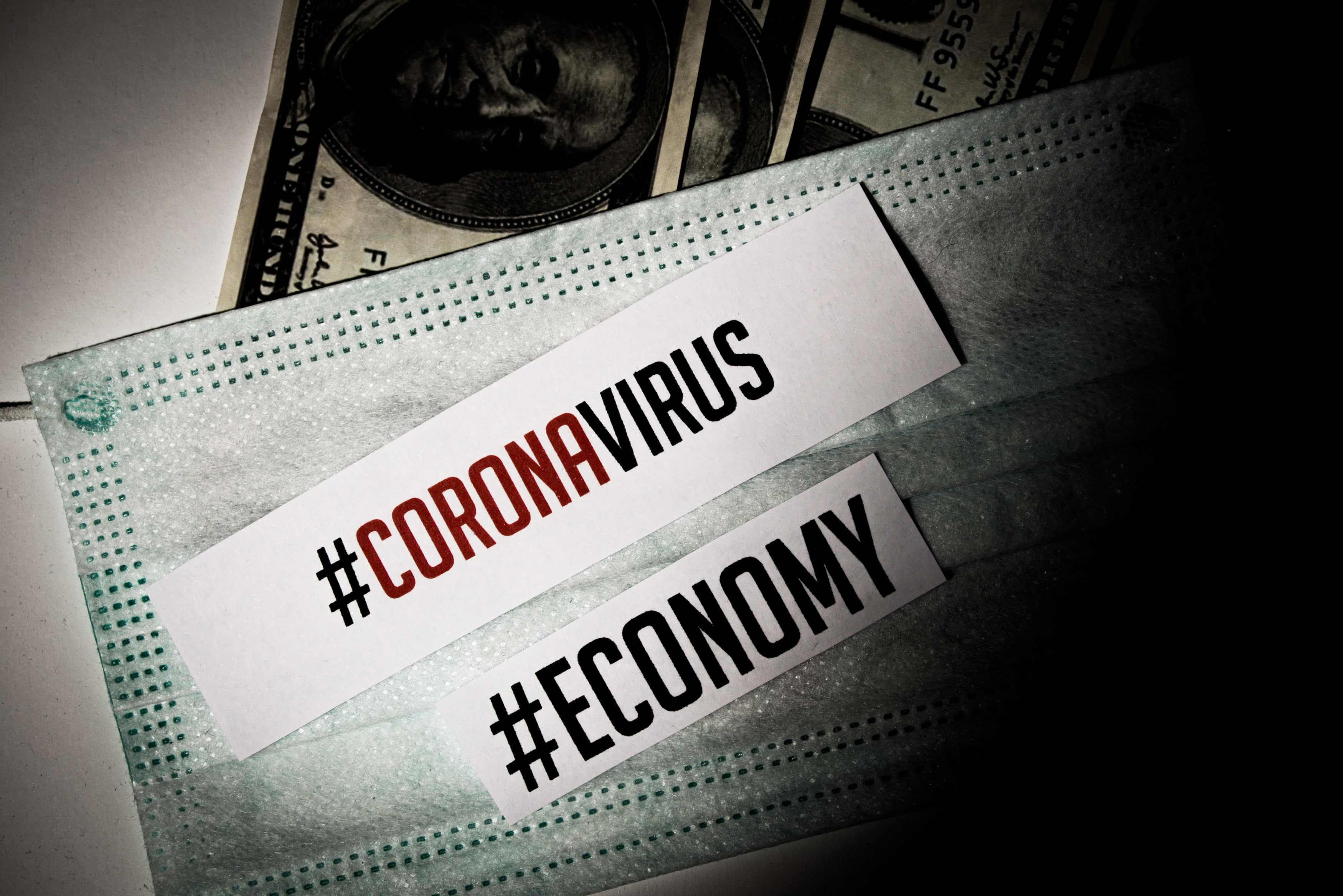 Confidence in the state's economy dropped for the second month in a row.
It's been a rough summer for consumer confidence in Florida as August reports show more faltering faith in the Sunshine State economy, the Bureau of Economic Business Research at the University of Florida reported Tuesday.
For the second month in a row, consumer sentiment dipped. The consumer confidence rating fell to 78.4, down 2.1 points from July. July's consumer sentiment was also a decline from June figure and began a negative trend after May and June saw upticks in confidence in Florida's economy. The positive consumer perception followed a temporary rebound from the coronavirus outbreak.
But the resurgence in the pandemic in Florida with skyrocketing infections and deaths due to COVID-19 in July and August crushed any hopes of a speedy economic recovery.
"The decline in consumer sentiment, particularly in Floridians' views about their personal finances, come as no surprise. The resulting loss of tourism business from the pandemic has continued to severely impact Florida's economy," said Hector Sandoval, director of the Economic Analysis Program at UF's Bureau of Economic and Business Research.
"The state's unemployment rate remained at historically high levels in July; coupled with the expiration of the weekly $600 in enhanced unemployment benefits from the federal government at the end of July, the economic situation deteriorated for those out of work," Sandoval said.
The comparison between current economic well-being this year to what it might be a year from now was also bleak for many Floridians. The rating on the number of Floridians who felt their economic situation would improve in the next year fell from 94.9 in July to 90 in August. Residents who felt good about their personal finances fell to 67.7 in August, down from 73.4 in July.
Floridians were also sheepish in August about making major purchases such as cars, homes or household appliances. The rating dropped to 70.7 in August, down 3.8 points from July.
Those are some of the lowest consumer confidence ratings in more than half a decade.
"Most of the pessimism in August stems from Floridians' views about their current economic conditions, particularly from opinions about their personal financial situation now compared with a year ago. Notably, this component of the index reached its lowest level since February 2014," Sandoval said.
He added there is some hope on the horizon, though full economic recovery from the impact of the pandemic remains distant.
"Nonetheless, the labor market in Florida has shown signs of recovery in August. The noticeable downward trend in weekly claims of unemployment benefits and continued claims experienced in August describes an improved economic situation. However, both indicators remain well above pre-pandemic levels, signaling a slow recovery pace," Sandoval said.
The UF figures were compiled after cell phone and online surveys of 432 Floridians Aug. 1-27.