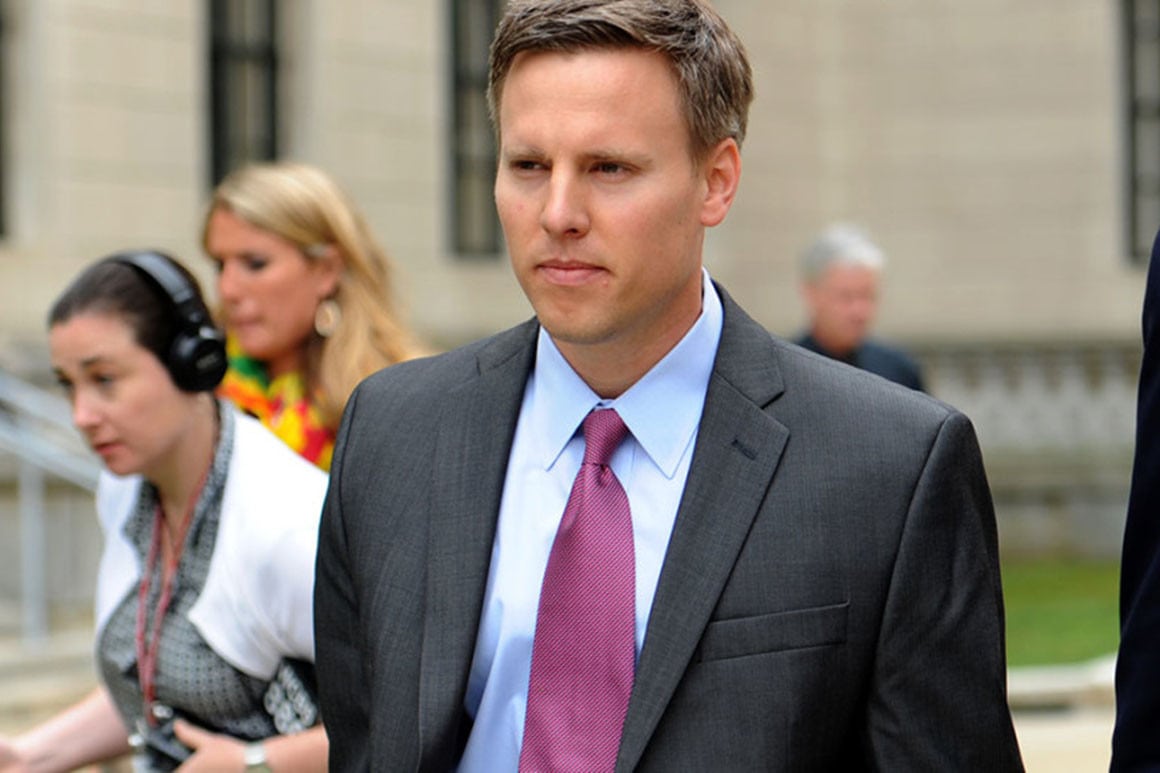 The campaign envisions a number of paths to victory and Florida is key to most.
On a press call Tuesday, the brain trust of the President's reelection campaign depicted its 'pathway to victory' in Florida and other battlegrounds.
Campaign manager Bill Stepien, who replaced free-spending Brad Parscale earlier this summer amidst bad polls for President Donald Trump, said on a Tuesday press call that the campaign is "super confident" Florida will stay Republican in 2020.
The Real Clear Politics average of polls shows a tightening Florida race in the wake of last month's Democratic and Republican National Conventions.
Joe Biden leads Trump by just 1.8%, with the average moving in no small part because of the inclusion of a poll from Trafalgar that showed Trump leading Biden by 3%, an outlier amidst a summer of polling that has shown Biden ahead, but by less as the days grow shorter and the election nears.
"The same gang that got the public polls wrong in 2016 are polling in 2020," Stepien said, noting a "wide disparity" between internal polling and public surveys.
"The polls were all over the map, just like they are now … elections are always close in Florida," Stepien said. "We feel super confident about our chances in Florida."
Trump got 306 electoral votes in 2016, one scenario the campaign envisions, even as they imagine others, including a potential landslide that finds the President sweeping the battleground states.
"This is a scenario," one speaker stressed, noting that the Biden campaign is spending even in states like Minnesota and Michigan, ignored largely by Democratic ad buys in 2016.
A "working class surge" model, as well as "Midwest strength" and "Southwest strength" scenarios were envisioned as well. Key to all of these would be the President carrying Florida.
But just in case, a model that shows the "Blue Wall" collapse and "Rust Belt strength" envision a Florida loss, and require victories in Ohio and Pennsylvania.
The optionality argument has been rehearsed before.
"We have a quiet confidence based on our pathway. … You want optionality in politics. You want optionality when you look at the map," Stepien told C-Span. "So we see optionality when we look at the map. We would see multiple pathways when we look at the map. And that's what you want when you look at a campaign."
The campaign clearly sees Florida as key to those pathways, and Stepien clapped back to a Florida figure in explaining how they can win even if Biden is winning the cash war.
"If money were the sole factor determining winners and losers, Jeb Bush would have been the nominee in 2016 and Hillary Clinton would be President," Stepien quipped.