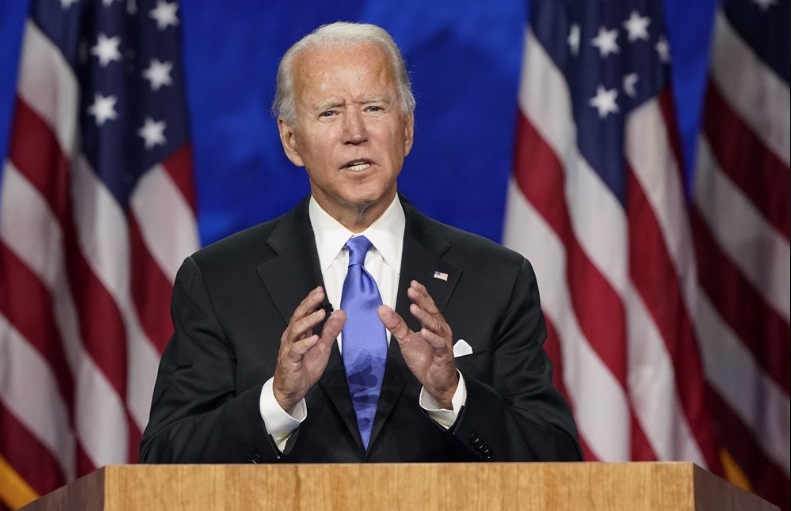 The campaign added 16 staffers to reach various Florida voting blocs.
The Joe Biden campaign announced another round of Florida staff appointments Tuesday, bringing in former Rep. Alan Williams and several current and former staffers from the Florida Democratic Party including Alison Berke Morano.
Williams, of Tallahassee, who represented House District 8 for four terms through 2016, joins the Biden campaign as a coordinated coalition strategic adviser in Florida.
He served as the House Democratic Whip from 2012 through 2014. He is a former chairman of the Florida Legislative Black Caucus and was an executive board member of the National Conference of Black State Legislators. After losing a bid for the Leon County Supervisor of Elections Office in 2016, he joined the staff of Meenan P.A. in Tallahassee as a government relations consultant. Williams also is a veteran campaigner on several presidential campaigns, dating to the Bill Clinton–Al Gore campaign in 1996.
Berke Morano also comes into the Biden Florida team as a coordinated coalition strategic adviser.
She was vice chair and senior political adviser to the Florida Democratic Party from 2012 to 2016, when she oversaw the Democrats' vote-by-mail efforts. She also has served as chair of the Democratic County Chairs Association, as Central Florida district director for NextGen Florida, and as caucus administrator for the Florida Democratic Legislative Campaign Committee.
In addition, the Biden campaign announced it was bringing in Clifton Addison and Brittney Geathers as coordinated African American vote directors, Adrienne Bogen as coordinated women vote director, Andrew Dolberg as coordinated Jewish vote director, Carlos Carrillo as coordinated labor and veterans vote director, Raquel Wright as coordinated second chances vote director, the Rev. Joe Parramore as coordinated faith vote director, Wes Crew as coordinated young Americans vote director, Lou Grossman as coordinated seniors outreach associate, Brandon Peters and Dan Hardcastle as coordinated voter protection directors, and Alexa Kissinger, Jay Shannon, and Kathryn Shelton as  coordinated voter protection deputy directors.
Those appointments follow the Biden campaign's announcement Monday that it had hired Christian Ulvert as a strategic adviser, along with four other staffers aimed at improving the campaign's outreach to Hispanic voters.