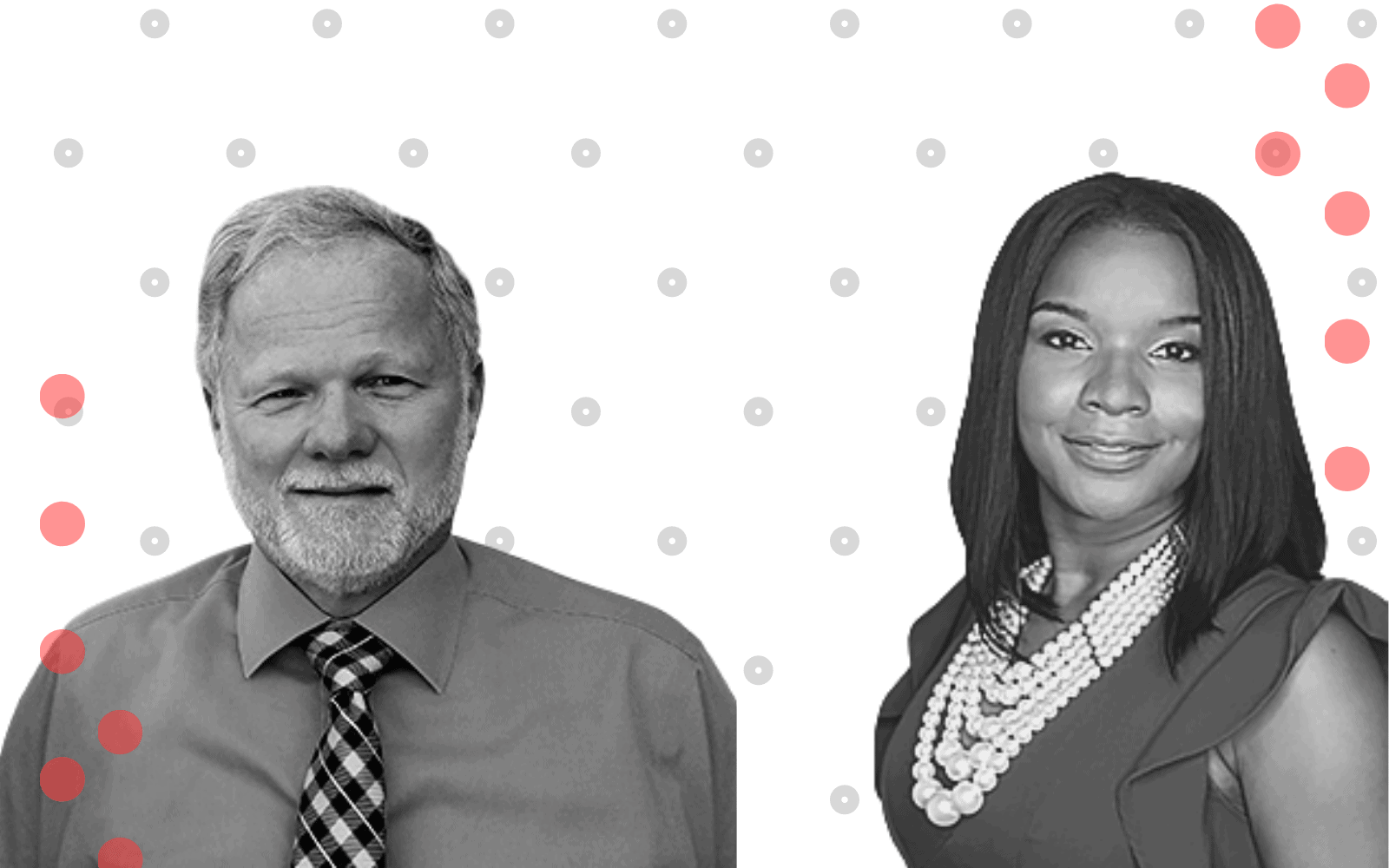 Nurse serves on the group's executive committee.
The Florida Sierra Club is endorsing Caprice Edmond in her run for the District 7 seat on the Pinellas County School Board.
This endorsement is a slight to Edmond's opponent Karl Nurse, who is a member of the Sierra Club, serving on Suncoast Sierra Club's Executive Committee.
James Scott, the Suncoast Executive Committee chair, said the process of selecting a candidate for endorsement is a civil process, complete with interviews and a comprehensive scoring system. Candidates are selected based on environmental knowledge and stances, subject matter expertise and representation.
Nurse and Edmond were originally tied, prompting the Sierra Club to offer a dual-endorsement, Scott said. In order for that to happen though, both candidates must agree to it. Nurse declined.
After Nurse's decline, the board selected Edmond, describing her as "the most qualified and promising candidate in this race" for her history with environmental education and her plans to address the environment in the curriculum at Pinellas County Schools and environmental justice.
"We are very proud to join a growing and broad coalition of those endorsing Caprice, who has proven herself an effective advocate for both children and the environment," Scott said in a news release. "Simply put: Mrs. Edmond, as her students know her, shares our values and priorities. We know that she will be a leading voice for equity, achievement, and the environment on the School Board."
Edmond is currently a science teacher, where she has coordinated science programs with the Sierra Club, Tampa Bay Watch, Edible Peace Patch, the University of South Florida and other organizations.
"I will commit to continue the work of increasing the prominence of environmental issues in the curriculum, district participation in the Florida DEP Green School Program, advocating for the adoption of 'Ready for 100%' renewable energy goals, and addressing underreported air quality issues impacting Pinellas Schools," Edmond said in a news release.
The Pinellas County School District is the largest employer and has the largest facility footprint in Pinellas County, making it a major priority for energy efficiency and sustainability initiatives, according to the Sierra Club.
When discussing the endorsement, Nurse cited his track record of environmental work while serving for 10 years on St. Petersburg City Council.
"I was the staff person who wrote the law that created the Pinellas Park Area Water Management District, which is why Pinellas Park doesn't flood like it did when I worked in the Legislature," Nurse said. "I wrote the referendum question that ended up purchasing several hundred acres of waterfront mangroves along Tampa Bay."
Nurse and Edmond are running against each other in the November General Election.