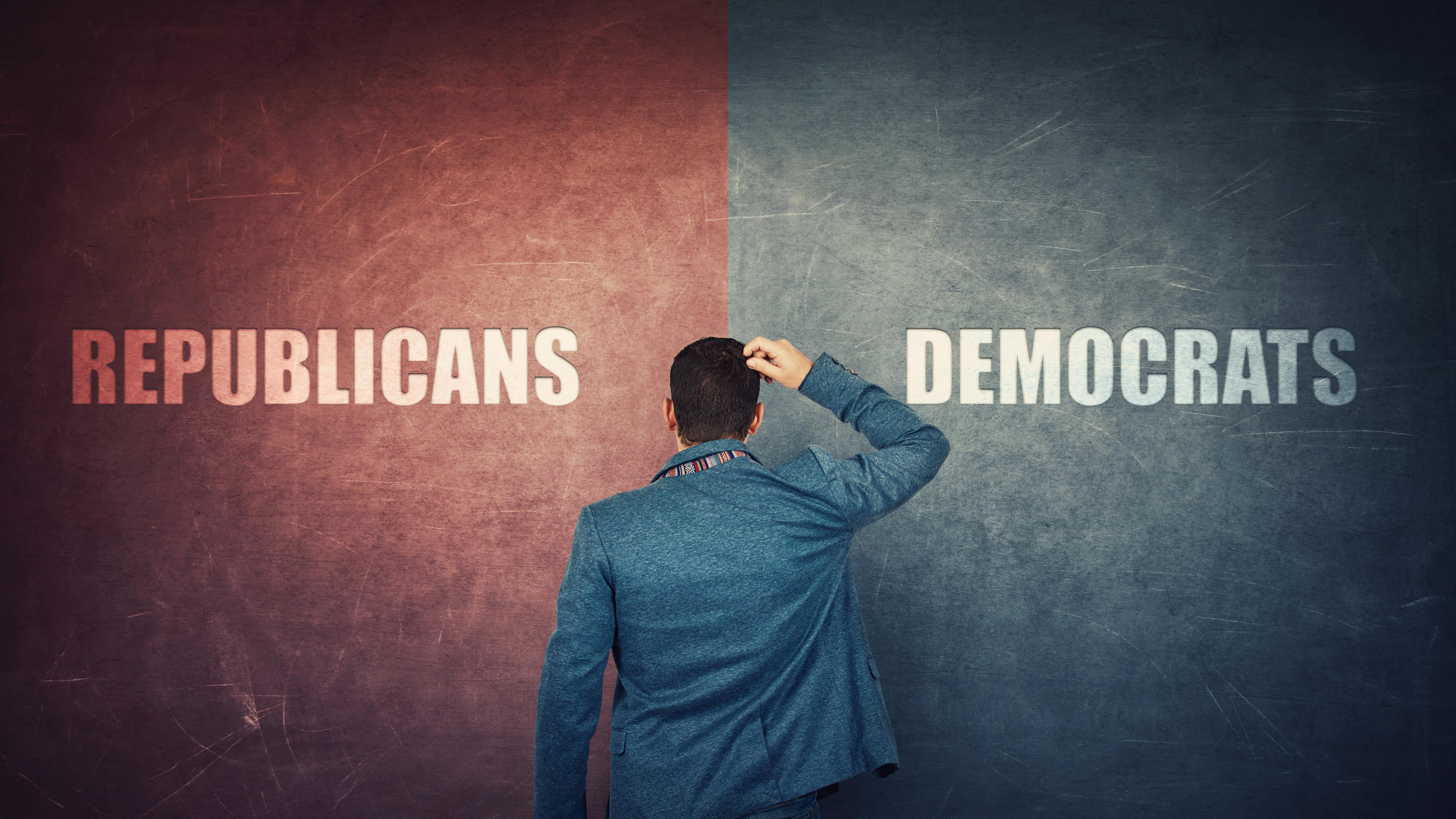 The Florida GOP may even expand its majority, according to CNalysis.
A national forecaster on Saturday moved the Florida House and Senate into the "Safe Republican" column.
For GOP leadership in the Florida House, it's a sign efforts to recruit solid candidates early on have the attention of the nation— and hopefully fr them, the support of Florida voters.
"We got engaged really early on, and decided to go into purple seats and recruit dynamic, intelligent candidates (who) truly reflect the communities they live in," said House Speaker-designate Chris Sprowls, a Palm Harbor Republican. "We supported them early and helped (aggressively) in their campaigns."
CNalysis has taken notice of the results so far. The national forecaster, which is tracking legislative races in a number of states, announced in a Twitter thread that primary results and fundraising reports prompted a change in standing for 19 Florida House districts. In 16 cases, the needle moved in favor of Republican candidates.
"As a result of these rating changes, the Florida House is now Safe Republican in our ratings," reads a summary tweet. "It's no longer a competitive chamber. It is quite possible that Republicans will have a net gain of seats in the chamber this year, though, of the 7 Toss-Up districts, they control 6."
That's quite a place for the forecast to land considering earlier this year, Democrat-leaning groups like Swing Left were targeting as many as 25 Republican held seats.
But the forecast reflects a reality hinted at through numerous recent headlines — House Democrats are playing defense.
The CNalysis forecast now sees seats like House District 72, represented now by outgoing Democratic Rep. Margaret Good, as tilting toward Republican Fiona McFarland over Democrat Drake Buckman. Likewise, incumbents once listed as holding a slight edge like Rep. Delores Hogan Johnson in House District 84 now have been listed as toss-ups. Johnson is running against Republican Dana Trabulsy. House District 26 is listed as "Tilt D," but Republican incumbent Elizabeth Fetterhoff maintains a cash edge on challenger Patrick Henry, and the race has now been listed as a toss-up.
On the flip side, CNalysis didn't deliver purely bad news to Democrats. The forecast once gave Republicans the edge in open House District 120 but now see a toss-up between GOP nominee Jim Mooney and Democrat Clint Barras. House District 103 Rep. Cindy Polo has shifted from the Lean D to Likely D column in a seat she flipped blue two years ago. And the open House District 59 race has gone from Toss-up to Tilt D, good news for Democrat Andrew Learned as he battles Republican Danny Kushmer.
But that's it. Every other shift favored the GOP.
Sprowls says he tries not to take forecasts too seriously, and noted each race will have to be won on candidates' own merits.
"But where Democrats were just focused on whether Democrats were running in every district, we said let's get the best candidates in the competitive districts," he said. "When you look at quantity over quality, quality wins."
Of particular note, the House has been able to recruit a number of women candidates to fight for seats this year. He noted a handful of strong recruits with a shot at flipping seats, including McFarland and Trabulsy, as well as Linda Chaney, a St. Pete Beach Republican challenging Democratic Rep. Jennifer Webb in House District 69, and Demi Busatta Cabrera, a Coral Gables Republican who faces Jean-Pierre Bado for the open House District 114.
Should women win in all these districts, it could pave the way toward Florida's first female Speaker of the House, elected just a couple cycles after Erin Grall became the last Republican state representative to unsuccessfully make a play for the job within her lawmaker class.
Sprowls said the caucus has been pleased with the number of women recruits on the GOP side, and called it a "byproduct of trying to get the best candidates for those seats."
"A lot of those happened to be dynamic female candidates who reflect the value of their districts," he said. "Many of them we brought in early and asked them to run."
The caucus is touting its recruits all around, with Sprowls equally calling out support for Bruno Portigliatti, an Orlando Republican trying to upset Democratic Rep. Geraldine Thompson in House District 44.
CNalysis also puts the state Senate into a Safe Republican forecast overall. The reason for this final shift came from an upgrade in Republican Sen. Gayle Harrell's odds at reelection. She was already listed in the Likely R column, but moved into the Safe R zone, indicating very little chance Democrat Corinna Robinson upsets the incumbent.
"The State Senate remains Safe R in our ratings," a tweet explains. "The odds of a GOP majority in the chamber are now up to 100%, There was a slight chance of a tie, but now that SD-25 is uncompetitive, it's gone."
That's despite the forecaster only seeing two races in serious play statewide, both red seats. Senate District 39, where Republican Anitere Flores is term-limited, gets branded a Toss-up between Republican Ana Maria Rodriguez. Senate District 9, where Republican David Simmons is retiring, is listed Tilt R, favoring Republican Jason Brodeur over Democrat Patricia Sigman. But even if Democrats could win both those races, they fall short of taking the chamber. The special election in Senate District 20 isn't included in CNalysis' projections.
Last updated on September 14, 2020