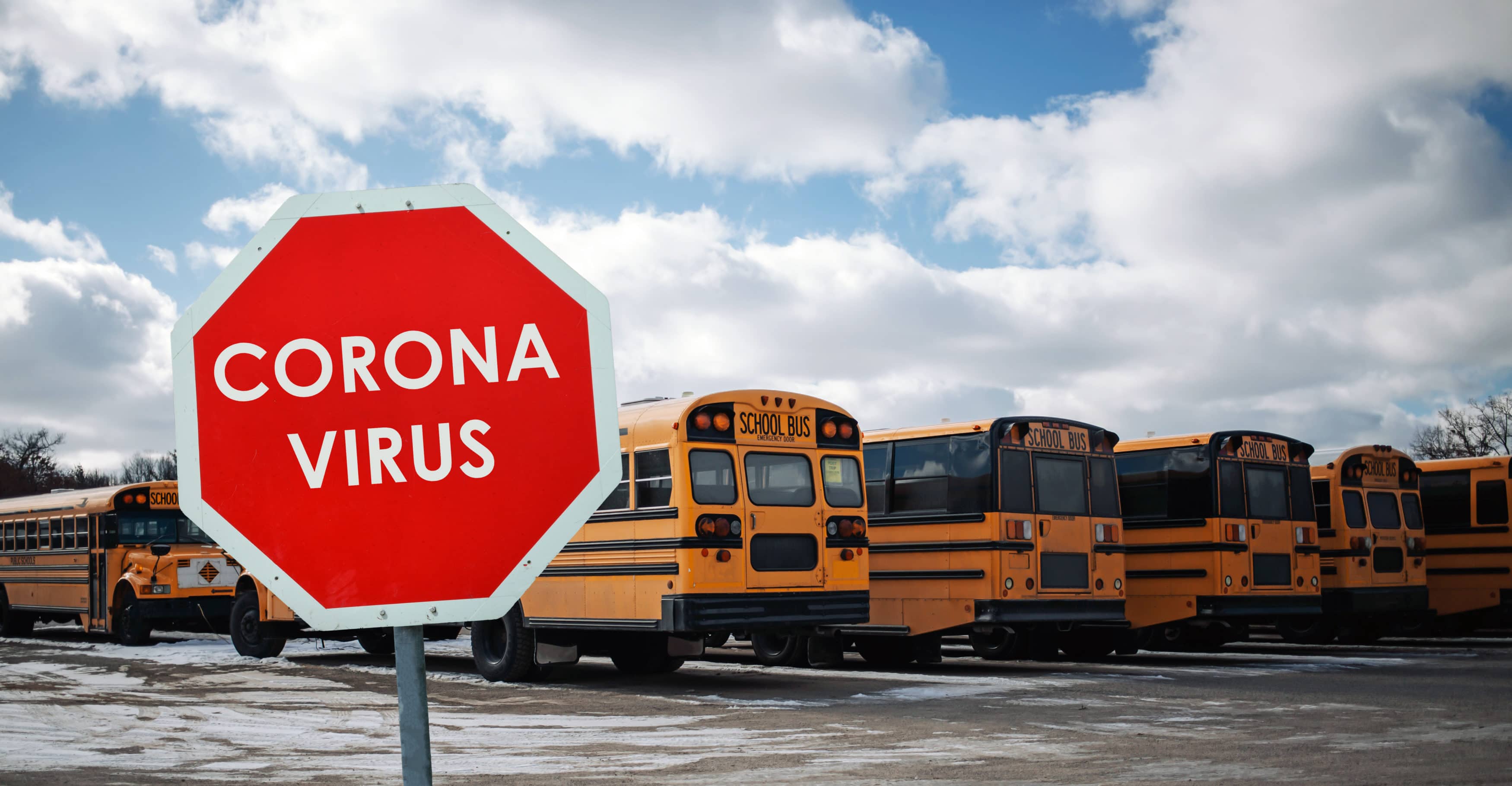 At least 177 classrooms have been affected since schools reopened.
The Pinellas County School District confirmed four additional student cases of COVID-19 Friday, according to a report released Monday.
Gibbs High School reported its first case on campus, a student, which resulted in one full classroom quarantine, six partial classroom quarantines, two partial bus quarantines and a "student athlete group" quarantine.
A student case at Bardmoor Elementary School resulted in one full classroom and one partial bus quarantine.
Dunedin Highland Middle School also reported a student case, resulting in two partial classroom quarantines.
A student at Clearview Adult Education Center also tested positive, prompting a small group of other students to quarantine. That school specifically caters to adult students and does not include children on campus.
The district has now confirmed cases among 64 students and 34 employees at 58 schools since classes resumed for in-person learning Aug. 24.
At least 177 classrooms have issued at least some quarantines as well as several small groups of students, some athletics programs and several buses.
East Lake High School remains the most impacted school in the district with 25 classrooms and two partial buses affected. The school has confirmed cases among four students and one employee. Westgate Elementary School also have five total cases, but those cases have only resulted in four partial classroom quarantines.
This is the district's first report since Gov. Ron DeSantis launched the state into Phase 3 of reopening Friday. The move lifts all restrictions on restaurants and businesses, allowing for full capacity. It also banned local governments from imposing fines on those who break COVID-19-related ordinances like mask mandates, effectively taking the teeth away from Pinellas County's own order. So far, the district has not given any indication of scaling back mask wearing in schools.
Whether that move impacts cases in schools will be seen over the coming days and weeks as more Floridians resume normal activities in spaces void of mandated social distancing.