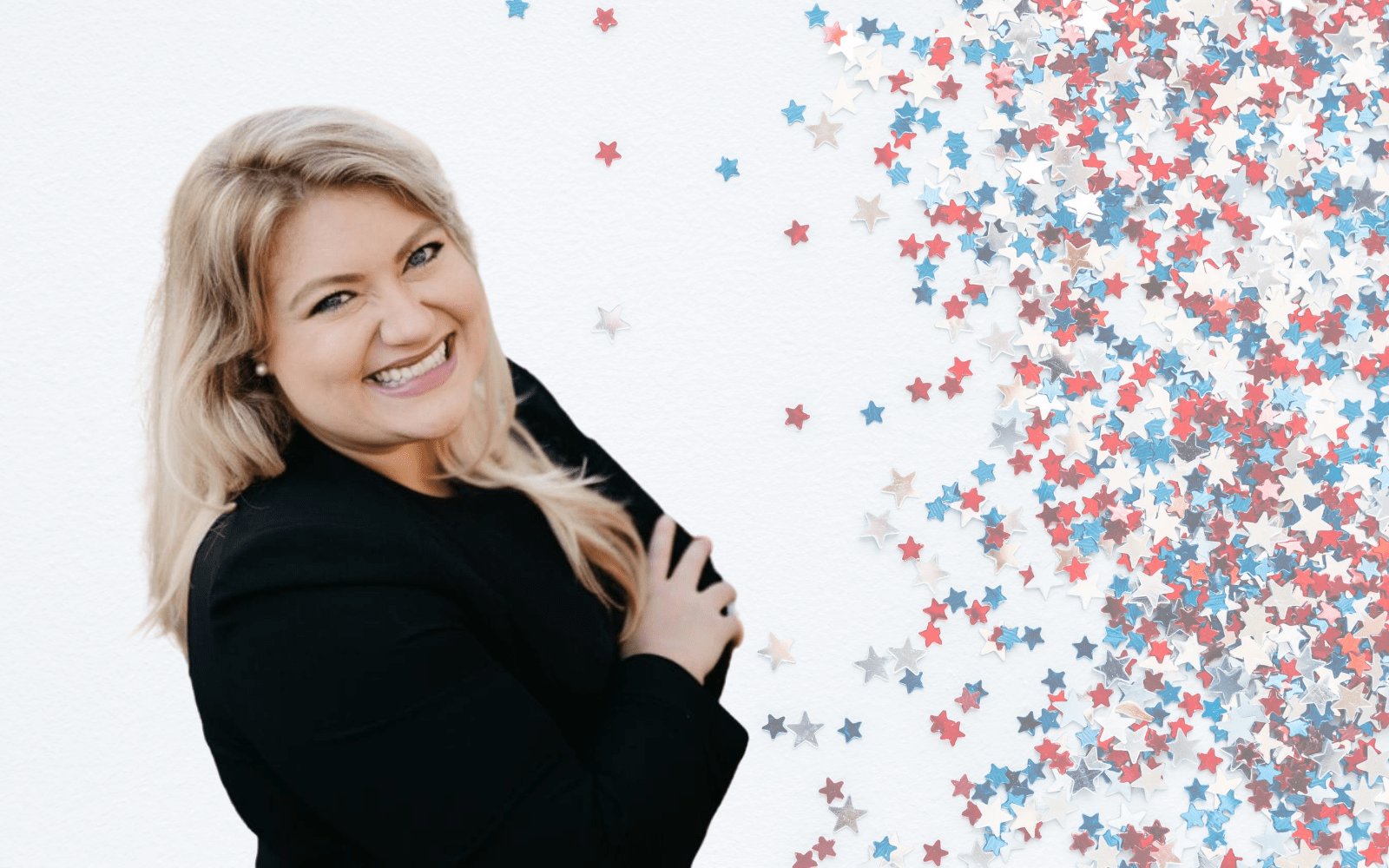 Cammack faces Democrat Adam Christensen in the general election.
Ocala Mayor Kent Guinn on Thursday endorsed Republican Kat Cammack in the race for Florida's 3rd Congressional District.
Guinn was at one time considering a run in CD 3 Republican primary but ultimately decided against it.
"I have gotten to know Kat very well over the past decade in her time working as a congressional Deputy Chief of Staff. She is a strong advocate, an effective liaison, and a great leader," Guinn said.
"I am proud to come out in support of Kat because she will champion the conservative principles that the residents of Florida's 3rd District hold dear. Kat will work to secure our borders, reopen the economy, defend the Second Amendment, and protect the sanctity of life.
"It is incredibly important that we protect this Republican seat so please join me in supporting Kat Cammack for Congress in the general election on Nov. 3," he concluded.
In August, Cammack emerged from the 10-way Republican primary to succeed U.S. Rep. Ted Yoho, who stuck to his promise he would retire after serving four terms in Washington.
"I am honored to have received the endorsement of Mayor Kent Guinn as I run to represent Florida's 3rd Congressional District. Ocala is on track to continue growing economically in a tremendous way over the next five years, surpassing Tallahassee and Savannah, GA. I look forward to working alongside the Mayor to bring growth to Ocala and keep the community moving forward."
Cammack faces Democratic nominee Adam Christensen in the general election for CD 3, which covers Alachua, Bradford, Clay, Putnam and Union counties as well as part of Marion. It has a strong Republican advantage — Yoho won reelection by 15 percentage points in 2018.