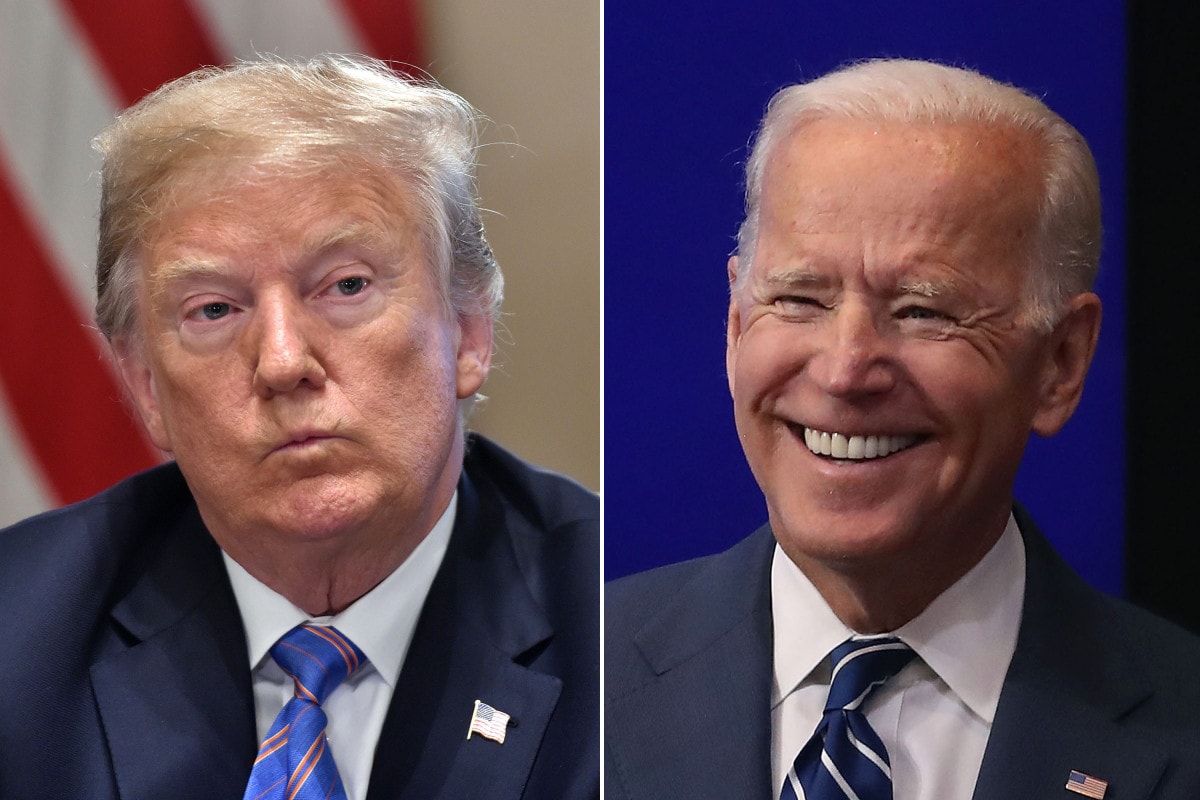 Did they oversample self-identified independent voters?
Evidence abounds that Democrat Joe Biden is surging in Florida, with the latest data point being a poll showing him leading Donald Trump by double digits.
The Quinnipiac poll, which gets a grain-of-salt treatment like no other public survey from close followers of horserace politics in the Sunshine State, shows Biden up over Trump, 51% to 40%. That edge is well outside the margin of error of +/- 2.8%.
Quinnipiac conducted the poll of 1,256 likely voters Oct. 1 – 5.
The 11 point spread is actually down from a previous survey by the same outfit: a July canvass showed Biden up over Trump, 51% to 38%.
The Quinnipiac model assumed a robust turnout of independent voters in the July survey, and the October poll doubled-down on the assumption. Of those polled, 34% self-identified as independent voters, up from 33% in July.
Democrats comprised 30% of the sample, down from 34% in July. Republicans held steady, meanwhile, at 28% of the sample. And likely voters who didn't know or wouldn't answer the question comprised the remaining 7%.
In that context, the 11 point Biden lead is driven by a massive lead over Trump with self-identified independent voters. The President is the choice of just 34% of those, with 54% preferring the Democrat.
The survey contends that Biden is doing a better job holding Democrats than Trump is Republicans, but the spread there is within the margin of error.
The President is +79 with Republicans, with 88% backing him and 9% preferring his Democratic challenger.
Biden is +87 with those who identified as Democrats, with 91% supporting him and just 4% backing President Trump's reelection.
The former Vice President is winning with almost all age cohorts in this survey. Biden is +24 with likely voters under the age of 35, +10 with those 35 to 49 years of age, and +15 with those 65 and over. Trump clings to a two point lead over Biden with voters between 50 and 64 years of age.
The Quinnipiac poll is an outlier, in that it shows a more extreme version of trends from other surveys conducted and disseminated in recent days.
Polls from both the University of North Florida and the Florida Chamber show Biden leads, but by roughly half what Quinnipiac's independent-heavy survey claims.