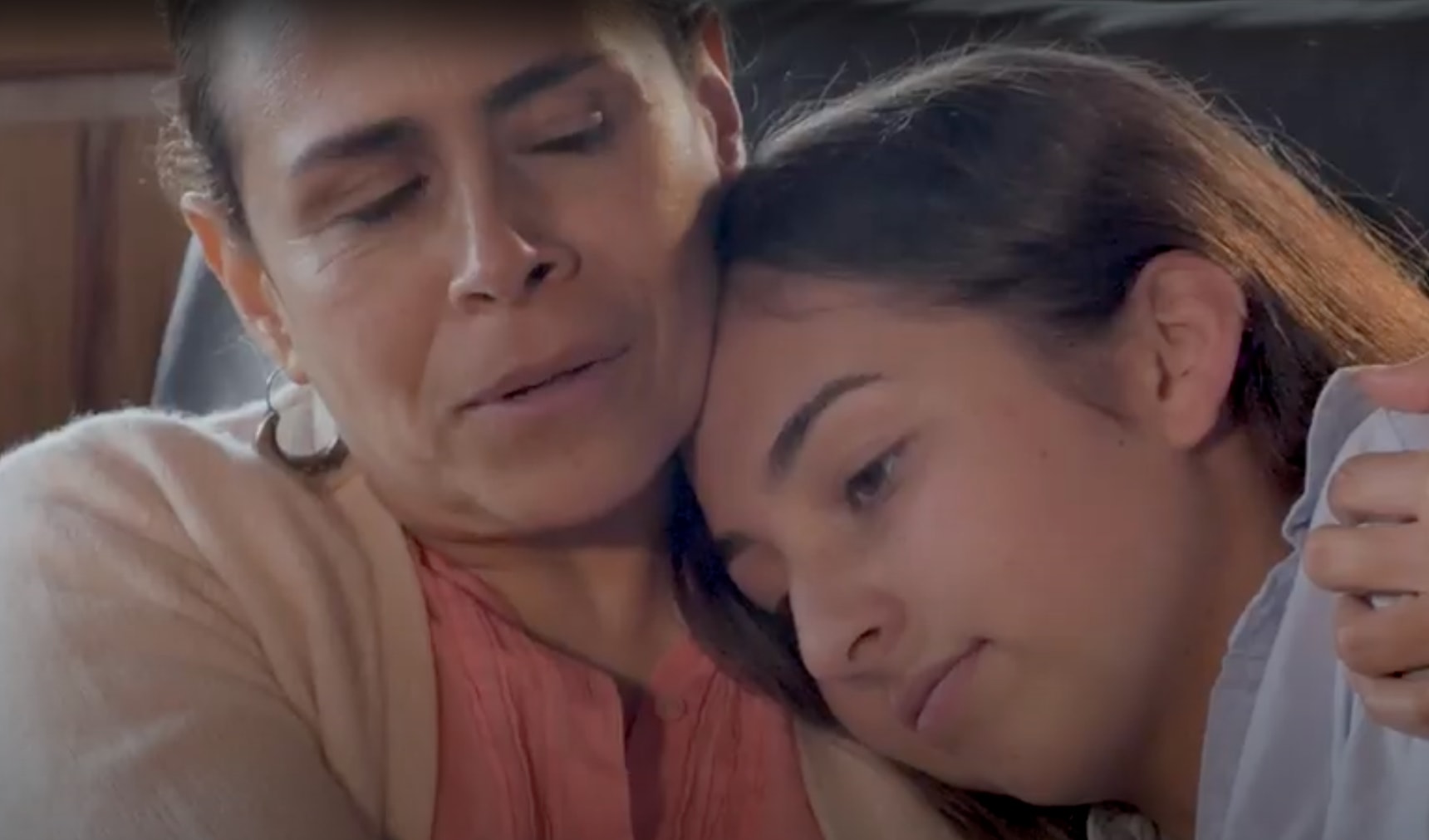 Political arm of Environmental Defense Fund spending $1M in Tampa.
New TV commercials in English and Spanish are hitting the Tampa streaming waves accusing President Donald Trump of treating climate change as a hoax and assuring Joe Biden will address it seriously.
The ads come from EDF Action Votes, a political action arm of the Environmental Defense Fund. EDF says it is spending $1 million on the campaign, particularly targeting Hispanic voters in the Tampa Bay Area. The commercials will run on premium streaming services in the Tampa area.
It's the second round of Tampa climate change ads for EDF, which ran $1.7 million worth of TV commercials there this summer.
"Climate change is all too real for Florida families. Tampa voters are seeing the impacts from increased flooding and the harm it causes the economy," EDF Action President Joe Bonfiglio stated in a news release. "This November, voters have a clear choice between an incumbent who has done nothing to fix these problems and a challenger who will help to rebuild our economy with clean energy solutions."
The new 30-second commercials, entitled "Deserves," mixes video footage of hurricane damage, waterways, Trump, Biden, and Latinos. The message makes no overt references to Latinos or Hispanic-issues, just pointed references to children and families.
"Climate change puts the health of our children and economy at risk," the narrator declares as video shows a hurricane ripping a house apart, a flooded neighborhood, and a young girl looking forlorn. "But Donald Trump denies the facts."
The video then switches to a Trump speech where he declared, "All of this, with the global warming, and that, a lot of it's a hoax. It's a hoax."
The narrator returns, saying, "Florida families deserve better: Joe Biden." Upbeat music starts as Biden video appears. The narrator continues, "Biden has a plan to tackle climate change, create millions of clean energy jobs, while protecting our beaches from drilling and rising waters. Boosting Florida's economy."