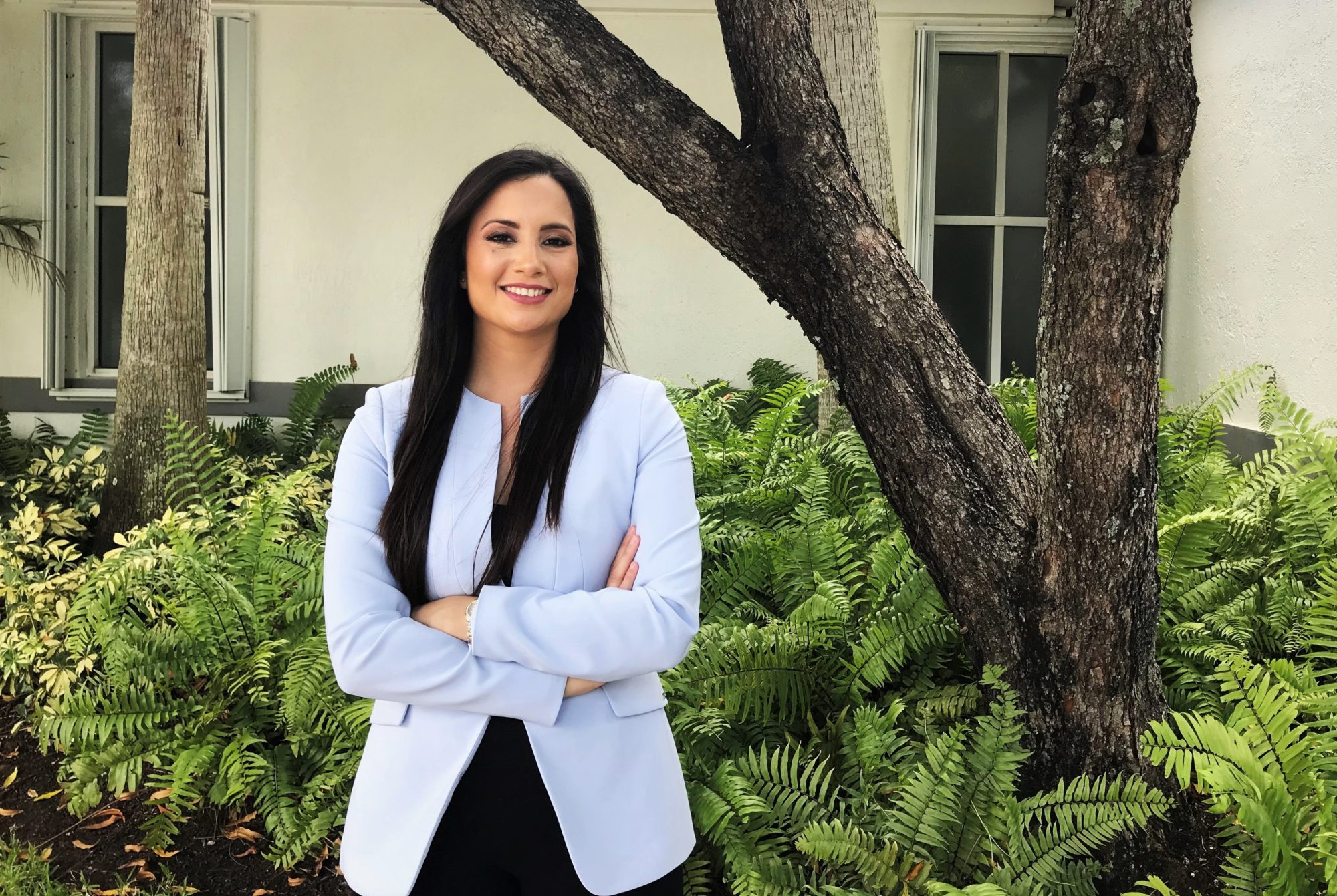 Porras spent nearly $110,000 in the most recent two-week span, still holds the most cash.
Democratic candidate Maureen Porras showed a new surge in spending in the House District 105 contest as she secured her best fundraising period of the contest so far.
Porras raised nearly $75,000 through her campaign account alone from Sept. 19 to Oct. 2, according to the latest filings with the Division of Elections.
Her political committee, New Leadership for Florida, added another $63,000 during that span. That number is inflated, however, as her PC also shipped $30,000 to the Florida Democratic Party. That cash won't necessarily go toward Porras' campaign. Her PC sent another $1,000 to the Leanne Tellam campaign in Palmetto Bay.
Still, deducting that $31,000 gives Porras nearly $107,000 raised between her two accounts in just the most recent two-week span alone. Her Republican opponent, Sweetwater Commissioner David Borrero, raised just under $19,000 during the same period.
Only $20,400 — or $27% — of the $75,000 donated to Porras' campaign account came from inside Florida. Porras collected more than 2,400 total donations during the period, nearly 97% of which were from outside Florida. Many of those were for small-dollar amounts, however.
Perhaps more importantly than the money she took in was the nearly $110,000 Porras spent during the period. Porras sent close to $43,000 to Edge Communications for advertising. She spent almost $26,000 more with Deliver Strategies for production costs. Nearly $16,000 more went toward MDW Communications for digital ads.
Porras' PC also dropped close to $38,000 with the D.C.-based firm Bergmann Zwerdling for direct mail costs.
Borrero was active as well, though on a smaller scale. He spent around $23,000 during the period. DRC Consulting collected close to $9,000 for TV ads and door hanger costs. Most of the remaining cash went to various individuals for canvassing expenses.
The Republican Party of Florida also put nearly $17,000 toward Borrero's bid in media and staffing costs. Those were listed as in-kind contributions to Borrero's campaign. He collected $1,000 from Conservatives for Principled Leadership, the political committee belonging to GOP Rep. Paul Renner. Two separate organizations connected to The GEO Group also donated $1,000 each to Borrero.
The Florida Medication Association's PAC also sent $2,000 to Borrero's newly established PC, Floridians for Prosperity.
In 2018, now-Republican Rep. Ana Maria Rodriguez won the open seat by just 417 votes. She did that while managing to heavily outraise her Democratic opponent.
This cycle, with Rodriguez pursuing a Senate seat, the Democratic candidate is the one with better financials during the home stretch. Porras has nearly $103,000 still available in her war chest. Borrero is holding onto just under $39,000.
HD 105 spans parts of Miami-Dade, Broward and Collier counties. Candidates and political committees faced a Friday deadline to report all financial activity through Oct. 2.