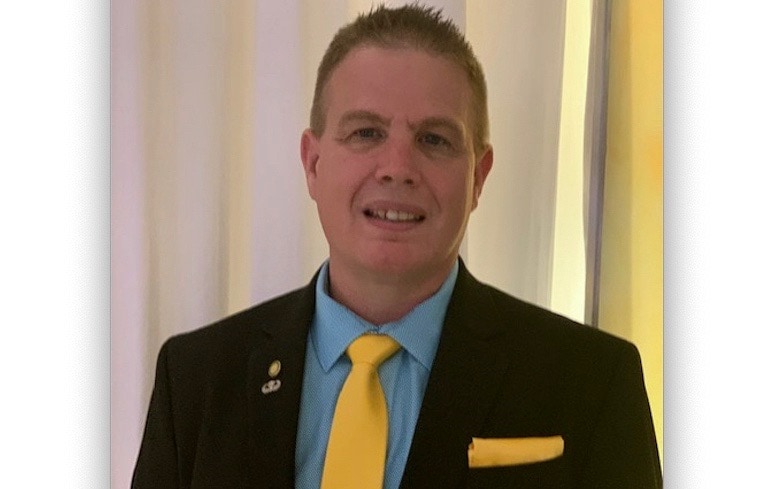 Huckabee is endorsing Olson at events in Kissimmee, Haines City.
Former Arkansas Gov. Mike Huckabee is heading to Kissimmee and Haines City Friday to campaign for Republican candidate Bill Olson in Florida's 9th Congressional District.
Huckabee represents the highest-profile endorsement yet to appear for Olson in what has otherwise been a low-profile contest for CD 9 between Olson and two-term Democratic Rep. Darren Soto.
Huckabee will be joining Olson for a prayer breakfast at the Nación de Fe church in Kissimmee, starting at 9:30 a.m. Friday. The event is organized by the church, Olson's campaign, Latinos for Trump, Huckabee's HUCK PAC, and the Osceola County Republican Executive Committee, and open to the public.
That is the same church where Vice President Mike Pence opened President Donald Trump's "Latinos For Trump" for this election campaign in January.
Later Friday morning, perhaps as early as 11 a.m. Huckabee and Olson will appear together for the Republican Club of East Polk County at the First Presbyterian Church in Haines City. The event is open to the public.
Huckabee, a former Arkansas Governor, two-time presidential candidate and church pastor, is making the trip from his Walton County home to formally endorse Olson.
Olson, of Davenport, is a retired Army senior sergeant and a decorated combat veteran who served 27 years in the Army. He decisively won a Republican primary in August over three other candidates.
CD 9 covers Osceola County, parts of southern Orange County, and parts of eastern Polk County. Democrats hold about a 12-point advantage in voter registration throughout the district.
Meanwhile, Soto announced that on Saturday he'll be caravanning through the district as part of an early-vote music tour, with stops in Poinciana, Kissimmee, and Orlando.
Soto's caravan starts at the Poinciana Community Center at 1 p.m. Saturday. That will be followed hourly with stops at the Poinciana Gym & Aquatic Center, Kissimmee Civic Center, the Robert Guevara Community Center in Kissimmee, the Southeast Branch Library in Orlando, the Renaissance Senior Center in Orlando, and finally, at 7 p.m., the Alafaya Branch Library.
____
An earlier version of this story inaccurately reported that Gov. Ron DeSantis also would be attending.