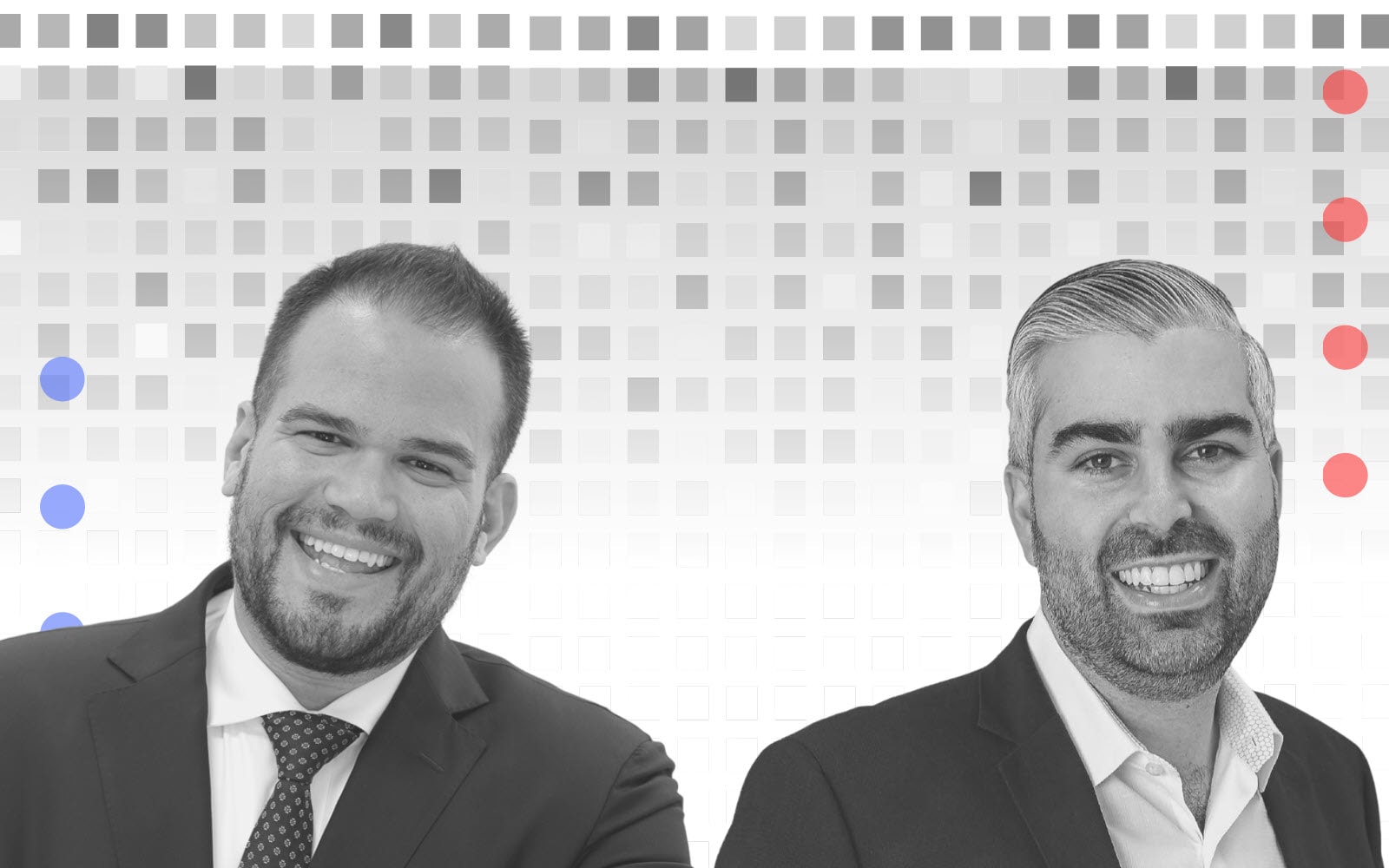 Rodriguez bucked a recent trend, as the seat had swapped party control in 2016 and 2018.
Republican Rep. Anthony Rodriguez defeated Democrat Ricky Junquera on Tuesday, giving him a second term serving House District 118.
According to Tuesday's unofficial results, Rodriguez is topping Junquera 60%-40%.
Democrats and Republicans have wrestled over the House District 18 seat since Frank Artiles ditched it for a 2016 Senate run.
Artiles, a Republican, left the seat open in 2016, allowing Democratic candidate Robert Asencio to turn the seat blue in a race that went to a recount.
That swap was short-lived however, as it reverted to Republican control in 2018. Rodriguez ousted Asencio by 2 percentage points.
Democrats had hoped that pattern would continue, putting forward Junquera — who has served as the vice chair of outreach for the Miami-Dade Democratic Party — to challenge Rodriguez.
The incumbent, however, managed to do what no candidate since Artiles had been able to do in HD 118 — secure a second term.
The closeness of the contests in the past two cycles is somewhat belied by voter registration in the district. Republicans have a 5-point advantage in registration over Democrats in the district. Yet Democrats outperformed that deficit in 2016 and 2018.
That wasn't always the case. Artiles didn't even court a Democratic challenger in 2012. And in 2014, he defeated Democrat Omar Rivero by nearly 17 points.
In 2016, Hillary Clinton took the district with 54% support though, showing a plentiful base of Democratic-leaning voters existed to revert the House seat to Democratic control.
The district covers parts of Miami-Dade County including Tamiami and Kendall. More than 80% of residents are Hispanic. Around 46% are Cuban, a subgroup which tends to lean Republican.
Junquera and Rodriguez sparred on multiple issues during the campaign, with each taking the standard party line position.
Junquera wanted Medicaid expanded in the state. Rodriguez does not. Rodriguez argued the state should be open for business during the COVID-19 pandemic, while Junquera criticized Gov. Ron DeSantis' administration for its response.
Rodriguez certainly had the cash advantage to fund voter outreach efforts. The final fundraising reports saw Rodriguez spending just shy of $100,000 during the final weeks of October in the race on media buys, canvassing and other campaign work. Junquera spent just $24,000.