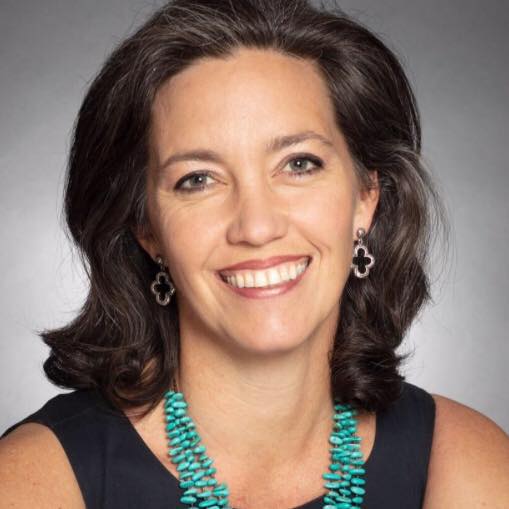 Hine easily ousted competitor Stephanie Meyer for the District 1 seat.
Laura Hine has been elected as the District 1 representative on the Pinellas County School Board.
Hine ousted competitor Stephanie Meyer for the District 1 seat with 56% of the vote, while Meyer mustered 44%.
This win comes after losing ground in polls.
Hine led the three-way primary with 44% of the vote over Meyer's 32%. Tom Topping was knocked out of the race with just 24% of the vote.
Polls originally put Hine 7 points ahead, but the candidate's support seemed to diminish leading up to November. Polling taken Monday predicted a slim win for Hine at 40% to 39%, within the poll's margin of error, and with 22% heading to the polls still undecided.
While school board races are non-partisan, Hine has earned backing from Democrats and liberal-leaning groups while Meyer, a private school teacher who supports increasing school choice options, is backed by the GOP.
Some of Hine's supporters include former school board member Rene Flowers, Congressman Charlie Crist and Pinellas County Commissioner Ken Welch.
Hine also managed to garner conservative support including from the Pinellas GOP.
Meyer also had support from local Republican elected officials like House Speaker Designate Chris Sprowls and Reps. Chris Latvala and Nick DiCeglie.
Hine is married to Dali Museum Executive Director Hank Hine, and herself is a local businesswoman and public education advocate. She earned her undergraduate degree in aerospace engineering from the U.S. Naval Academy and an MBA from the University of South Florida.
She said she first became interested in education after her first child was born in 2011 and she realized the difficulties choosing schools in a county where, much like others throughout the nation, the zoned school might not be the best choice.
Hine was the founding president of Friends of North Shore Elementary, a group established to ensure all children have access to quality education with an emphasis on teacher support.
Professionally, Hine most recently served as the project director for the Tom and Mary James' Western & Wildlife Art Museum and its adjacent commercial development. She now serves as the executive director of the museum.