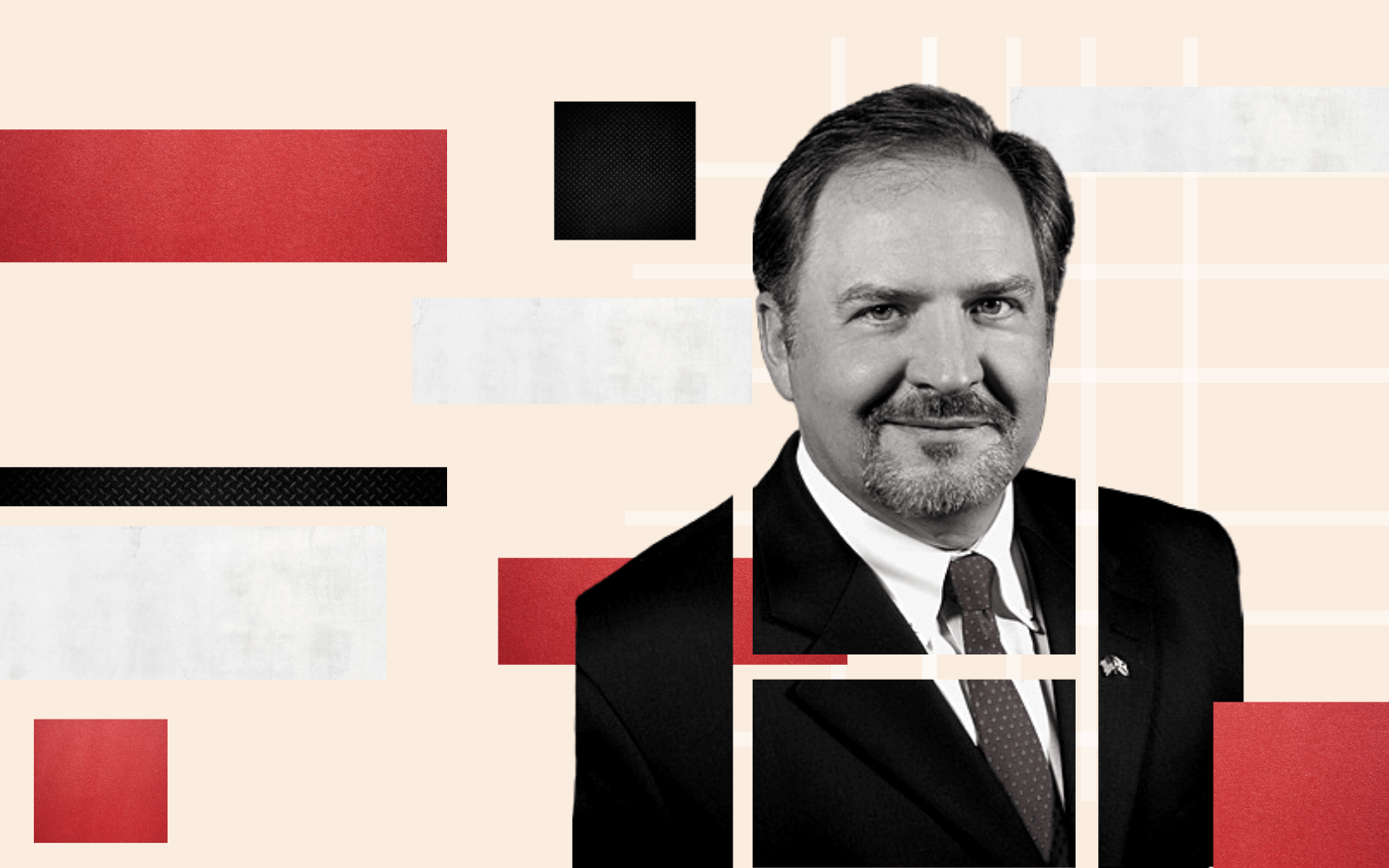 Thomas has served as Pinellas County Tax Collector since 2017 and worked as chief deputy tax collector for 16 years prior.
Republican incumbent Charles Thomas will maintain his position as the Pinellas County Tax Collector.
Thomas swept his competitor, garnering 57% of the vote. His opponent, Democrat Joseph Saportas, collected only 43%, with 19% of precincts reporting.
The race was riddled with critiques of both candidates — while Thomas has faced allegations of poor office leadership, Saportas showed faulty fiscal management in his campaign finance reports.
Thomas has served as Pinellas County Tax Collector since 2017 and worked as chief deputy tax collector for 16 years prior.
Democratic newcomer Saportas is a local businessman who owns an insurance company and serves as vice president to the Florida Democratic Hispanic Caucus.
Both candidates faced scrutiny on the campaign trail, raising questions about the ability of each to manage the office that oversees 275 employees and is responsible for collecting more than $1 billion in tax revenue.
Saportas' campaign fundraising fell under scrutiny in June for potential illegal activity. His campaign finance report revealed glaring problems and potentially illegal contributions. The reports suggest fiscal incompetence as multiple amendments were needed to his first financial report.
After the finance fiasco in June, Saportas did not appear to have any additional issues with campaign fundraising.
Meanwhile, Thomas faced complaints about his management of the office, leading a former colleague to resign and run against him in the Republican primary.
Although Thomas had a landslide win with 73% of the vote, former employee and primary candidate Joyell Bobala said she decided to run against her former boss because of, in part, "a lack of trust, a lack of transparency, favoritism" and "a demoralizing internal culture," according to the Tampa Bay Times.
Bobala spent 21 years in the office and worked under Thomas before resigning as tax supervisor in May. She also earned an endorsement from former Tax Collector Diane Nelson, who previously endorsed Thomas in the 2016 election after her retirement, a jab to Thomas and hinting at disappointment with the work environment within the office.
Since the start of his campaign, Saportas has trailed Thomas in funding. The Democrat managed to raise $25,614, while the incumbent collected $125,185. In expenditures, both candidates have dished out hefty chunks of their funds — Thomas has spent $78,754 and Saportas $20,878.
Thomas boasts Governor's Sterling Awards in 2013, 2016 and 2020. He also earned endorsements from local Republican leaders, including Pinellas County Sheriff Bob Gualtieri and Rep. Chris Sprowls, the incoming Florida House Speaker. Thomas also recently earned an endorsement from the Tampa Bay Times.
The Pinellas County Tax Collector's office serves a variety of purposes, including issuing vehicle registrations, titles, driver's licenses, and hunting and fishing licenses. The Tax Collector serves a four-year term.