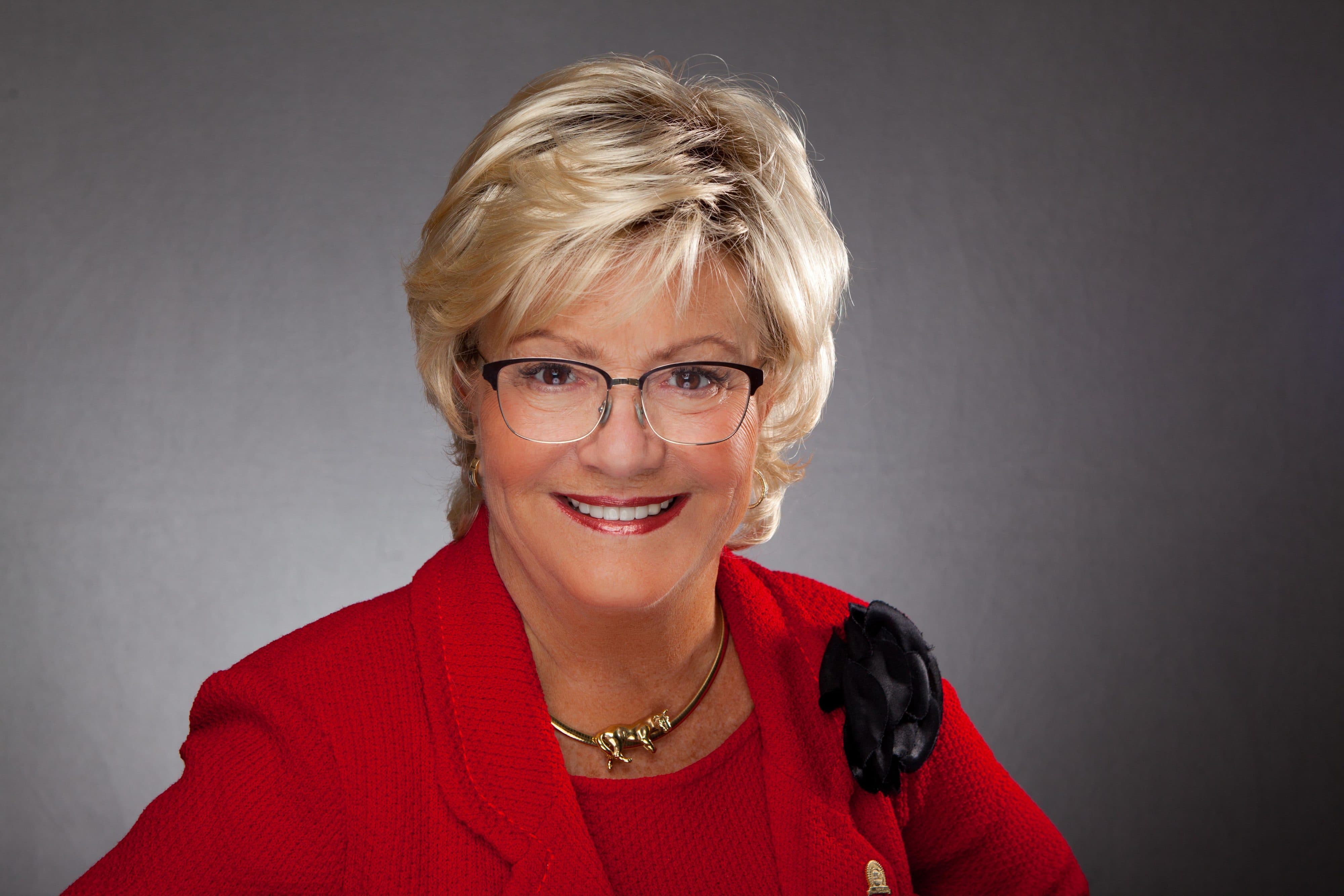 The incumbent's victory comes after perhaps the most competitive race Long has faced since her initial election in 2012. 
Democrat Janet Long will continue to serve on the Pinellas County Commission after securing the District 1 seat in Tuesday's election.
Long won with 50.57% of the countywide vote, defeating Republican challenger Larry Ahern, who mustered 49.43% of the vote.
The incumbent's victory comes after perhaps the most competitive race Long has faced for the seat since her initial election in 2012.
Long's challenger was no newcomer, having name recognition in the area as a longtime state Representative who served the same House District Long also formerly held, then-House District 51.
Ahern previously served Florida's 66th District in northwestern Pinellas County from 2012 to 2018, and in Florida's 51st District from 2010 to 2012. During his time in the House, Ahern was recognized as arguably the most conservative lawmaker in the Pinellas legislative delegation and an early Trump supporter.
However, despite the challenge Ahern posed, polls still predicted Commissioner Long holding an 8-point lead over Ahern at 50% to 42%.
Long maintained a hefty fundraising lead over Ahern — the incumbent collected $192,840, while the former Representative brought in $108,405. 
Long also secured an impressive list of endorsements from key Pinellas County leaders on both sides of the aisle, including a list of 14 mayors across the county. Her mayoral endorsements included the mayors of the two largest cities in Pinellas – St. Petersburg Mayor Rick Kriseman, a Democrat, and Clearwater Mayor Frank Hibbard, a Republican.
The incumbent's lengthy list of reelection supporters also included the Suncoast Police Benevolent Association; the Suncoast Group of the Sierra Club; the Pinellas Realtor Organization; the Pinellas County Stonewall Democrats and the Central Labor Union.
Before serving on the Pinellas County Commission, Long served on the Seminole City Council from 2002 to 2006, and in the Florida House of Representatives from 2006 to 2010.
The at-large District 1 seat represents the areas of northeast and mid-Pinellas County.
With Long's victory, as well as colleague Charlie Justice's win Tuesday night, Democrats continue to hold a 4-3 majority on the board.