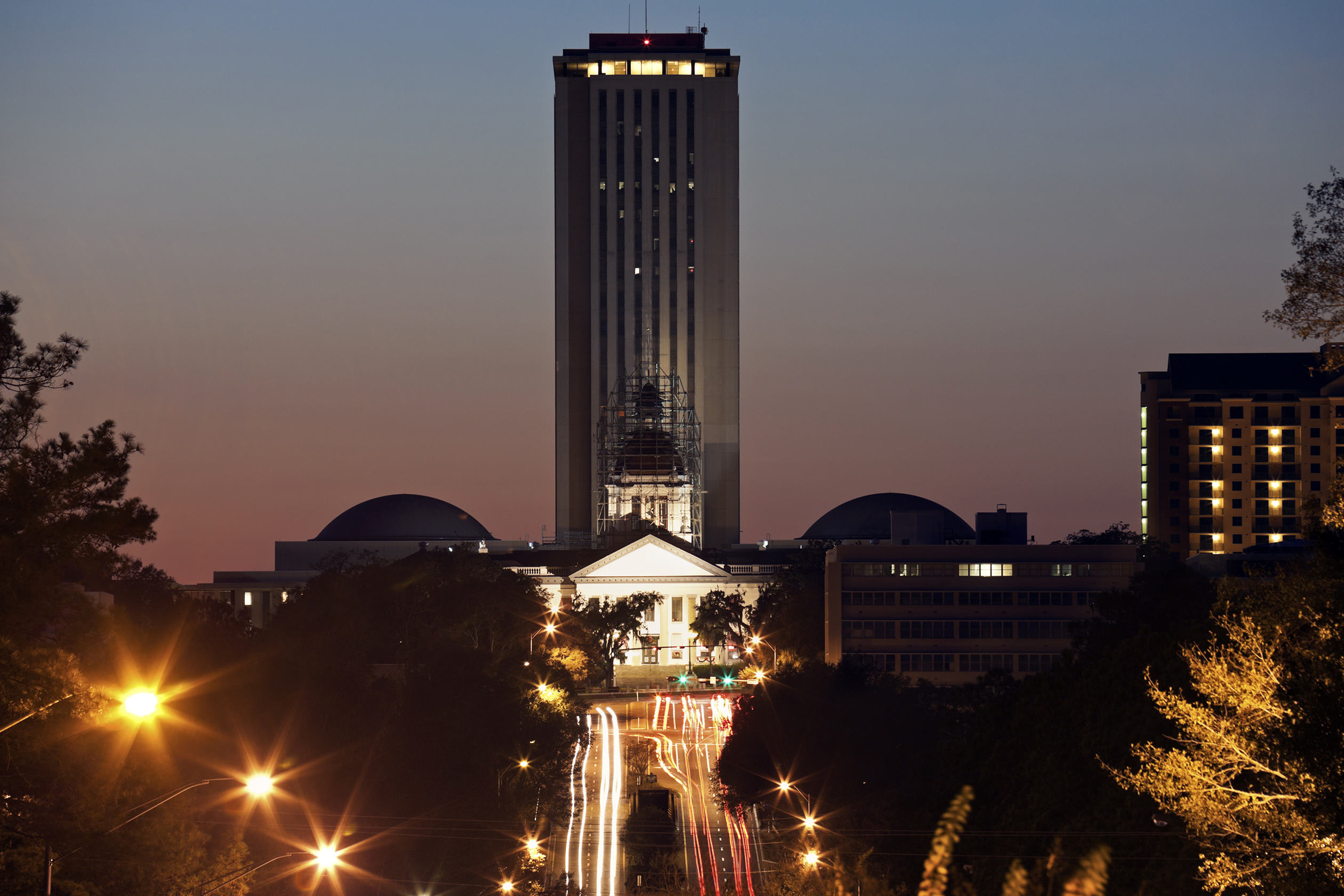 The outcomes are certain in these five state House races.
The results are still trickling in, but the outcomes are certain in these five state House races.
House District 41
The race between Republican Rep. Sam Killebrew and Democrat Jared West played out as expected, with Killebrew earning his third term in office by a comfortable margin.
The tally currently sits at 54%-46%, advantage Killebrew, with all precincts reporting.
HD 41 covers part of northern Polk County and has a decidedly Republican tilt. Killebrew first won election to the seat in 2016 with a 5-point win over Democrat Bob Doyel. Two years later, he cruised into a second term without opposition.
This cycle had a similar outcome to 2016, though West was much more competitive in fundraising than prior Democratic opponents.
Killebrew led in fundraising throughout the contest, though his advantage came from candidate loans. In all, he pulled in $117,000 from donors and chipped in $50,000 from his own bank account. Perhaps a sign of confidence, he only spent a little over $32,000 on his reelection bid. West, meanwhile, raised $123,000 and had expended just half of it as of Oct. 29.
House District 58
Republican Rep. Lawrence McClure held on to Hillsborough-based HD 58, earning 56% of the vote in a head-to-head with Democrat CL Townsend with all precincts reporting.
HD 58 has been in Republican control since redistricting. Rep. Dan Raulerson held the seat from 2012 through 2017, but he resigned midway through his third term due to chronic health issues.
McClure was one of two Republicans to enter the special election to replace Raulerson and he ended up winning the election by 10 points. In the general, he earned 55% of the vote in a four-way race. Democratic nominee Jose Vasquez earned just 34%.
His reelection a year later was much closer, though only because it was a heads up race. He again captured 55% of the vote, though a lack of third-party candidates led to Democrat Phil Hornbeck earning a 45% share.
This cycle, Townsend presented a credible threat, pulling in more than $100,000 for his campaign and spending nearly all of it in the run-up to Election Day. McClure, however, is a prolific fundraiser and managed to pile up $250,000. He had nearly doubled Townsend in spending as of Oct. 29.
HD 58 covers northwest Hillsborough County, including Thonotosassa and Plant City. While Republican and Democratic voter registrations are essentially tied, the electorate has strongly favored the GOP and went plus-10 for Donald Trump four years ago.
House District 85
Republican Rep. Rick Roth will get a third term representing Palm Beach County's House District 85.
The West Palm Beach Republican defeated Democrat Jim Carroll in a head-to-head race, earning 56% of the vote with 129 of 168 precincts reporting.
Carroll did put up a fight, reeling in $63,000 from donors and anteing up $50,000 of his own money. He couldn't match Roth's fundraising machine, however, as the incumbent amassed $278,000 in contributions and wasn't shy about spending it.
HD 85 has been held by a Republican since redistricting. Former Rep. Pat Rooney won the seat in 2012 with 58% of the vote and didn't even draw an opponent in 2014. Four years ago Roth won by 15 points as the seat went plus-8 for Trump at the top of the ticket. And in 2018, he won reelection by 10 points — the closest margin in the seat thus far.
The district covers part of northern Palm Beach County, including Palm Beach Gardens, a piece of West Palm Beach and a slice of the coast covering Juno Beach and North Palm Beach. Republicans outnumber Democrats by about 8,000 voters in the district.
House District 114
Republican Demi Busatta Cabrera flipped House District 114 after four years of Democratic control.
With 67 of 73 precincts reporting, she led Democrat Jean-Pierre Bado 54%-46%.
Though HD 114 has been trending blue in recent years, it has remained close enough for the Republicans to target it for a flip, especially given current Rep. Javier Fernandez gave up his reelection bid to seek a Senate seat.
Turns out it was a worthwhile effort.
After Fernandez's departure, a competitive Democratic primary ensued. Bado earned the nomination over Susi Loyzelle by 2 points in August — a margin of just 302 votes out of nearly 12,000 cast.
Cabrera's path was easier. She faced no primary challenger, allowing her to devote the whole of her $215,000 war chest toward defeating her General Election opponent. Bado was no slouch, raising more than $200,000, with all but $7,500 coming from donors.
HD 114 covers portions of Miami-Dade County including Cutler Bay, South Miami and West Miami.
House District 119
Rep. Juan Fernandez-Barquin has secured a second term representing Miami-Dade's House District 119.
With all precincts reporting, the incumbent leads Democrat Imtiaz Mohammad 65%-35%.
There was little doubt Fernandez-Barquin would come out on top. Despite the seat going plus-13 for Hillary Clinton four years ago, state House races have been Republican landslides since redistricting.
This is the district that was represented by now-Lt. Gov. Jeanette Nuñez for four terms, all of which saw her triumph by double digits. She scored 100% against a write-in in 2012, 61% of the vote in 2014 and 57% in 2016.
The handoff to Fernandez-Barquin was nearly as decisive. He earned 53% of the vote in a three-way race two years ago, with Democrat Heath Rasner earning 43% and an NPA siphoning off a little over 4% of the vote.
This cycle, he dominated the money race, pulling in $257,000 through his campaign account — tenfold more than Mohammad. Spending was even more lopsided. As of Oct. 29, the challenger had spent just $4,100 and nearly half of the outlay was to get him on the ballot.
HD 119 covers part of inland Dade, including Kendall. Republicans lead Democrats in voter registrations by about 7,000.