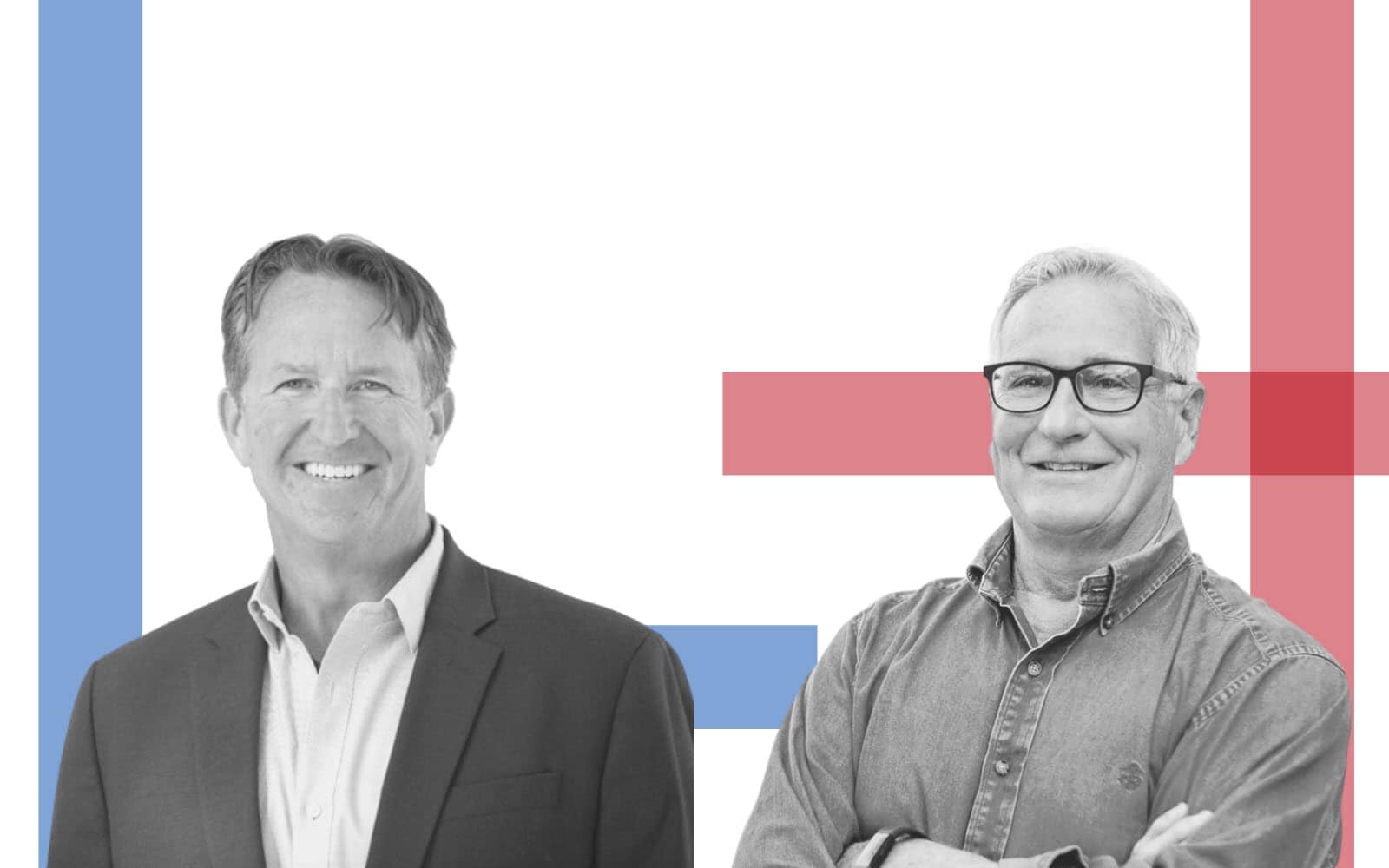 Raschein selected Mooney as her preferred successor from a handful of Republicans in May.
Islamorada Councilman and former Mayor Jim Mooney has held the House District 120 seat for Republicans after defeating Democrat Clint Barras.
According to Tuesday's unofficial results, Mooney is topping Barras 55%-45%.
Mooney was the hand-picked successor of choice for outgoing Republican Rep. Holly Raschein, who endorsed Mooney in May, months before the August Republican primary.
Raschein selected Mooney among a field of three GOP candidates. Republican Sen. Anitere Flores, whose Senate District 39 covers much of the same territory as HD 120, also backed Mooney. He eventually secured the Republican nomination in a razor-thin race.
Barras is the vice president of business development for Two Oceans Digital. He also has served as vice-chair of the Florida Keys National Marine Sanctuary Advisory Council.
Republicans held just a 1-point advantage in voter registration in HD 120, topping Democrats 36%-35%. The remainder of voters identify as non-party affiliated or belong to third parties.
Though voter registration was tight, Raschein did win the seat by a fairly comfortable 6 points in 2018.
But Democrats' presence in the district opened the door for a possible win Tuesday night. Raschein's departure due to term limits also helped, given the race was an open contest.
Barras also showed a fundraising surge once the General Election season began. Barras turned to out-of-state donors to help build up his bankroll. Though that influx slowed in mid-October, Barras still built up a sizable war chest to help him compete for the seat.
The district covers Monroe County as well as parts of southern Miami-Dade County.
Mooney leaned on his strong ties to the community. He has served on the boards for several organizations in the region, including Take Stock in Children, Florida Keys Electric Co‐Op, Islamorada Chamber of Commerce, Florida Keys MLS, Florida Keys Board of Realtors, Upper Keys Foundation and the Women Council of Realtors Florida Keys Chapter, where he served as president.