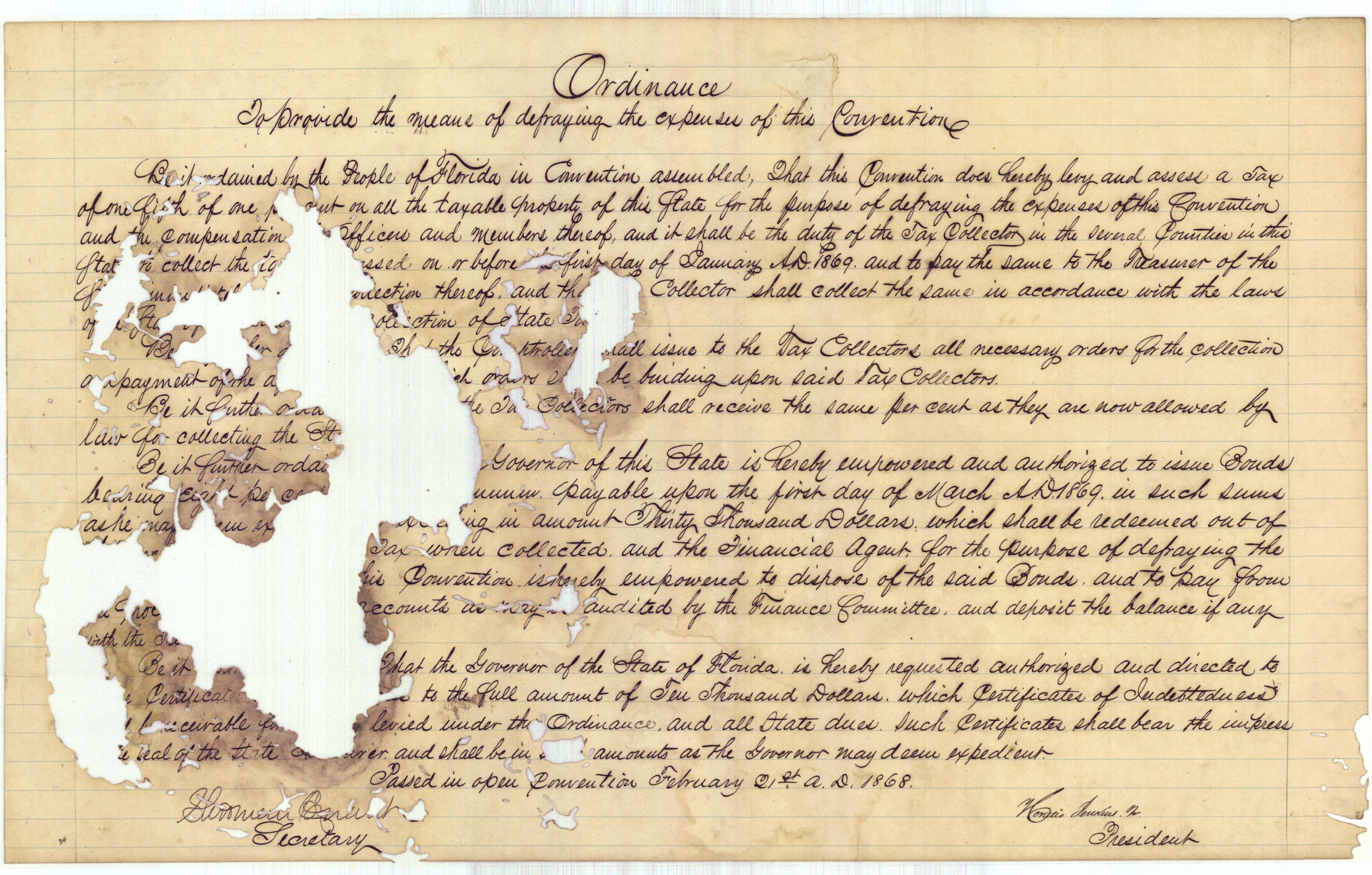 The amendment drew flocks of opposition for seeking to require two votes on constitutional amendments.
Florida voters on Tuesday decided it shouldn't any be tougher to amend the state's Constitution.
Constitutional amendments require at least 60% voter approval to pass. Voters, however, shot down a proposed initiative that would have forced them to think twice about it.
The initiative was called "Voter Approval of Constitutional Amendments" or Amendment 4. It would have required all proposed amendments or revisions to the Florida Constitution to be approved by voters in two elections, instead of one, in order to take effect.
Amendment 4 garnered only 48% approval, with 4,842,690 yeses out of more than 10 million ballots cast.
The Keep Our Constitution Clean political committee sponsored the amendment, piling on millions of dollars in its support.
"Our goal is to ensure that voters are given the opportunity to fully understand the immediate and future impacts of any proposed changes to our state constitution," the group said on its website.
The group also contented the amendment would have created "safeguards" from those "legislating" through the constitution.
Notably, the amendment drew flocks of opposition.
The ACLU of Florida, the League of Women Voters of Florida and multiple editorial boards across the state urged voters to shoot down the amendment. Prominent attorney John Morgan was also critical of the effort.
The Sun Sentinel, Tampa Bay Times and The Palm Beach Post were among those opposed.
Nevada is the only state that requires ballot initiatives to pass in two consecutive elections before becoming constitutional amendments.
"It would be better labeled: 'The Evil Empire Strikes Back,'" the Sun Sentinel editorial board wrote.
Florida voters for years have increasingly tackled issues through ballot initiatives. In recent years, the ballot initiative has legalized medical marijuana, restored the right for ex-felons to vote after they pay their fines and limited class sizes in schools.
Florida's Constitution has been amended more than 120 times since 1970, according to the Florida Chamber of Commerce.
Amendment 4 is one of six amendments decided by voters on Tuesday.
A copy of the amendment's language can be found online.