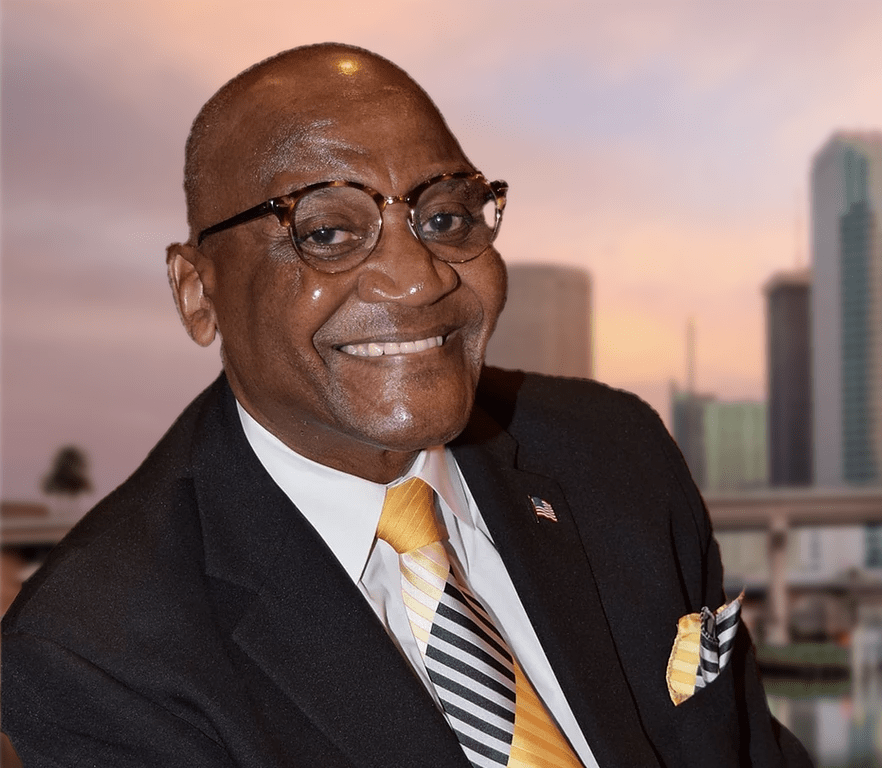 Another School Board incumbent bites the dust.
By a 55% to 45% vote, Henry "Shake" Washington defeated incumbent Tammy Shamberger in the race for the District 5 seat on the Hillsborough County School Board.
It has been a rough year for incumbents, in no small part due to the School Board's handling of COVID-era challenges like e-learning and physical schools reopening amid the pandemic. None of the three board members facing reelection in 2020 cleared their respective primaries with more than 50% of the vote, nor did any of them place first in August. This suggests a deep dissatisfaction with the way the board as a whole is running the county's school system, especially during a pandemic.
This seat covers the middle of the county, including some of the county's most underserved inner-city areas.
Washington, a retired local school administrator, saw key support from the likes of the Hillsborough Classroom Teachers Association, which endorsed him, and earned a nod from the Tampa Bay Times.
As his top priority, he lists confronting the racial disparities that underlie the school-to-prison pipeline.
Shamberger's platform wasn't extremely different, but Washington's supporters see the appeal in his hands-on experience with virtually every level of the Hillsborough County school system.
Before serving on the board, Shamberger worked in the insurance industry.
"Tonight ends my time as a Hillsborough County School Board Member. It has been a true honor serving over the last four years fighting to make our community better, creating more equity, and giving our students a better chance at academically succeeding," Shamburger posted on Facebook Tuesday night. "I'm proud of the policies I passed that are working to make our community better and the many wonderful things I was able to accomplish. I learned a lot. I look forward to my next chapter, putting myself back together and restoring peace in my life. I pray for continued advocacy for our children and wish Mr. Washington well in his new role. Let's keep fighting for the students!"
She ended her post with a call for voters to stay safe and the hashtag, #GoBidenHarris.
In the weeks leading up to Election Day, polls indicated a double-digit lead for Washington. While substantial (especially with an incumbent in the race), that lead is eclipsed by his primary win, in which he beat Shamberger by some 20 points and took 44% of the vote in the four-candidate race.
The challenger was also ahead in the money game: Washington raised $53,892 to Shamburger's $37,743.