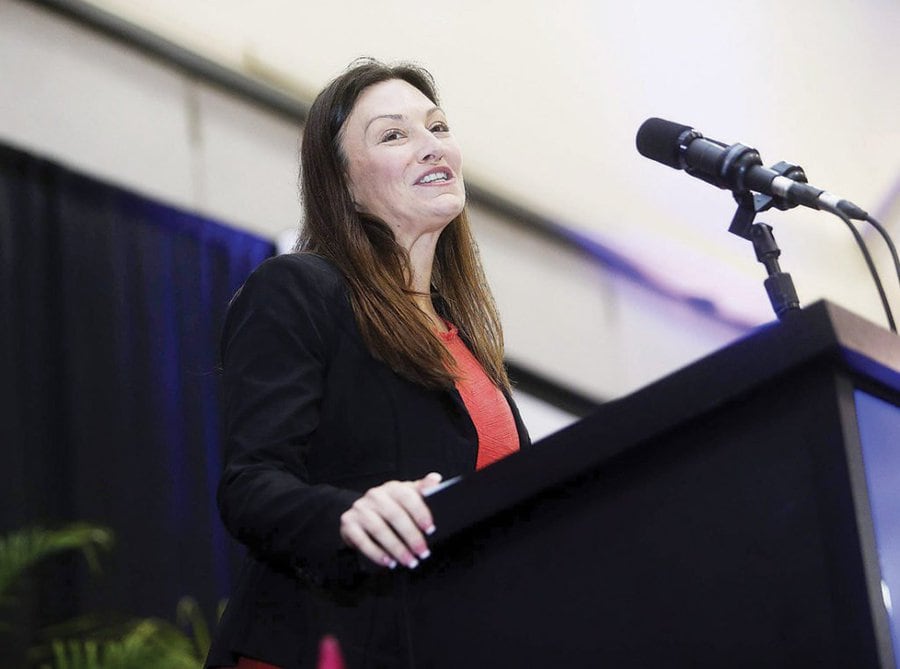 Democrats lost big in Florida, but Biden was a big prize.
Florida's top Democrat is celebrating victory at the top of the ticket this year after former Vice President Joe Biden defeated President Donald Trump to become the 46th President of the United States.
"Americans across our nation have sent a message which cannot be ignored — we must build back better," said Florida Agriculture Commissioner Nikki Fried. "Joe Biden and Kamala Harris will start us on the path to reverse the chaos and divisiveness that Donald Trump and his enablers cast across the United States for the past four years. President-elect Joe Biden and Vice President-elect Kamala Harris are the right leaders for this charge to help heal our divisions and govern on behalf of all Americans, not just those who voted for them."
Fried, not on the ballot herself this year, has spent the cycle supporting Biden's campaign as well as down ballot Democrats, including through personal financial contributions and funds raised through her political committee.
While Florida went for Trump and Democrats took a beating throughout the state, the biggest prize was always Biden.
"This election wasn't just a referendum on Trump, but a moment about the integrity of our constitution, the freedom we stand for, and the soul of our country. Our constitution itself cannot protect our institutions or independence, the respect for freedom and democracy in the hearts of the American people can do that. We've now seen that respect expressed in an effort to rid our country of a cancer on democracy and move forward in the direction of unity, equality, hope, justice, and truth. This election marks the dawn of a new day, a new decade, and a new era all across America."
While votes are still being counted in some states, major networks called the election for Biden after it was determined he carried Pennsylvania and its 20 electoral votes, putting him over the 270 needed to win the presidency.