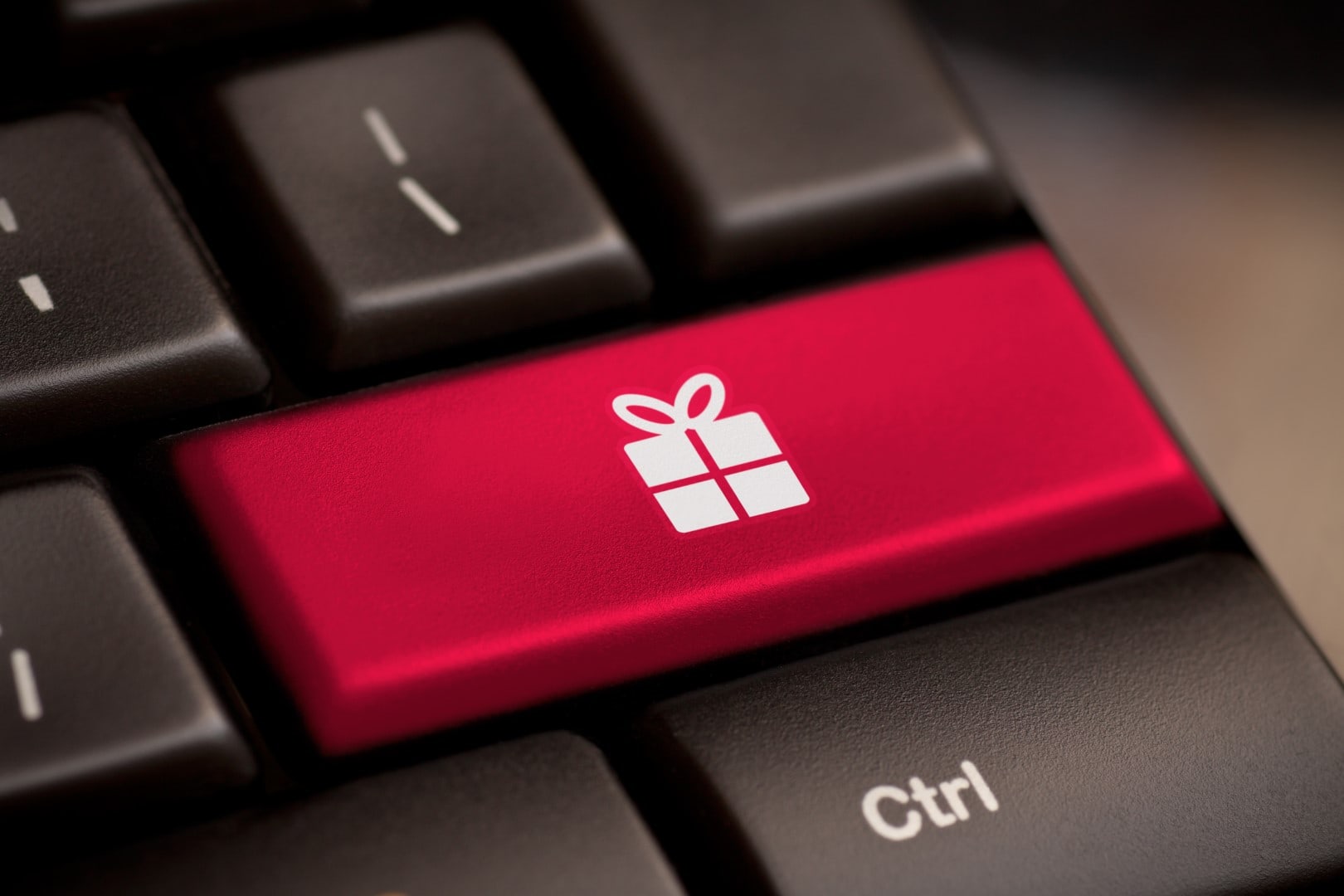 Maybe the best gift we can give ourselves is clarity.
In October, I walked into Home Depot — and the Christmas trees were out. A few days later, someone posted on Instagram they were watching a Christmas movie.
What's the deal with jumping the gun on the holiday cheer? Dec. 1 is game-on, right? I ordered my first present for Mrs. Dowling yesterday, so I am also ahead of the curve, but just barely. I think I am within the range of acceptable parameters.
On the other hand, Mom buys presents in the summer (that's a story for another day).
Every year I put together a gift-buying guide for Florida Politics; ladies and gents, it's time.
First up, have you ever eaten alligator jerky? Thank goodness the Joe Exotic craze did not last long, but there are plenty of other characters in the animal world.
The team at Florida Cracker Candy is ready to sell you some official alligator jerky. Did you know some alligator jerky is cut with pork or beef?
Not the jerky from FCC, 100% pure and it's time to get this for the person on your list that has everything and right here in Orange City, Florida.
Got a youngster on your list? Blended Design in Jacksonville will make a custom backpack for your young student with a positive message. Probably more inspirational than my Transformers backpack, but not as cool. Check them out here.
For the health nut on your list have you seen the Fit Track Scale? It doesn't just track weight it tracks 17 key health insights. Hydration level and bone mass can be tracked via the scale and app. Wow. Maybe too much info but cutting edge for sure.
For the person on your list with a dog that won't stop barking, the BarxBuddy will fix that noisy canine right up. The device uses sound to alter the dog's behavior. Pretty crazy tech. Check it out.
Our friends at the St. Augustine Distillery (whose tag line is "the spirit of Florida," well played), have a full range of gift ideas. What says merry Christmas more than a gallon of gin? Nothing. It is perfect, plus they have barware, and other cool gift ideas straight outta Florida.
For the active person in your life, get them a pair of Peter Millar tennis shoes. I have not taken mine off in three weeks, office, football games, etc. They are the last shoes I will ever need. You can get them in Tallahassee at Nics. I liked them so much, when my wife fostered two kittens last month, I named one Pete.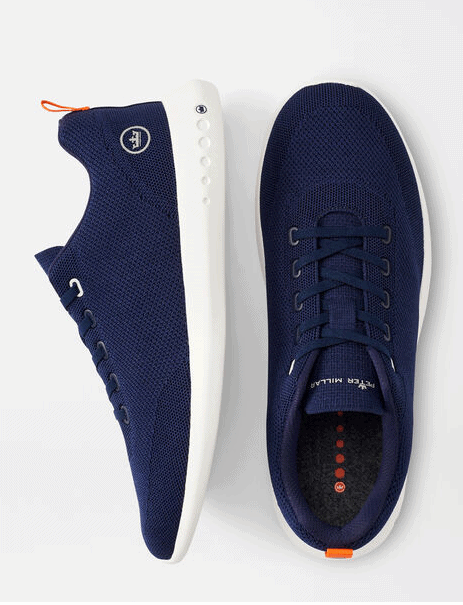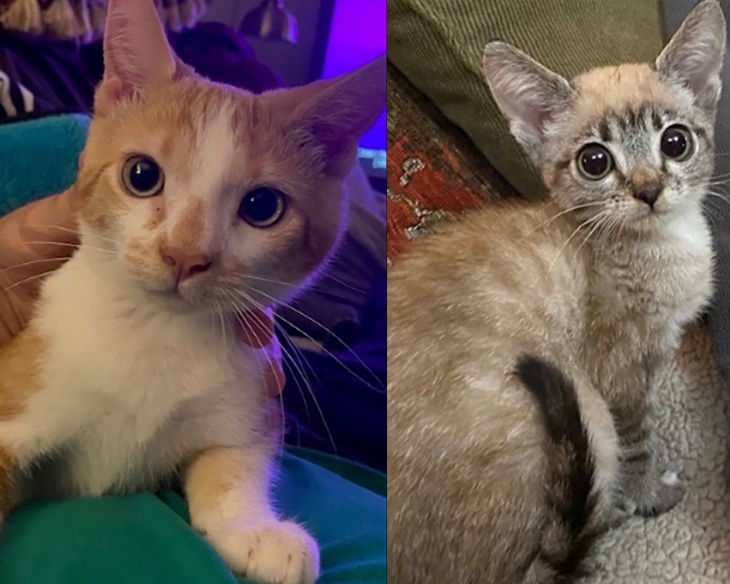 For the political die-hard, you can't go wrong with retro campaign shirts. I have one of them and they are super comfy, go left or go right (depending on where that person falls) or gag gift them and go the other way, it is a win-win.

On a more serious note: Maybe the best gift we can give ourselves is clarity.
For a 2020 upside, I can certainly see more good in the world than I have in years past. I appreciate things more, listen closer, enjoy the good times better than before.
Hokey? Yes, but true.
While there are endless things I could complain about as the year is what it is, the opportunity to learn, listen and wear my jeans, Pete Millar tennis shoes and sport coat made 2020 comfortable in some ways.
I have a feeling I look more like Larry David than a 1980s Bill Murray, but that's OK. The gear was different this year, the mission had to be completed, regardless of your line of work.
Sometimes, I could see the world a little better.
When attorney Jimmy Fasig appeared on my podcast last week, we talked about his story from prison to lawyer I was all ears, you can hear that story here and it is a good one.
That's a wrap for today. I hope your Thanksgiving was pleasant, may God bless you all; have a wonderful Christmas and Happy Hanukkah.
___
Blake Dowling is CEO of Aegis Business Technologies. He can be reached at [email protected].