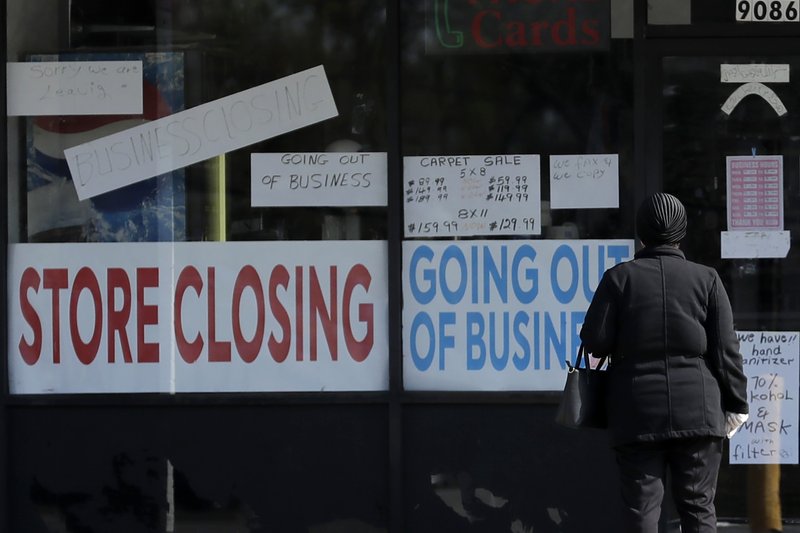 The program will begin in January and last through 2021.
Starting in January, Florida Power & Light (FPL) will offer bill credits for small business customers as the state's economy continues to recover from the COVID-19 pandemic.
The credit program will last "through the end of 2021," according to a Tuesday release from FPL. FPL's new small business credit program will be available for new small businesses, existing small businesses which were inactive for at least six months in 2020, and small businesses in federal opportunity zones.
The announcement comes as the company resumed disconnecting customers in October after pausing those disconnections at the start of the outbreak in March. FPL has said they're working with residential customers as well to prevent that outcome. In November, the company's representatives announced they would set aside $15 million to offer bill credits to low-income residential customers.
Tuesday's announcement shows small business customers will also be eligible for bill credits, which can help reduce monthly bill obligations as many companies experience a slowdown in business.
"Despite COVID-19's unpredictability and disruptiveness, one thing remains clear — we are always committed to finding innovative ways to help our customers," FPL President and CEO Eric Silagy said Tuesday in a statement announcing the effort.
"We appreciate the Florida Public Service Commission's quick and thorough review and approval of this new initiative to help our small businesses and independent stores that make up the fabric of our communities. This program is one more way FPL is helping to rebuild our economy and move Florida forward."
According to numbers cited by the Miami Herald, FPL has seen a five-fold increase in the number of customers at least three months behind on their bills. As of October, that number sat at 30,000 customers throughout the state — an increase from just 6,000 at the same time last year.
While the company has offered other assistance to customers, such as reducing overall billing rates, the pandemic's economic impact has left many families and business owners in the lurch. Though some government money is available, that assistance has failed to fully bridge the gap for many individuals. A second round of federal relief money has been held up for months as Democrats and Republicans have failed to agree on a price tag for the package.