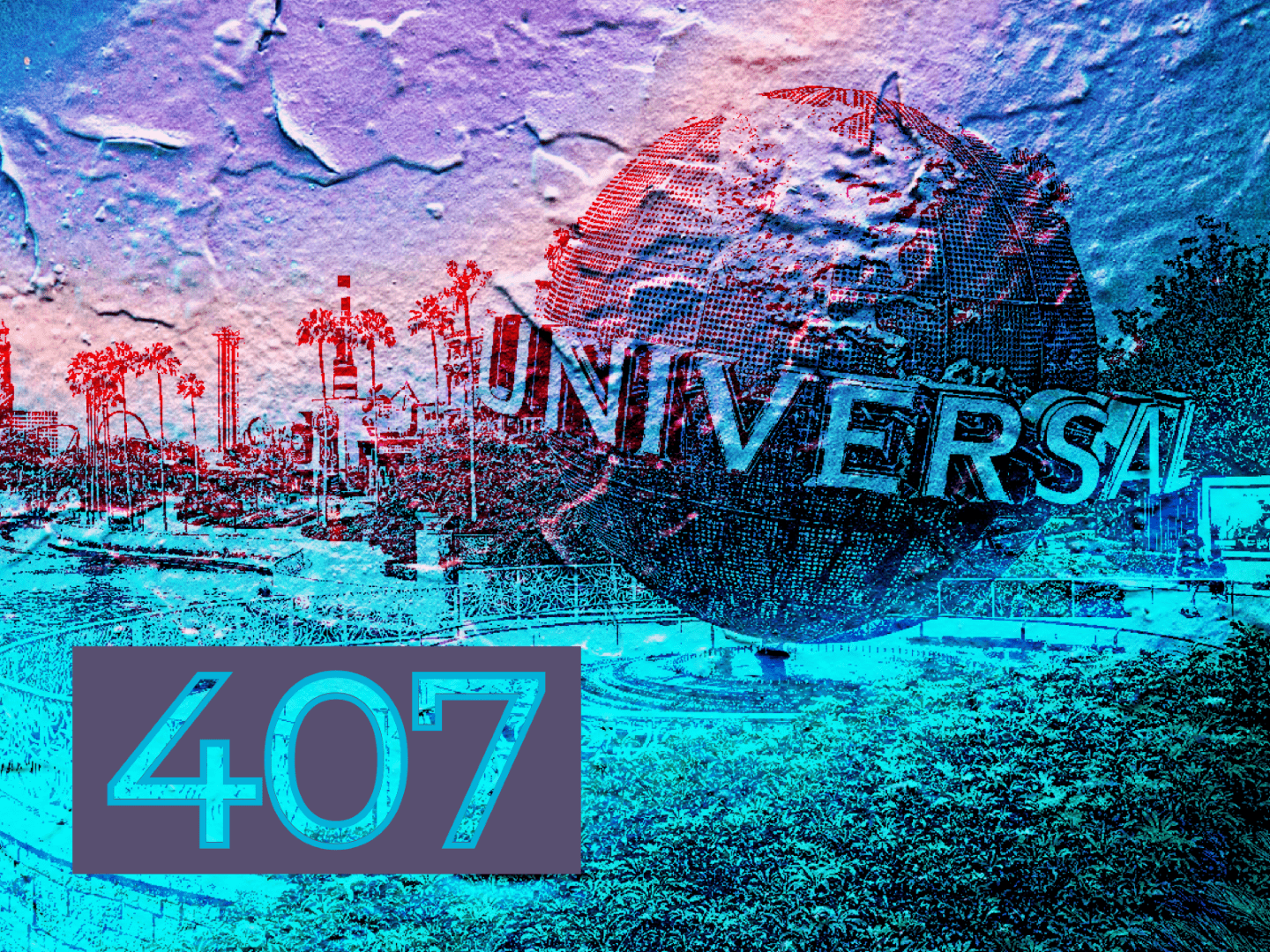 COVID-19 test rates continue inching upward in Central Florida.
More than 150,000 residents of the six counties of Central Florida have contracted COVID-19, including another 1,500 whose cases were confirmed in Monday's state report.
The latest report showed that Sunday was the fifth day in the past six greater Orlando tallied more than 1,500 new cases, a level that was common in the worst of the outbreak in July, but rare since.
On Monday, the Department of Health recorded 779 new cases in Orange County, 228 in Osceola County, 167 in Brevard County, 144 in Lake County, 125 in Volusia County, and 103 in Seminole County, for a total of 1,546 cases.
That pushed the region's total since the pandemic began in mid-March to 150,679 confirmed cases of COVID-19, including 64,593 in Orange County.
The outbreak began in Florida in early March. The six counties of Central Florida did not tally their combined 50,000th case until July 22, and their 100,000th until Oct. 24.
The latest state Department of Health report also found the highest positive-test rate that has been seen region-wide in several weeks. In the batch of test results returned Sunday, 8.7% were positive across the six counties, inching upward at a rate that had been averaging in the 6% range from at least mid-November to early December. Central Florida's positive-test results rate also registered higher than the statewide rate, though marginally, for the fifth time in six days.
Health officials may be most immediately concerned in Lake County, which registered an 11.9% positive-test rate for the batch of COVID-19 tests returned Sunday. That was the highest rate of any county in the region, and was up from Lake's positive-test rate of 10.5% for Saturday's batch, 9.8% for Friday's batch, 9.5% for Thursday's and 8.9% for Wednesday's — a steadily rising trend.
Orange County posted a positive-test rate Sunday of 10.1%, the highest it has seen since mid-November. The lowest positive test rate in the region was Volusia's at 5.9% for Sunday's batch of test results.
The state report also showed there have been 17 more deaths attributed to COVID-19 across Central Florida. Those included five people reported to have died as a result of the disease in Brevard, four in Volusia, and three each in Lake and Seminole.