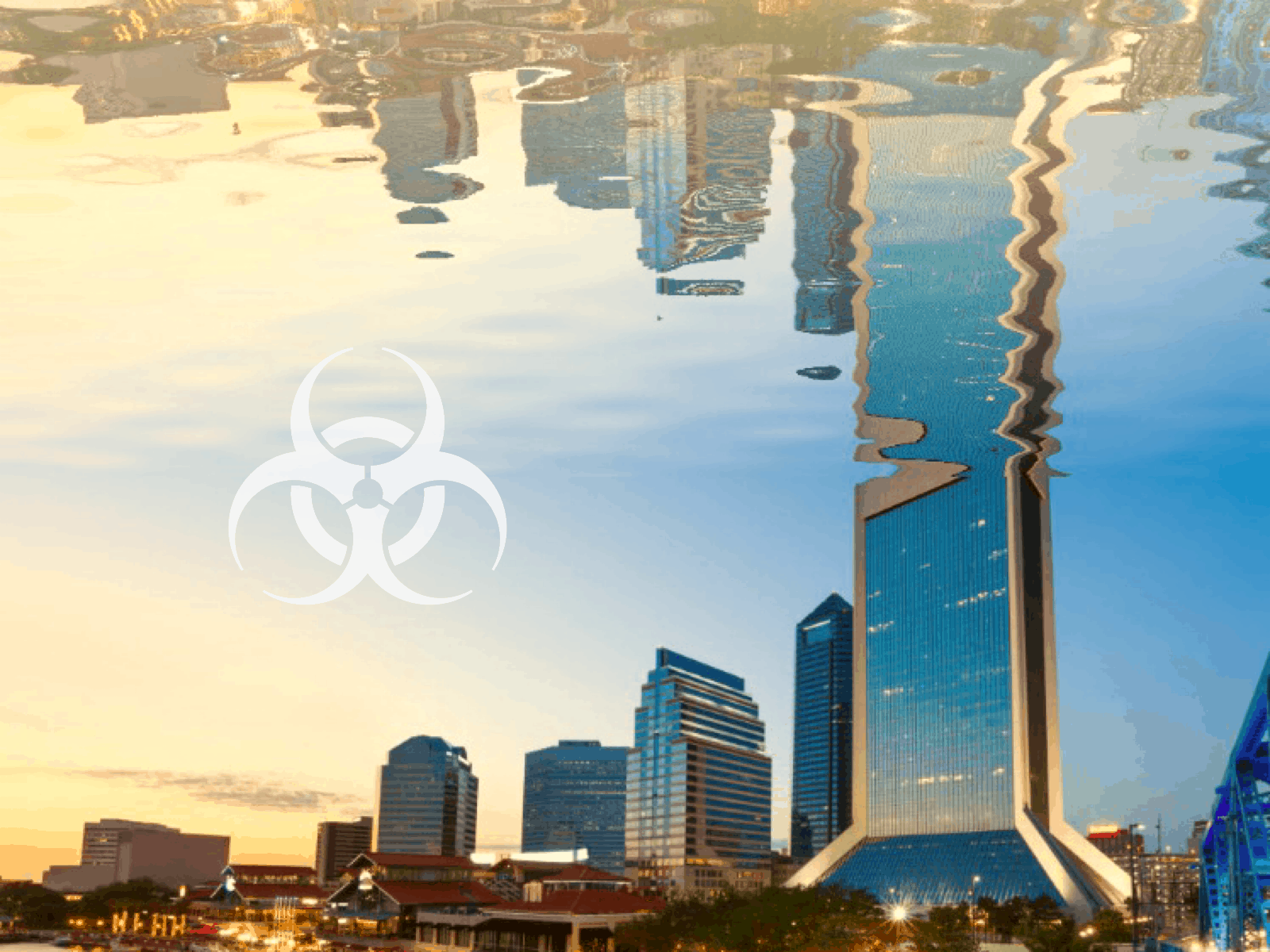 There's been a 17% increase in cases in Jacksonville alone in the past two weeks.
The five-county First Coast region has surpassed 76,000 total cases of coronavirus, which amounts to an addition of more than 10,000 new cases just in the past two weeks, according to Florida Department of Health data released Monday.
There are now a total of 76,226 cases in Northeast Florida. That's up from the 66,055 cases recorded by the FDOH on Nov. 30.
There have also been nearly 100 new deaths added in that same time span in the region. There are now 1,054 deaths caused by COVID-19, up from the 959 for the Northeast Florida region on Nov. 30.
Duval County, the most populous county in the region, still accounts for the biggest jump in numbers, increasing by nearly 2,000 new cases just since Thursday when there were 48,732 infections, according to Monday's data. That's a jump by nearly 7,000 cases since Nov. 30 when there were 43,978 cases.
There have been 81 new deaths caused by coronavirus in Jacksonville just in the past two weeks jumping from 604 on Nov. 30 to 685 Monday, about a 17% increase in two weeks.
Other First Coast counties saw less dramatic increases in the past two weeks. Clay County went from 8,019 cases Nov. 30 to 9,213 infections Monday. Fatalities increased from 148 Nov. 30 to 166 Monday.
St. Johns County now has 10,422 infections caused by COVID-19 compared to 8,832 Nov. 30. Deaths have increased by 10 in the past 14 days jumping from 96 Nov. 30 to 106.
Nassau County now has 3,745 cases, up form the 3,196 recorded on Nov.30. Nassau has gone from 57 coronavirus deaths two weeks ago to 63 Monday.
Baker County went from 2,030 cases on Nov. 30 to 2,200 Monday along with an increase in fatalities from 32 to 34 as of Monday.
Across Florida, there are now 1,134,383 cases of coronavirus and 20,271 fatalities caused by the disease.