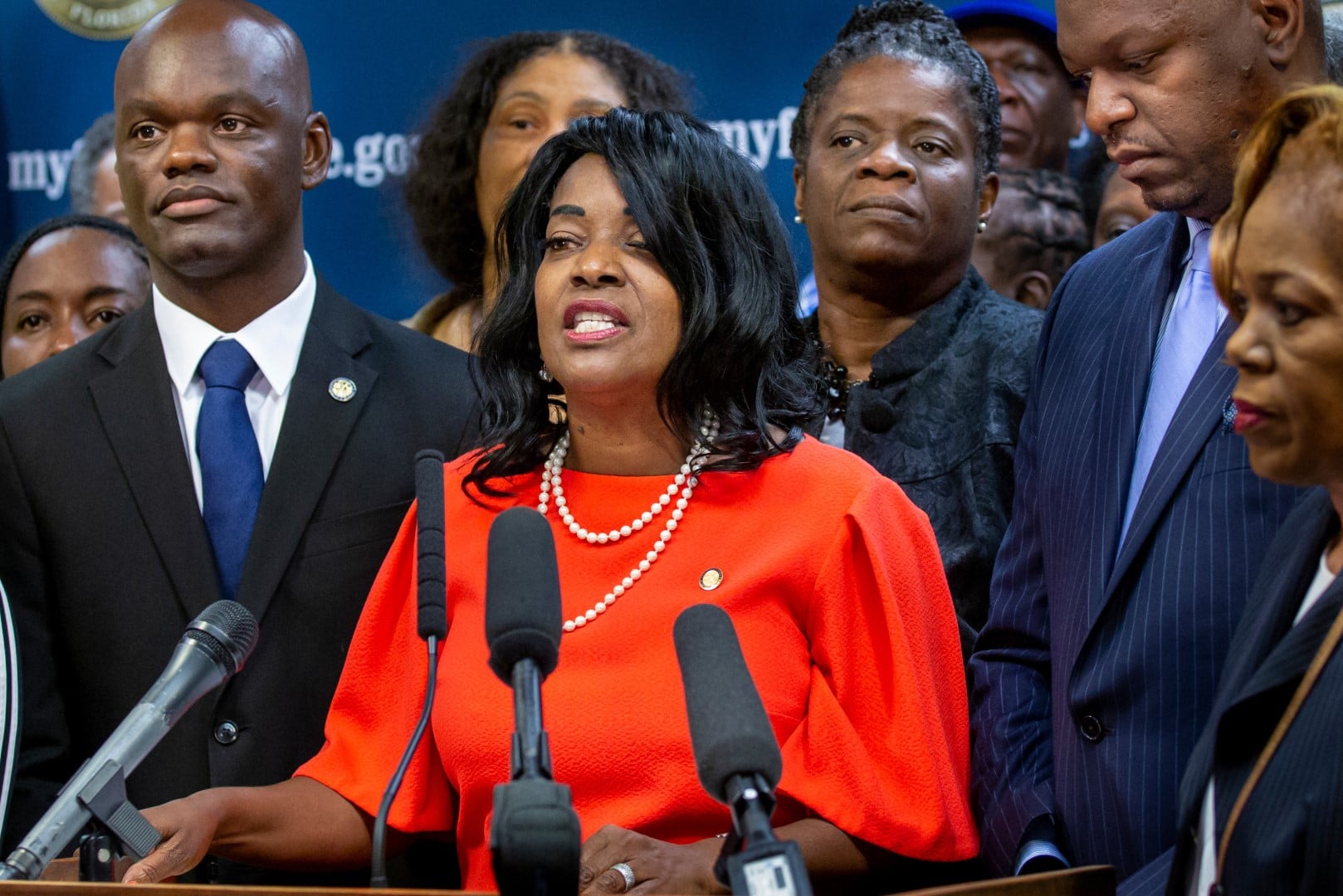 Hart represents House District 61, and was first elected in 2018.
District 61 Rep. Dianne Hart has been elected chair of Hillsborough County's Legislative Delegation.
Hart was elected unanimously as chair at a delegation meeting on Friday after being nominated by Rep. Susan Valdes. As chair, Hart will lead Hillsborough County Legislative Delegation meetings, the next planned for February amid the 2021 Session.
"Thank you all so much for trusting me," Hart said after being elected. "I hope to do a very good job for you."
The delegation is made up of Hillsborough County's nine state representatives and four state senators, who meet to hear from residents in the county and occasionally work together on local bills.
Hart was first elected to HD 61 in 2018 and has served on the State Affairs Committee, the Ways & Means Committee, the Energy & Utilities Subcommittee and the Transportation & Infrastructure Subcommittee.

The role as chair was previously held by former Rep. Wengay Newton, who resigned to run for a seat on the Pinellas County Commission, which he lost to Rene Flowers.
After Newton stepped down, vice chair Sen. Janet Cruz became the acting chair.
The delegation heard from about 70 individuals on Friday, many concerned about funding in the upcoming year. The legislators will be challenged with crafting a budget with a deficit of about $2 billion dollars in 2021, Cruz said.
The delegation saw several new elects at the meeting, including Republican Sen. Danny Burgess, as well as HD 59 Rep. Andrew Learned, HD 64 Rep. Traci Koster and HD 70 Rep. Michele Rayner.