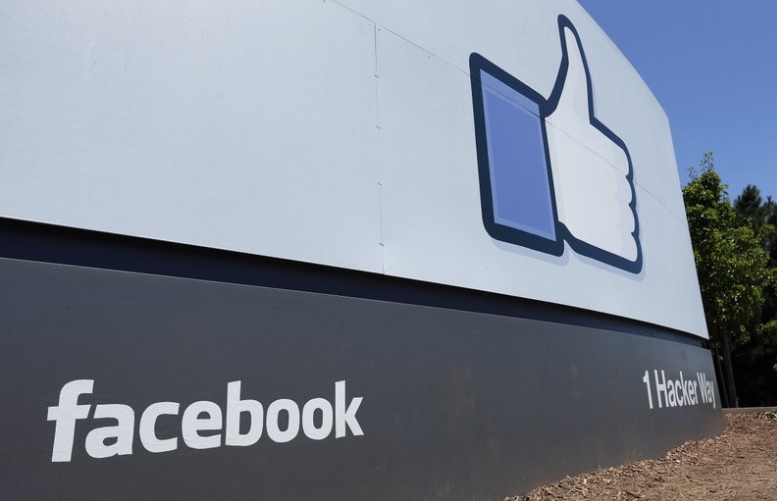 The platform stopped allowing such ads after the November election.
Facebook has lifted its ban on political advertisements — at least related to the Georgia Senate runoffs.
The social media platform announced it would allow advertising to its users beginning Wednesday. But the only ads that will be accepted to run must relate to the runoff election in Georgia.
"We've heard feedback from experts and advertisers across the political spectrum about the importance of expressing voice and using our tools to reach voters ahead of Georgia's runoff elections," reads a release from Facebook. "As a result, starting tomorrow, December 16, we will begin allowing eligible advertisers who have completed the ads authorization process in the U.S. to resume running ads about the Georgia runoff elections in the state of Georgia only."
That's important news, including to many of the Florida consultants lending their services to their Peach State counterparts. Christian Ziegler, a Sarasota digital media consultant working with Republican campaigns, said he immediately started making ads for Georgia's campaigns.
"If done right, Facebook is one of the most effective and least expensive avenues for voter engagement," said Ziegler, also the vice chair of the Republican Party of Florida. "With all of the noise and frustration about censorship (much of which I share), as long as voters are scrolling through feeds, clicking on photos and watching video on the platform, it's still a critical platform to leverage."
And it's one that's been off the table since before the Nov. 3 election. The platform announced in October it planned to stop all political ads on the site after Nov. 3 amid concerns about disinformation about election results and the potential of individuals claiming victory early.
But that's frustrated ongoing campaigns, particularly the high-stakes Georgia races. There, Republican Sens. David Perdue and Kelly Loeffler face Democrats Jon Ossoff and Raphael Warnock. If Democrats can flip both seats, it would result in a 50-50 Senate next year. With Vice President-elect Kamala Harris holding the tie-breaking vote, that would turn control of the Senate over to Democrats.
Facebook said the ability to run ads will remain limited to those authorized to run ads on social issues, elections or politics, and must have a disclosure as to who paid for the ad. Turnaround times including two days for identity verification, one day for disclaimer reviews and three days for ad reviews will remain in place.
For the moment, Facebook will only allow ads that target users in Georgia.
"We understand that you may want to run ads in other parts of the U.S.," the statement reads. "At this time, we are maintaining the temporary pause for ads about social issues, elections or politics outside of Georgia as part of our ongoing efforts to protect the integrity of the election and reduce opportunities for confusion or abuse. We will notify advertisers when the pause is lifted."
Google lifted its own ad ban last week.