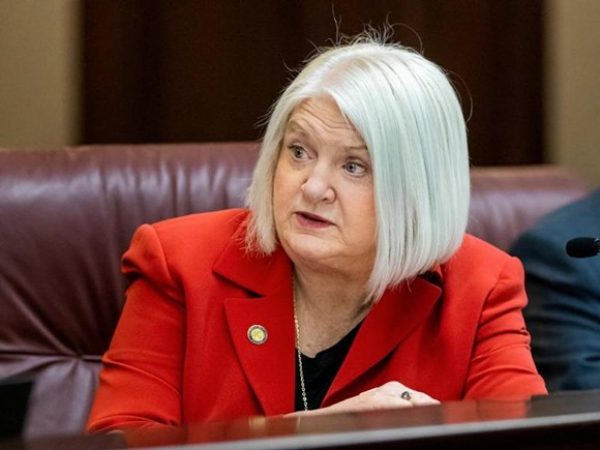 The bill faces long odds.
Private schools would have to meet higher standards for building codes, teachers' backgrounds, and students' grades and activities, under a bill filed Tuesday by Democratic Sen. Linda Stewart.
Senate Bill 254, Stewart said, seeks to put private schools on more level ground with public and charter schools, and to provide parents with more reassurance that their children are getting the quality education for which the parents pay.
The measure likely faces long odds even to get committee hearings, if it follows her previous, similar bills that barely or never moved in the last two Legislative Sessions.
Stewart's effort also follows reporting by the Orlando Sentinel about how the lack of standards applying to private schools receiving vouchers have led to a variety of disconcerting issues, including teachers hired without even having high school diplomas, and veils of secrecy preventing parents from knowing.
It's on this tack that Stewart, of Orlando, hopes her bill can find wind this time.
Ultimately, the quality of a private school is judged by colleges, when they decide whether to admit that school's graduates. With private schools lacking in standards, that could be a problem at college admissions offices, Stewart argued.
"I can't image a parent not wanting to know how their child — consider this, because of this privacy rule, they don't know what their grades are. They don't know how they're testing out for grades to get into college. Wouldn't it be a shame to find out in your senior year that you don't qualify to go to a college?" Stewart said.
SB 254 would require all private school teachers to have received, at a minimum, a bachelor's degree; a specified amount of time for student recess;  participation in the statewide assessment program; and compliance with the state requirements for educational facilities in the Florida Building Code.
Last updated on December 23, 2020