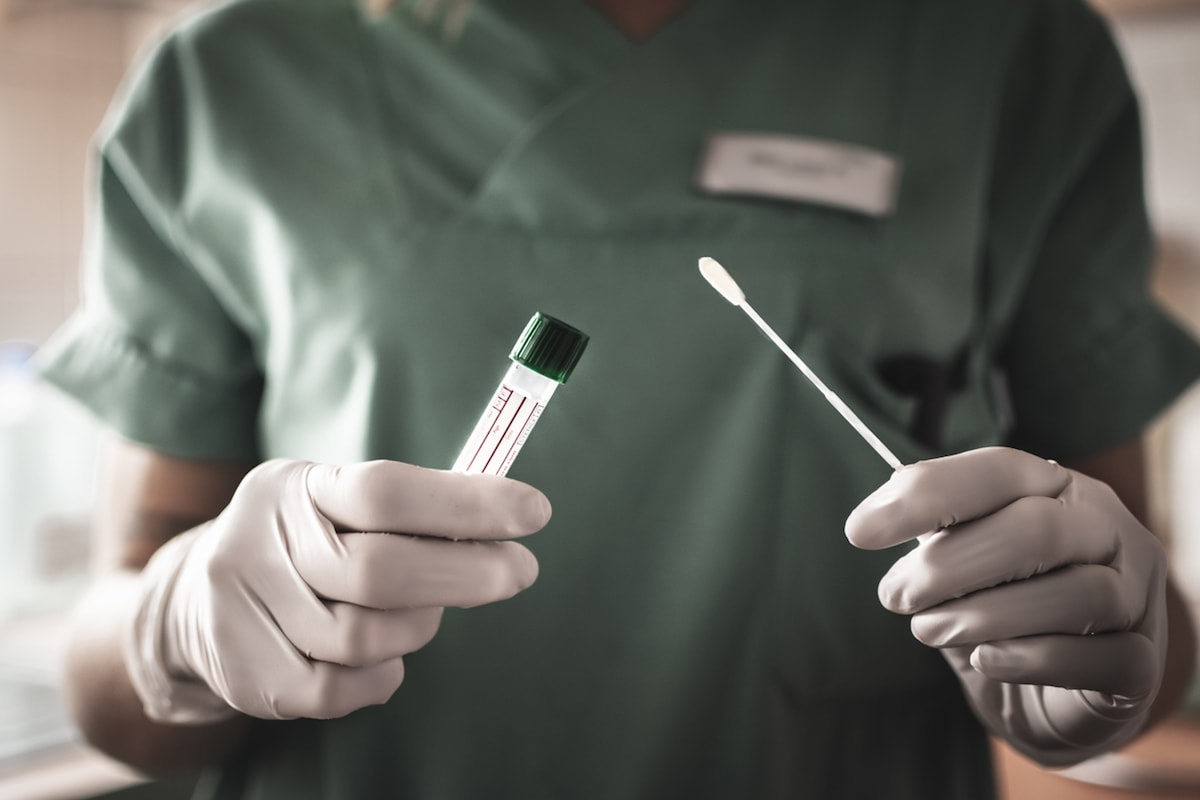 The region recorded another 24 deaths Tuesday.
South Florida's tri-county area added another 4,822 COVID-19 cases in Tuesday's Department of Health report, putting the region above 575,000 total cases since the pandemic began.
The region also recorded another 24 deaths Tuesday, marking 8,365 lives lost overall in Miami-Dade, Broward and Palm Beach counties.
Tuesday's report maintained troubling trends in Miami-Dade County. Average hospitalizations and deaths are up significantly week-to-week, though the virus's spread seems to be slowing down just as the region was approaching numbers seen during the devastating summer spike.
Deaths and hospitalizations are lagging indicators, however, meaning those infected in previous weeks — including during the winter holidays — may just be in need of serious care.
Hospitalizations are also rising week-to-week in Broward County. Miami-Dade's neighbor to the north saw 19 newly-reported hospitalizations per day from Dec. 29-Jan. 4. This past week, that number rose to 29 newly-reported hospitalizations per day.
Case positivity rates aren't yet dropping week-to-week in Broward and Palm Beach, as it is in Miami-Dade. But the rate of increase has slowed. That number is now ranging from 9.4%-9.8% over the past 7 days in all three counties.
Palm Beach is also seeing a week-to-week decline in hospitalizations, though newly-reported deaths are remaining steady.
Here are some of the weekly numbers for the previous three weeks throughout the South Florida tri-county area:
Miami-Dade
— Dec. 22-28: 24 newly-reported hospitalizations per day, 10 newly-reported deaths per day, 2,036 new confirmed cases per day, 9.6% positivity rate
— Dec. 29-Jan. 4: 27 newly-reported hospitalizations per day, 13 newly-reported deaths per day, 2,618 new confirmed cases per day, 9.9% positivity rate
— Jan. 5-11: 46 newly-reported hospitalizations per day, 28 newly-reported deaths per day, 2,841 new confirmed cases per day, 9.6% positivity rate
Broward
— Dec. 22-28: 22 newly-reported hospitalizations per day, 5 newly-reported deaths per day, 787 new confirmed cases per day, 7.9% positivity rate
— Dec. 29-Jan. 4: 19 newly-reported hospitalizations per day, 8 newly-reported deaths per day, 1,208 new confirmed cases per day, 9.1% positivity rate
— Jan. 5-11: 29 newly-reported hospitalizations per day, 8 newly-reported deaths per day, 1,336 new confirmed cases per day, 9.4% positivity rate
Palm Beach
— Dec. 22-28: 17 newly-reported hospitalizations per day, 5 newly-reported deaths per day, 509 new confirmed cases per day, 8.1% positivity rate
— Dec. 29-Jan. 4: 21 newly-reported hospitalizations per day, 7 newly-reported deaths per day, 760 new confirmed cases per day, 9.4% positivity rate
— Jan. 5-11: 16 newly-reported hospitalizations per day, 7 newly-reported deaths per day, 901 new confirmed cases per day, 9.8% positivity rate