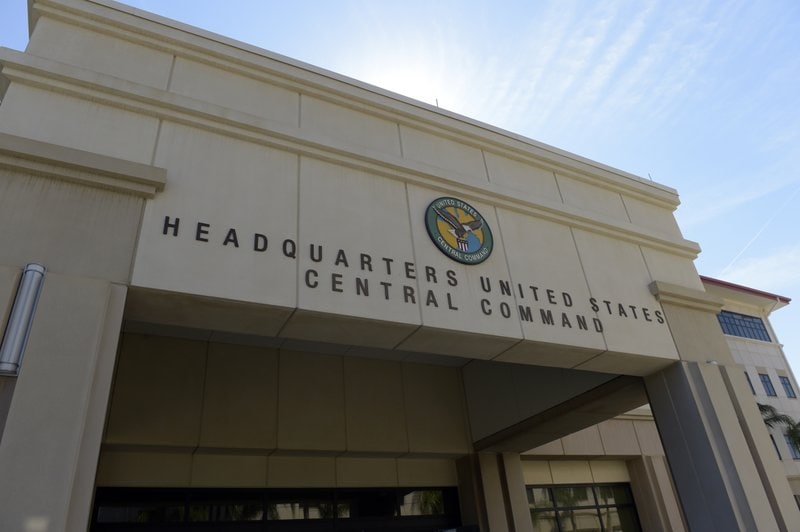 The base shared a post calling the attacks unconstitutional.
Officials at MacDill Air Force Base publicly condemned last week's attacks on the Capitol, earning recognition from U.S. Rep. Charlie Crist.
In a statement shared to Facebook, the base Commander, Col. Benjamin Jonsson, posted a letter from the U.S. Joint Chiefs of Staff condemning the violence last week. Jonsson called the violent riots a "direct assault on the U.S. Congress, the Capitol building and our Constitutional process."
The commander went on to echo sentiments in the letter, and pay tribute to the two Capitol police officers who died in relation to the attacks.
"We mourn the lost lives of Capitol Hill policemen who were defending our Constitutional process from a domestic attack and remember our deployed service members who are defending it around the globe," the Commander said in the post.
The letter shared by the base from the nation's Joint Chiefs of Staff makes clear that the violence last week was clearly against the law, saying "any act to disrupt the Constitutional process is not only against our traditions, values and oaths; it is against the law."
The letter also recognizes Joe Biden as the President-elect, saying he "will be inaugurated and will become the 46th Commander in Chief.
In response the MacDill post, Crist shared the message saying he was "proud" of the base for condemning the attacks.
"To all our Tampa Bay service members, thank you for your service, your strength and you patriotism during these difficult times," Crist said.
Proud of Tampa Bay's @MacDill_AFB condemning the seditious attack on our democracy. To all our Tampa Bay servicemembers, thank you for your service, your strength, and your patriotism during these difficult times. https://t.co/y0SzQgCdij

— Congressman Charlie Crist (@RepCharlieCrist) January 13, 2021
The attack on the Capitol last Wednesday left the nation in shock, and six individuals dead.
In response to the attacks perpetrated by supporters of President Donald Trump, Congress has moved to impeach the President for the second time after calling on Vice President Mike Pence to invoke the 25th Amendment. The impeachment is expected to be approved Wednesday afternoon in the Democratic-controlled U.S. House with at least some Republican support.