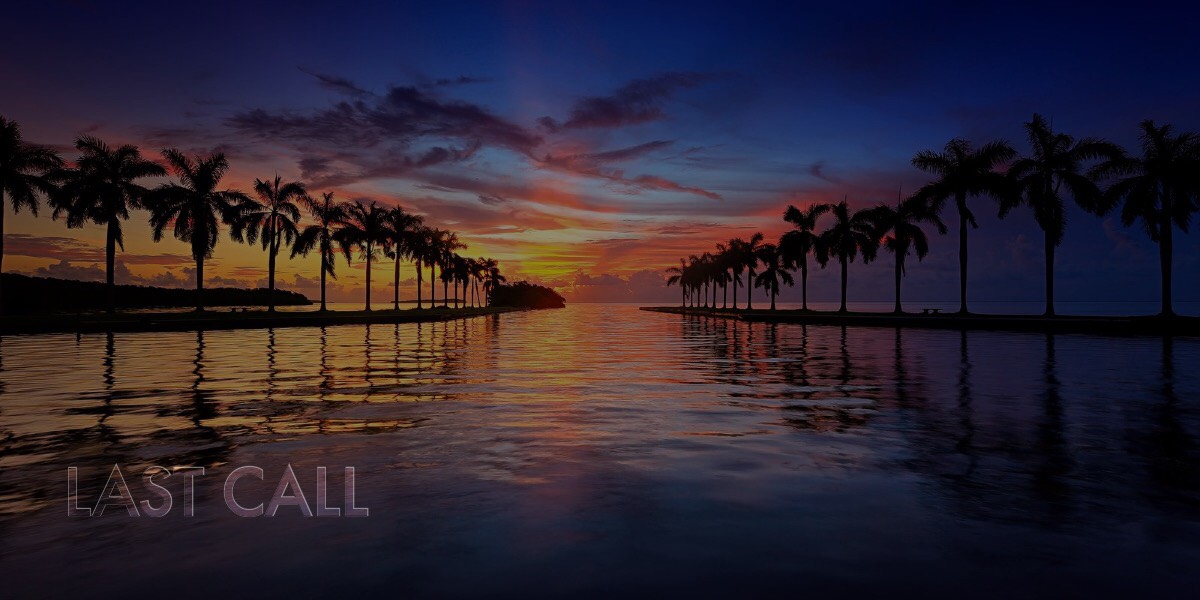 A digest of the day's politics and policy while the bartender refreshes your drink.
Last Call — A prime-time read of what's going down in Florida politics.
First Shot
A bill that would crack down on COVID-19 vaccine fraud cleared its first committee stop last week; now it has the support of AARP Florida.
The bill (HB 9), filed by Rep. Ardian Zika, would increase penalties for vaccine-related fraud schemes, which have been on the rise in the weeks since the FDA approved the first coronavirus vaccines.
"After a year of uncertainty and mounting isolation, older Floridians are more vulnerable than ever. Many view the vaccine as the key to relief. Florida ranks second in the nation for fraud, and House Bill 9 is a step in the right direction, allowing our state to take swift action to stop and prosecute scammers looking to take advantage of others during a pandemic," AARP FL state director Jeff Johnson said.
AARP Florida noted that while some vaccine schemes qualify as fraud under current statute, some don't, which makes stopping them difficult.
HB 9 would cast a wider net to catch schemers — the bill would make it a third-degree felony to spread false or misleading advertisements about vaccine access or availability via the internet, phone, email, or text message.
The bill applies to the coronavirus vaccine as well as "a vaccine for any other pandemic disease."
It would also give the Attorney General the ability to institute a civil action in response to a violation or prevent a violation of the anti-fraud law. The actions could include "a permanent or temporary injunction, a restraining order, or any other appropriate order."
Coronavirus Numbers
Positive cases:
— 1,560,015 FL residents (+9,571 since Monday)
— 29,082 Non-FL residents (+245 since Monday)
Origin:
— 13,018 Travel related
— 582,551 Contact with a confirmed case
— 17,669 Both
— 946,777 Under investigation
Hospitalizations:
— 68,478 in FL
Deaths:
— 24,820 in FL
Evening Reads
"Joe Biden has set sky-high expectations. Can he meet them?" via Will Weissert of The Associated Press
"Mike Pence not expected to attend Donald Trump's departure ceremony tomorrow, sources say" via Jim Acosta of CNN
"FAMU Marching 100 performing in 'We Are One' Presidential Inaugural event" via Byron Dobson of the Tallahassee Democrat
"Mitch McConnell points finger at Trump in Capitol riot" via the Associated Press
"Dozens of self-styled militia members planned on storming the U.S. Capitol days in advance Jan. 6 attack, court documents say" via Spencer S. Hsu, Tom Jackman and Devlin Barrett of The Washington Post
"The financial minefield awaiting an ex-President Trump" via Russ Buettner and Susanne Craig of The New York Times
"Gov. Ron DeSantis criticizes Biden's vaccine plan as 'big mistake,' 'not necessary'" via Lawrence Mower of the Tampa Bay Times
"Mike Waltz condemns National Guard disloyalty charges as 'shocking' and 'disgusting'" via A.G. Gancarski of Florida Politics
"12 National Guard members removed from Joe Biden inauguration" via James LaPorta and Michael Balsamo of The Associated Press
"QAnon-promoting Congresswoman claimed Stoneman Douglas massacre was 'false flag' operation" via Anthony Man of the South Florida Sun-Sentinel
"Gabriel Garcia, Miami Proud Boys member, ex-GOP candidate, arrested for role in Capitol mob" via The Miami Herald
"State reports 9,816 new cases, 308 new hospitalizations" via WFLA News Channel 8
"Duval County adds single-day record 40 new COVID-19 deaths" via Jacksonville Times-Union
"Rebekah Jones has the COVID disease she was tracking" via Lucy Morgan of The Florida Phoenix
"Matt Gaetz won't challenge Marco Rubio in 2022, he says." via Steve Contorno of the Tampa Bay Times
"Here's what we learned about the Florida Hispanic vote" via Matt Barreto and Kevin Munoz of the Tampa Bay Times
"Marjorie Taylor Greene pushed lie that Parkland shooting was a false flag" via Ryan Nicol of Florida Politics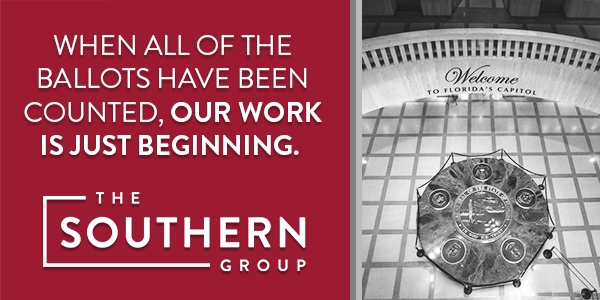 Quote of the Day
"To try and reinvent the wheel at this point, I think, would be a big mistake. The more bureaucracy that's involved in this, the worse it's going to be." — Gov. Ron DeSantis, on President-elect Joe Biden's plan to have FEMA help in the vaccine rollout.
Bill Day's Latest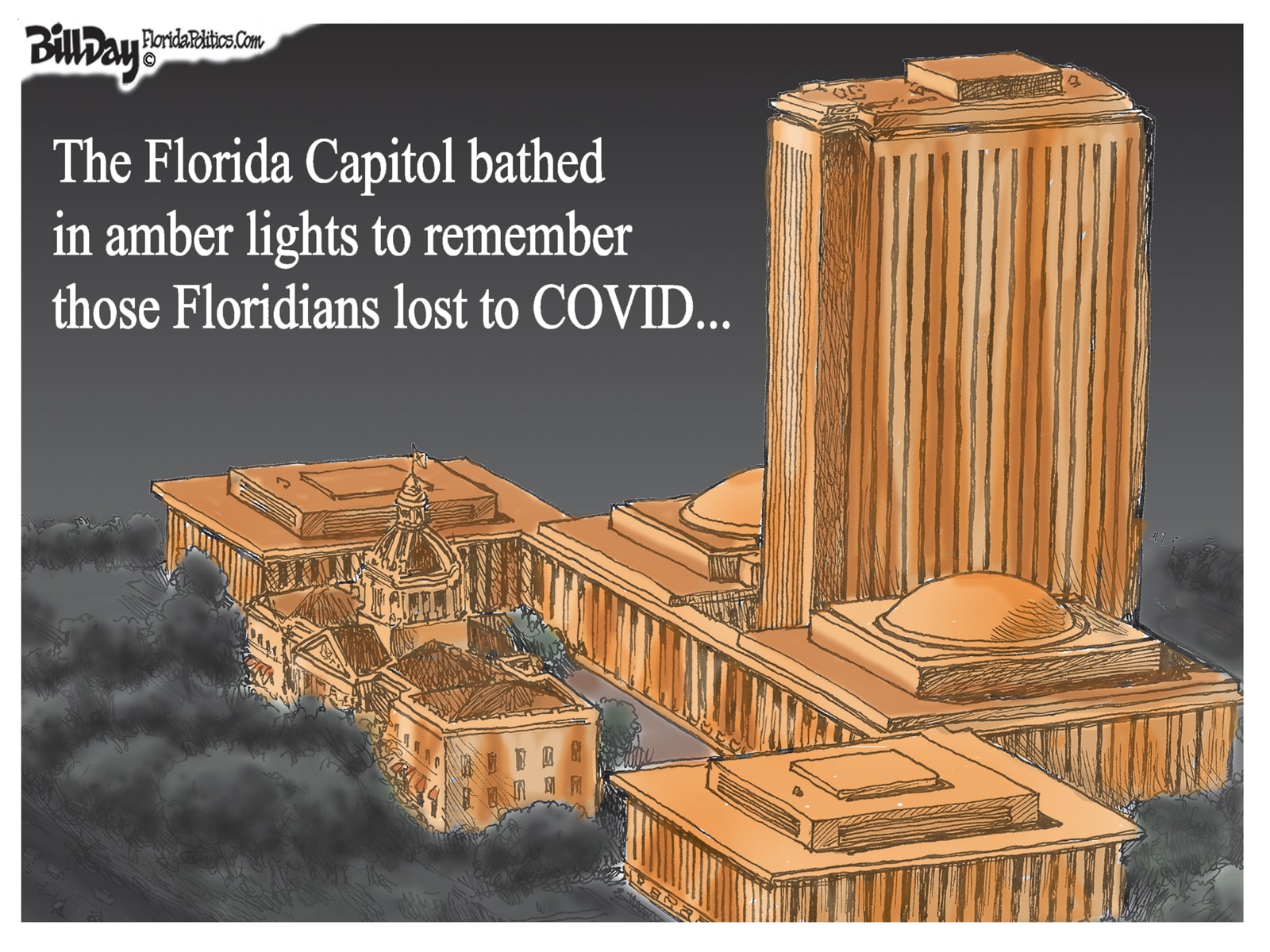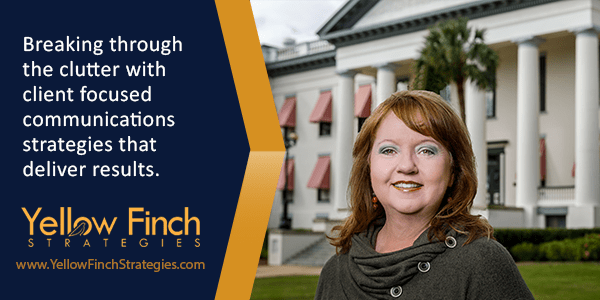 Breakthrough Insights