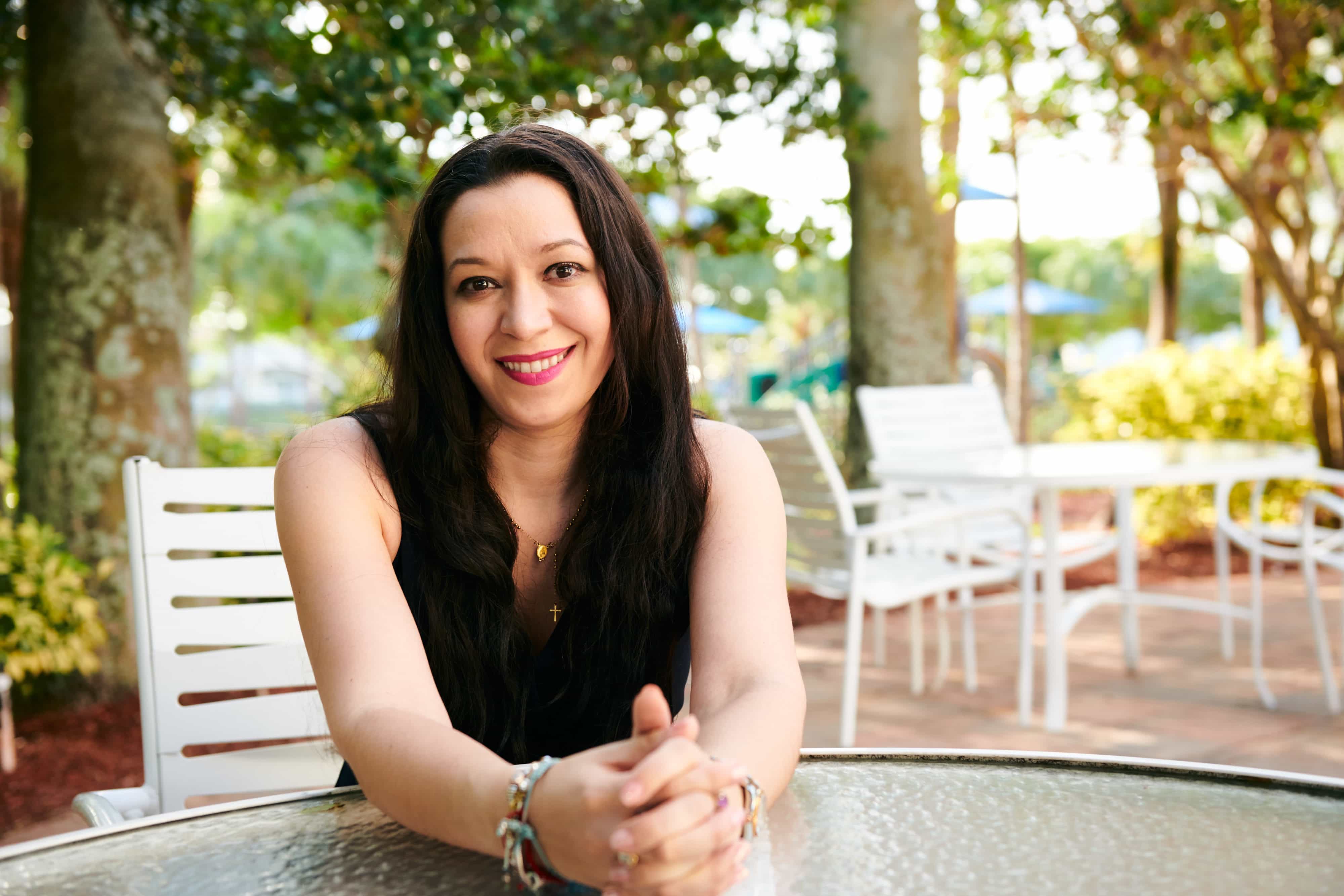 Willhite topped Kufdakis Rivera in 2020 by more than 13 points.
Republican candidate Susan Kufdakis Rivera is looking for another shot to win the House District 86 seat currently held by Democratic Rep. Matt Willhite.
According to the Florida Division of Elections, Kufdakis Rivera has filed to run for the seat again in the 2022 cycle. She and Willhite faced off in the General Election last November. Willhite handily held off the challenger, winning nearly 57% of the vote and topping Kufdakis Rivera by nearly 12,000 votes overall.
Kufdakis Rivera works as a lawyer at the Law Offices of Gene S. Devore, an immigration law firm. She graduated with a law degree from the Nova Southeastern University Shepard Broad College of Law.
Though Willhite defended his seat by a fairly comfortable margin in 2020, Kufdakis Rivera did chip off a few percentage points from Willhite's 2018 margin, when he earned around 60% of the vote.
Still, Kufdakis Rivera will face an uphill battle once again as Willhite seeks a fourth term in the House in 2022. Democrats have a double-digit voter registration advantage in the district. Willhite first won the HD 86 seat in 2016. The 2022 contest would be his final election before facing term limits.
Willhite has already filed paperwork to defend his seat in 2022 as well. But another General Election matchup between the two isn't assured. No other candidates have yet declared their intent to run in 2022, but there is plenty of time left in the cycle for another challenger to emerge on either side. That could force a primary contest that either Willhite or Kufdakis Rivera would need to clear before clinching a General Election spot.
Willhite was the consistent cash leader in the 2020 cycle. He's an experienced firefighter who backed a 2019 law requiring firefighters' health plans to cover out-of-pocket expenses for cancer treatments. In 2020, Willhite sponsored legislation allowing pharmacies to dispense medication via kiosks.
HD 86 covers parts of Palm Beach County including Wellington, Royal Palm Beach and Loxahatchee Groves.