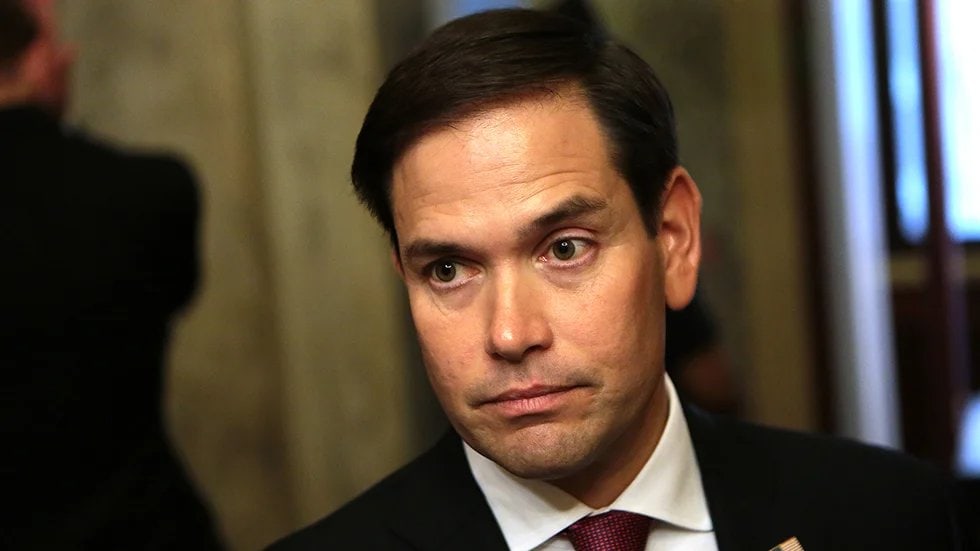 She has a right to run, Rubio says.
When confronted on national television Sunday morning with the prospect of a high-profile primary challenge to his bid for reelection, U.S. Sen. Marco Rubio didn't blink.
Florida's Ssnior Senator, on the ballot in 2022, told host Chris Wallace on Fox News Sunday that part of running for the U.S. Senate in Florida is being ready for tough races, both in the General and in the Primary, should a challenge manifest, even from Ivanka Trump.
"If you're going to run statewide in the state of Florida … if you're going to run for the Florida Senate, you're going to have a tough race," Rubio reiterated. "Including a primary. That's their right under the system. I don't own the Senate seat, it doesn't belong to me. If I want to be back in the U.S. Senate, I have to earn that every six years."
"I like Ivanka. We've worked very well together on the issues," Rubio said. "Look, anybody can decide to run if they want to. I'm not entitled to anything. I've got to earn my way forward. I'm very proud of my record."
The Senator focused in on his collaboration with the former President and father of his potential primary challenger, saying it has "probably been the most productive period of any U.S. Senator from Florida in modern history."
The Senator noted that regardless of whether a primary manifested or not, he knows he's in for a fight in 2022.
"I don't really get into the parlor games of Washington but I'll tell you that when you decide to run for reelection in a state like Florida, you have to be prepared for a competitive race. You run it like a competitive race. So that's what I'm preparing to run. A very tough race against a tough opponent."
Rubio said that the "Democrats will have somebody who's very well-funded … may even outraise me," noting that recent Democratic U.S. Senate races have seen "all kinds of innovative ways to raise money."
Rubio, who faced a relatively easy path to reelection six years ago after a last-minute decision to seek re-election, faces more treacherous terrain in 2022, and votes of confidence have already been offered. Sen. Rick Scott, who helms the National Republican Senatorial Committee, said he's backing incumbents; however, in a battle between establishment Republicanism and Trumpism, the base energy may be with the latter proposition.