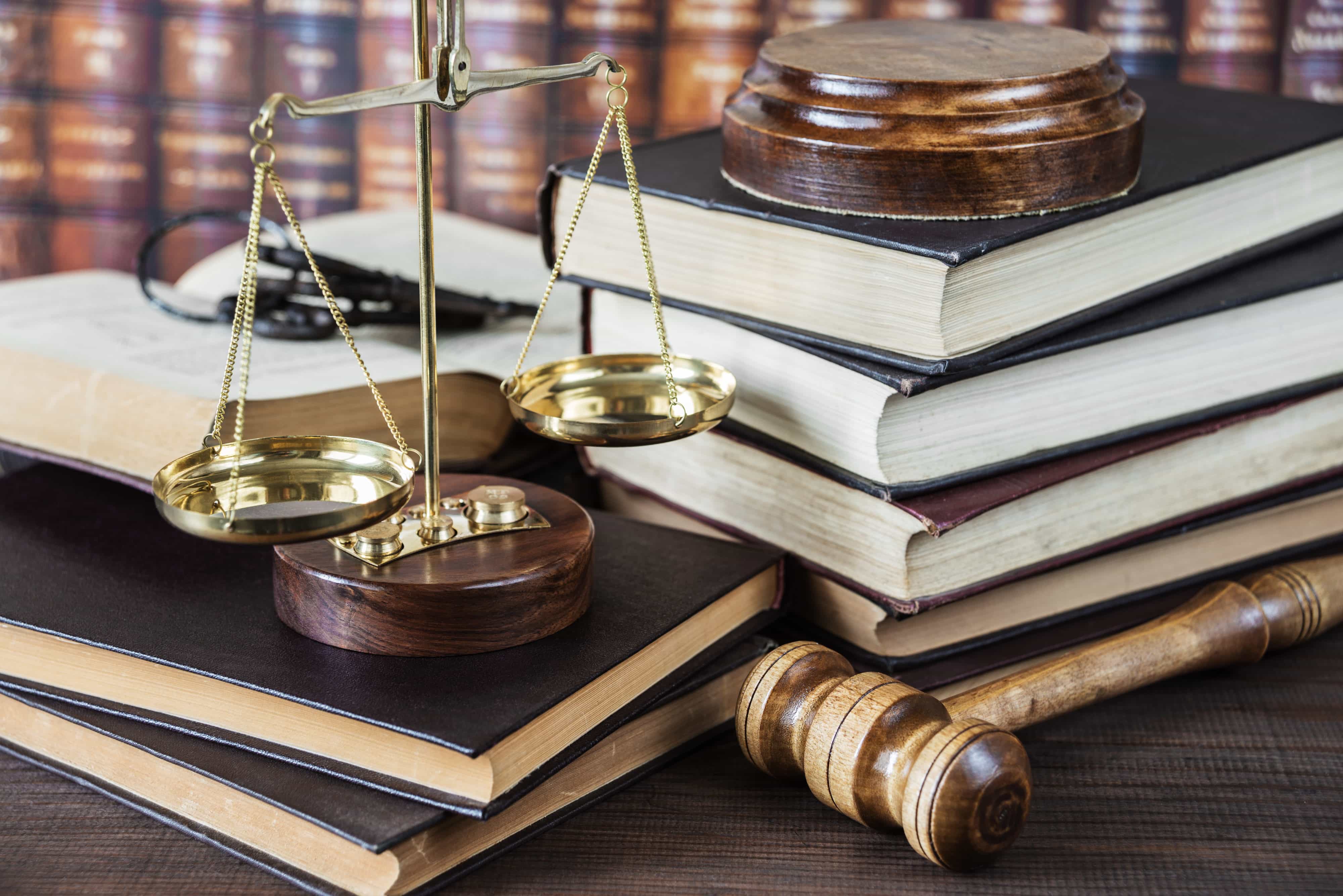 The bill also looks to limit sentences for certain drug offenses.
Democratic Rep. Mike Grieco putting forward additional criminal justice reform measures aimed at cutting down certain drug sentences and allowing prosecutors to push for sentencing reductions more broadly.
That latter effort, which would grant a state attorney the power to petition for a reduced sentence, was put forward by Republican Sen. Jeff Brandes in the Senate.
Grieco's bill (HB 395) brings forward that issue on the House side. Per those measures, a prosecutor could ask a judge to review a defendant's sentence and evaluate whether the sentence "serves the interests of justice." A judge could decline to adjust the sentence or reduce it; they would not have the power to make the sentence longer.
Grieco's measure goes beyond Brandes' as well. Grieco's bill would also place limits on the length of sentences for particular drug offenses.
The legislation gives judges discretion to ignore mandatory minimums for drug offenses if the defendant meets certain criteria.
First, the defendant must not have any prior convictions for forcible felonies or drug trafficking. Second, the case at issue must not involve a death, violence, credible threats of violence, or firearm possession.
Third, the defendant must not be a leader of an organized criminal enterprise. Finally, the defendant must have " truthfully provided to the state all information and evidence that he or she possesses concerning the offense or offenses that were part of the same course of conduct or of a common scheme or plan."
If those conditions are met, mandatory minimums may be waived.
The bill also places a one-year cap on prison sentences for possession of small amounts of certain drugs. This would apply to individuals who possess one gram or less of heroine, coca leaves, cocaine or methamphetamine. Defendants who possess one-tenth a gram or less of PCP or 500 micrograms or less of LSD would also fall under this provision preventing sentences more than one year long.
"During my first term in the Florida House we saw some movement regarding criminal justice reform and I felt this was the year to continue moving Florida in the right direction," Grieco said.
"Justice and equity are not partisan issues and the concepts embraced by my bill are not so drastic that they should receive hard no's from leadership in the Legislature. It's time for us to start addressing Florida's non-violent drug 'offenders' differently, and all three pillars of this bill do exactly that. I truly look forward to the bipartisan dialogue that will surely result from this filing announcement."
Indeed, the issue has courted bipartisan agreement in recent years with Brandes leading the way on the Republican side. Grieco's bill would take effect July 1, 2021 if approved.