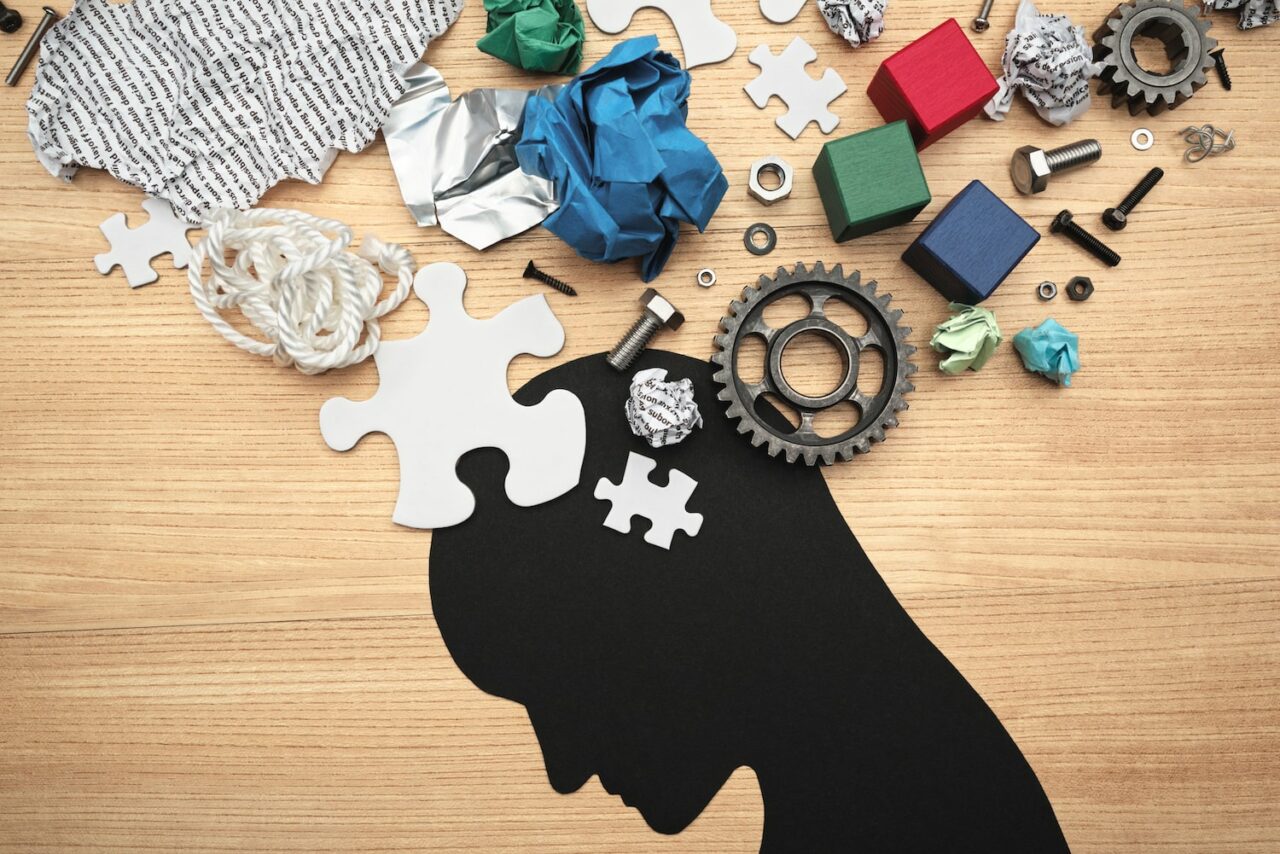 Data shows mental health and substance use prevention programs are needed now more than ever.
The Florida Behavioral Health Association and its 67 community behavioral health providers on Monday urged the Florida Legislature to maintain funding for mental health and substance use prevention programs in the 2021-22 budget.
FBHA community behavioral health care providers use their funding to treat mental health and substance use disorders, including helping people who are in an emergency mental health crisis.
But the state is facing a multi-billion-dollar budget shortfall and the Legislature will have to make some tough decisions.
"FBHA first wants to acknowledge and thank Governor [Ron] DeSantis and so many of our elected officials for keeping behavioral health a priority, especially as we all find ourselves navigating through such unprecedented stress and uncertainty during the global COVID-19 pandemic," said Melanie Brown-Woofter, FBHA president and CEO. "We also want to thank First Lady Casey DeSantis for her unwavering commitment and work spotlighting and championing behavioral health efforts on behalf of Florida's families."
FBHA said the data shows mental health and substance use prevention programs are needed now more than ever.
In Central Florida last year, drug overdose deaths were up 70% during the first three months of the pandemic, compared with the same time in 2019. And a poll from the Kaiser Family Foundation indicated that 53% of adults reported negative impacts on their mental health due to the pandemic.
Funding allocated to community behavioral health providers allowed them to pivot and offer Floridians telehealth appointments throughout the pandemic. Those appointments were in high demand, with rural community behavioral health centers reporting a 500% increase in clients accessing care through telehealth services.
Mental health crisis lines have also seen a spike in calls during the pandemic, Brown-Woofter said.
Two-thirds of FBHA's community behavioral health providers reported an increase in crisis line call volumes. Furthermore, 65% of FBHA's members reported an increase in the number of individuals reaching out for help.
Brown-Woofter said calls coming into FBHA providers ranged from Floridians seeking assistance for school-age children who were struggling with virtual learning, isolated seniors who were missing their family and friends, and those who were struggling with financial matters — all troubles that can lead to increased anxiety, depression and suicidal thoughts.