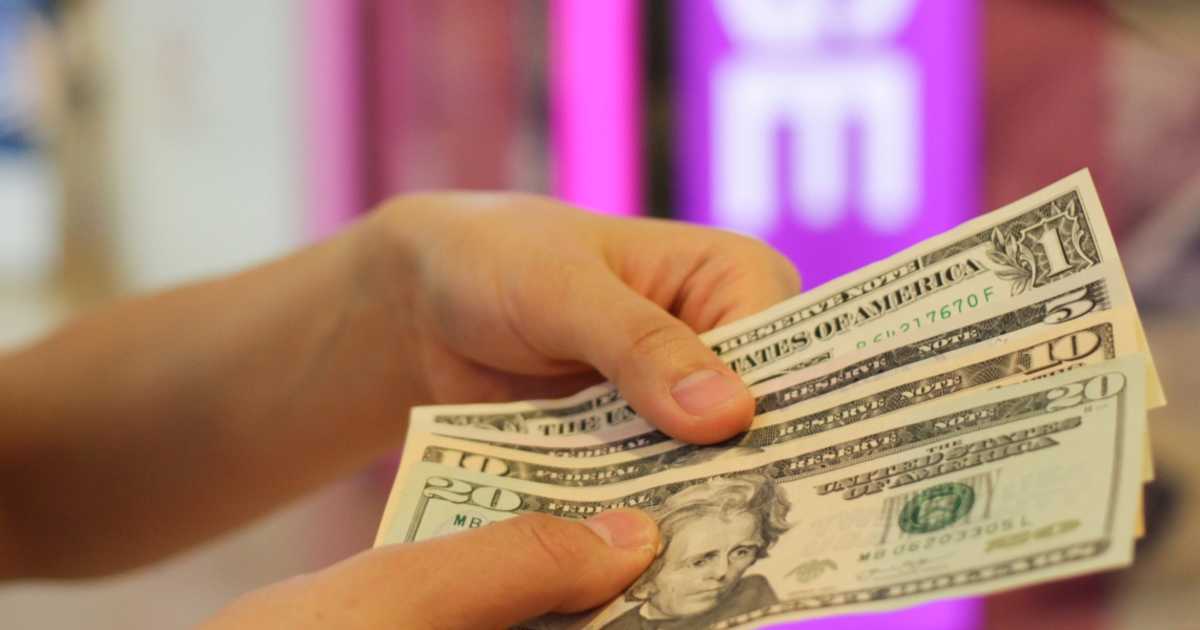 The bill is intended to encourage employment in populations with high unemployment rates.
In a bill filed by St. Petersburg Sen. Jeff Brandes, employers would be allowed to pay certain workers a reduced minimum wage.
The joint resolution, SJR 854, would allow for the reduction of minimum wage for workers who are prisoners in the state correctional system, former convicted felons, those under 21-years-old and other "hard-to-hire" employees. However, the bill does not define what a "hard-to-hire" employee is. 
The goal of the bill, Brandes said, is to encourage employers to hire workers that have higher rates of unemployment, especially in minority populations. 
"There are a variety of different groups that may be impacted," Brandes said. "Studies suggest that [unemployment rates] would rise without some flexibility."
Florida's minimum wage is progressing toward $15 an hour by 2026 after 61% of voters approved an amendment in November. It will increase the minimum wage to $10 an hour on Sept. 30, 2021, and then increase it by $1 each year until it hits $15 per hour.
Currently, the minimum wage is $8.56.
"The $15 an hour minimum wage was intended to help people," Brandes said. "But economic studies that have been done in other states have shown that there have been very dramatic negative impacts on some of the groups that they were intended to help the most."
The bill itself does not set specific parameters around the reduced wage amount.
According to Brandes, the legislation would set the bar between the federal government's minimum wage and the state's minimum wage. Currently, the federal minimum wage sits at $7.25. 
However, the federal government does allow for those younger than 20 to be paid a rate of $4.25 an hour during their first 90 days on the job.
"What the research clearly shows is that youth unemployment is dramatically affected, that minority youth unemployment is radically affected, and that for felons and other hard to hire groups there is a substantial rise in unemployment," Brandes said. 
If passed, the legislation would need the approval of 60% of voters on the 2022 ballot because it would alter the state Constitution.