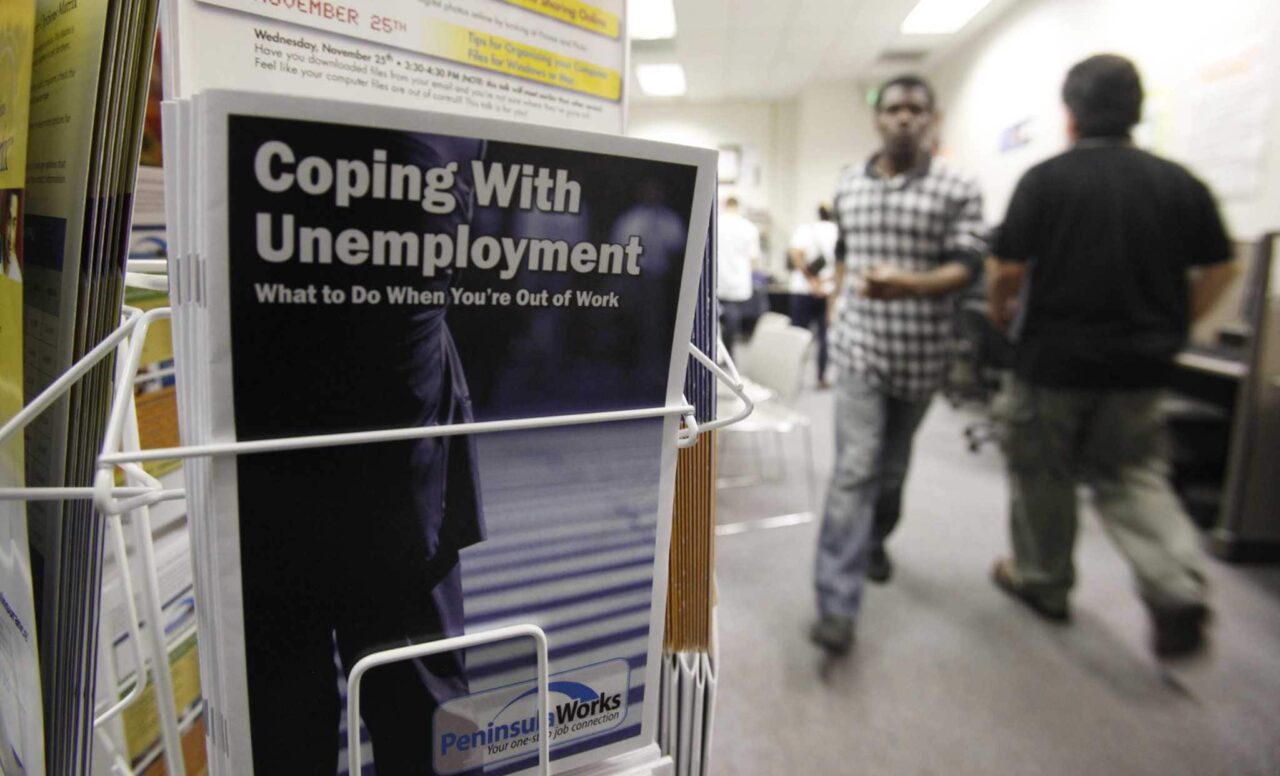 Unemployment as now cost more than $21 billion in Florida.
There are now more than 6 million unemployment claims that have been filed in Florida since the outbreak of coronavirus in the state began in March, according to Florida Department of Economic Opportunity data released this week.
A total of about 6.04 million people have now filed for jobless benefits since the pandemic began. Equally alarming is the number of new claims filed in the last week of January. There were about 590,000 more filings filed from the previous week.
That's the highest weekly addition of unemployment claims since the darkest depths of the pandemic when there were regularly about 500,000 unemployment claims filed on a weekly basis during the spring and early summer months of 2020. That's when businesses were laying off workers or shutting down entirely under the weight of reduced clientele and pandemic-related restrictions.
Much of the spike in jobless claims in the final week of January is likely due to the additional hires many businesses made to staff workplaces during the holidays. The unemployment claims have been climbing steadily each week in the month of January.
There were 5.29 million unique jobless claims in the final week of January. That's up by about 180,000 from the previous week's figure of 5.11 unique claims. Of those, 5.066 million claims have been processed by the state, which is 97.8% of the confirmed unique claims.
About 2.211 million claims have been paid. That's 96.3% of eligible claims.
Florida broke another troubling figure as the cost of covering unemployment claims since the pandemic exceeded $21 billion. The total bill has now amounted to $21.255 billion for providing unemployment benefits, with most of that being covered by federal dollars.
The federal pandemic unemployment compensation and lost wage assistance program has paid for about $13.034 billion of that tab. Another $2.205 billion has been covered by federal pandemic unemployment assistance and another $1.975 billion has been picked up by federal pandemic emergency unemployment compensation fund.
Florida is still helping in the funding of unemployment benefits since the outbreak began. About $4.04 billion has been paid for by the Florida reemployment assistance program.