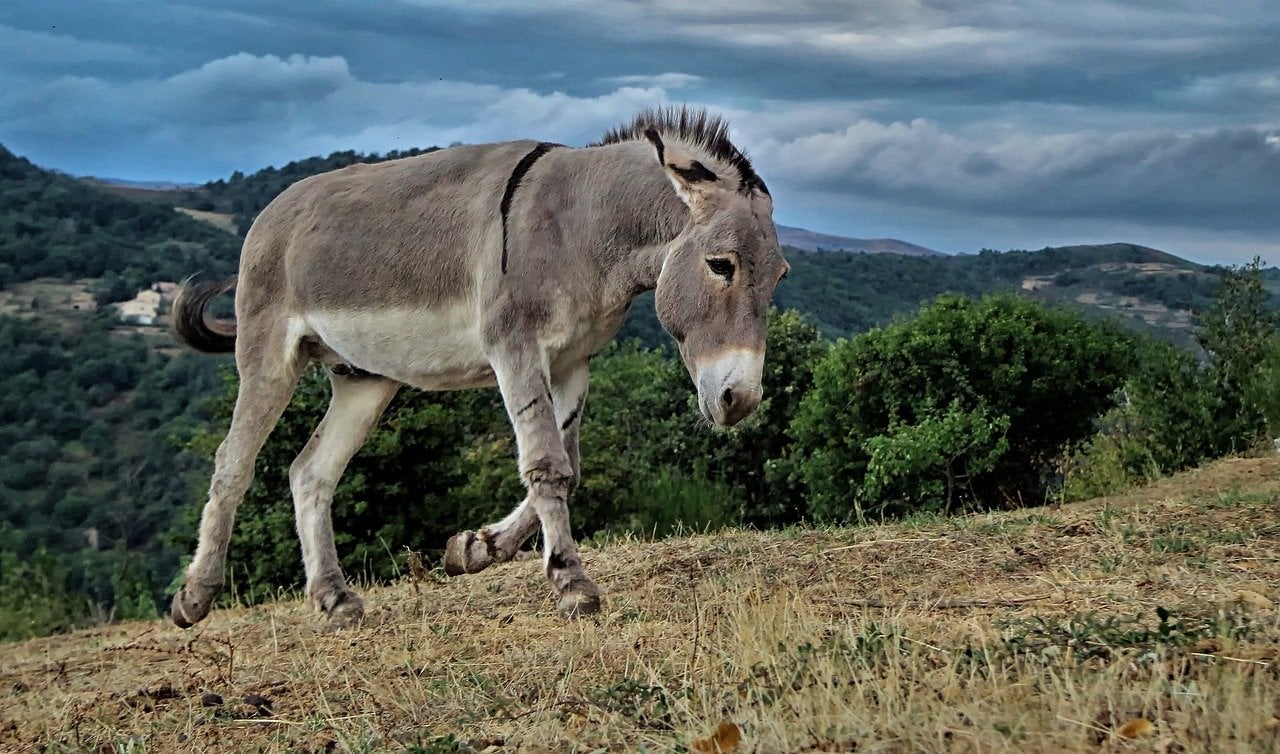 By end of 2020, Democrats had $800,000 in bills they couldn't pay.
Money problems for the Florida Democratic Party's federal entity got so bad by the end of 2020 that Blue Cross and Blue Shield of Florida canceled health insurance coverage for party employees.
The money problems still are bad, with the party holding hundreds of thousands of dollars in bills it has been unable to pay.
On Monday, newly elected Florida Democratic Party Chair Manny A. Diaz vowed the party is digging its way out, requiring a turnaround that is "transformational" but with great pain now.
The party's federal entity, the Democratic Executive Committee of Florida, saw its bottom line balance of cash on hand clear zero — barely — in its end-of-the-year report filed Sunday with the Federal Election Commission. But that is only because the party quit paying many of its bills.
In reality, it was holding more than $800,000 in bills it couldn't afford to pay by the year's end.
That included more than a half-million dollars in unpaid premiums owed Blue Cross and Blue Shield of Florida. The health insurance giant responded by canceling the party's health insurance in November, Diaz said Monday in an interview with Florida Politics.
"I knew going in that things were going to be bad. I just didn't think they were this bad," Diaz said.
He said the financial problems have dominated his time since he was elected Jan. 10. He hopes to have a deal to restore health insurance by the end of this week and hopes to address the other financial problems quickly.
"I did not expect to inherit what I am inheriting. Hey, that's what I was dealt," Diaz said. "By the way, it's not my first rodeo."
The Florida Democrats' federal entity is essentially the same as their state entity, largely with the same staff working out of the same offices. For accounting purposes to support federal campaigns in Florida, they work under a different corporate charter than the more commonly known Florida Democratic Party. Most top Florida Democratic Party staff are technically employed by the Democratic Executive Committee of Florida and receive all their pay from the federal outfit.
According to their new FEC financial report covering Nov. 24-Dec. 31, the Democratic Executive Committee of Florida finished the calendar year 2020 with $60,930 in the bank, yet with $868,599 in debts.
This created the financial starting point for Diaz, who took over Jan. 10 from Terrie Rizzo, who had chaired the party since late 2017.
After this interview published on Florida Politics, POLITICO reported on multiple accounts from party staff who said their insurance was canceled without their knowledge, and that insurance for state party employees cut off on Nov. 30. At least one staffer, Catherine Thériault, was left with a costly medical bill  of around $50,000.
Diaz told POLITICO the failure to pay the bills was "both mismanagement and inhumane," and that the party intended to pay claims.
After both articles published, Rizzo issued a statement to POLITICO. "It's important to know that the insurance was never cancelled [sic] — by me or any of the past leadership team," she said. "The party had the funds to pay the November health insurance bill, we paid it, and I have only recently been told that there was a delay in the check being applied, but the insurance provider is sending out a letter explaining that all policies will be honored and the January report will reflect that."
Diaz campaigned for the party's chair in part on a message that he turned around the city of Miami when he was that city's Mayor from 2001 to 2009, and he could do another turnaround now. Before he took over, Miami also was a financial mess, with a junk-bond rating, a mountain of debts, state oversight of its operations, and high unemployment in the city. By the time he left, the city's financial health was restored and the city had launched into a renaissance of development.
"I'm familiar with turnaround situations. I've been there, done that," Diaz said.
At the same time, Diaz has to contend now with the party's other problem, widespread elections failures. Democrats lost nearly every close, important race in 2020, giving Republican President Donald Trump the state's 29 electors, and losing ground in Congress, the Florida Senate and the Florida House.
The party's financial mess first came to light in the federal entity's initial report covering the post-General Election report for Oct. 15 through Nov. 23. That had shown the Democratic Executive Committee held far smaller debts, totaling just $62,495. But that report showed that the party was broke, with a cash-on-hand amount of negative $362,516, as of Nov. 23.
In addition to the end-of-year report that the party filed with the FEC Sunday, the Democratic Executive Committee of Florida also filed an amended report of the post-General Election period last Friday.
The amended report wiped out the negative balance previously posted for the post-General Election period, replacing it with a revised cash-on-hand total of $156,639. Yet the amended report also added hundreds of thousands of dollars of newly revealed debts, attributed to the same period, Oct. 15-Nov. 23.
The new end-of-the-year report filed Sunday was an update of those revised figures, to account for the last six weeks of 2020. It showed the debts growing and the cash-on-hand balance shrinking in the last six weeks of the year.
If the Democratic Executive Party of Florida's cash-on-hand balance is combined with its reported debts, the party started 2021 more than $800,000 in the hole.
That compares with the Republican Party of Florida, which is flush with millions of dollars of cash and no debts.
The RPOF filed its latest FEC report for its federal entity (also called the Republican Party of Florida) showing zero for debts, and an end-of-year cash-on-hand balance of $5,836,788.
Diaz said he's making trims "down to subscriptions," and also has made major cuts in staff and contracts. The financial predicament also requires an unusual early off-year fundraising effort.
"I had to downsize. I had to stabilize the patient, who was bleeding considerably. And if you don't do that, you can't survive," Diaz said. "That's what I've been focused on. That's what I've been working on the past three weeks. But we will clean this up."
A review of all federal reports filed in the 21st century showed that the only previous time the Democratic Executive Committee of Florida had incurred debts this high was last spring. That was a result of the party's acceptance of $815,641 in federal loans in April through the federal COVID-19 relief effort, the Paycheck Protection Program. If those loans were legal — and some critics charged they were not — the federal government could have ultimately forgiven the party's PPP debts. But the PPP program had been intended for small businesses, not political parties. Democrats were hammered with both strong political backlash and legal questions over what the party had done. So the party gave the money back to the federal government in July, wiping out that debt.
This time, the Florida Democrats' federally reported debts include:
— $526,892 owed to Blue Cross and Blue Shield of Florida
— $100,000 owed Jeffrey C. Walker, of New York City
— $40,o00 owed Mobilize America of New York City
— $38,784 owed Staclabs of Menlo Park, California
— $20,000 owed Robert L. Crandall of Palm City
— $18,541 owed Production Resource Group of Orlando
— $15,000 owed Andrew Beck of New York City
— $10,000 owed ABC Liquors of Orlando
— $10,000 owed Frank Brunckhorst of Sarasota
Most of the debts were continued from the amended post-General Election report to the year-end report. Some were new. The Blue Cross bill more than doubled, from $237,785 owed previously. In the latest report, the Democrats also picked up new debts, including $9,916 owed to Political CFOs of Erie, Colorado, and $3,978 owed to Bumperactive.com. of Austin, Texas.