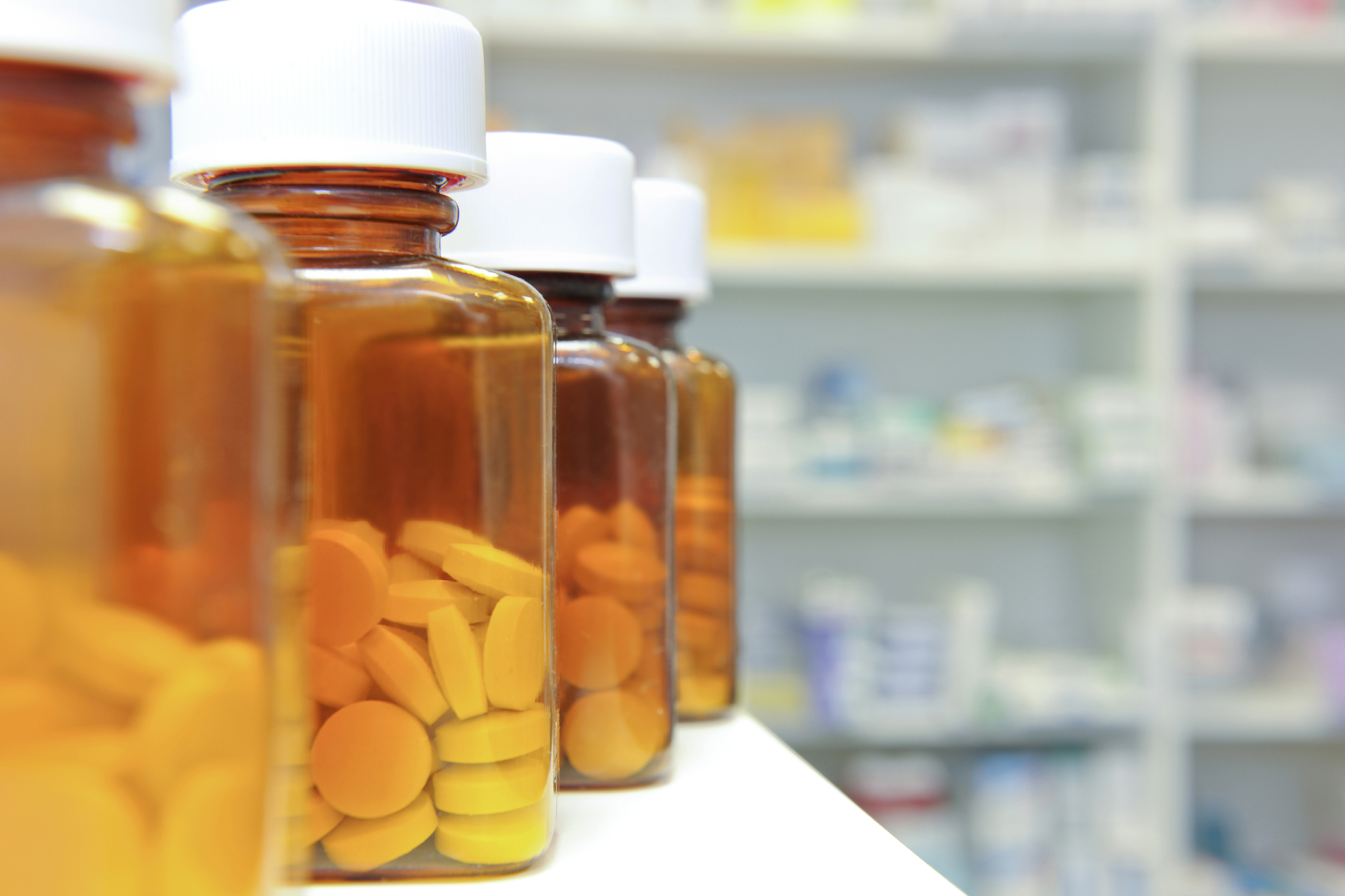 Pharmacy benefit managers cost the state $113.3 million during the last contract period, according to a report.
A coalition of neighborhood and independent pharmacies is asking lawmakers in Florida to restrict medical care middlemen, an effort they say could save the state millions.
A December report from the Florida Agency for Health Care Administration (AHCA), the state's Medicaid administrator, showed prescription markups from pharmacy benefit managers cost Florida's Medicaid system $113.3 million in the last 12-month contract period.
The coalition of pharmacies, EMPOWER Patients, says pharmacy benefit managers, known as PBMs, have been "gaming the system." Florida Pharmacy Association CEO Michael Jackson says AHCA's report was the catalyst bringing the group together.
"These middlemen siphon off cash to line their own pockets and control prescription drug decision making in Florida," Jackson said in a statement.
Their role is a little more nuanced than "middlemen," according to the Pharmaceutical Care Management Association, a PBM trade association. In their estimation, pharmacists deserve a share of the blame for rising prescription prices.
American Pharmacy Cooperative legislative affairs director Bill Eley says the three largest PBMs in the country manage prescription drug decisions for more than three quarters of Americans with pharmacy benefits coverage.
"Their excessive market power and deep layers of secrecy have provided them with seemingly limitless opportunities to take advantage of local providers, patients, employers and taxpayers," he said. "Faceless billionaire middlemen have stripped patients of their power and choice, and it's time that Floridians reclaim control of their healthcare."
According to AHCA's report, PBMs charged $89.6 million in spread costs, $17.9 million in administrative fees, $5.8 million in transaction fees and $47,000 in other fees. EMPOWER Patients says they are confident in that estimate.
"I go to work each day to help some of Jacksonville's most vulnerable residents make the best decisions for their health," said Dr. Kevin Duane of Panama Pharmacy in Jacksonville. "But, this mission is severely stunted when prescription drug middlemen force medical decisions onto patients based on how much money the PBM can make from a specific drug."
Ahead of the 2021 Legislative Session, Sens. Gayle Harrell and Tom Wright refiled legislation from past sessions to reform PBMs. EMPOWER Patients says they are open to reforms that aren't "checking a superficial box." Among those proposals is transparency for PBMs, as recommended in AHCA's report.
With the COVID-19 pandemic, lawmakers are facing a tight budget again. The state is expected to bring in $2 billion less this fiscal year than estimates made in January 2020.
"We are facing a tremendous budget year where Florida legislators will be searching for savings, and PBM reform is a good step forward," Jackson said.