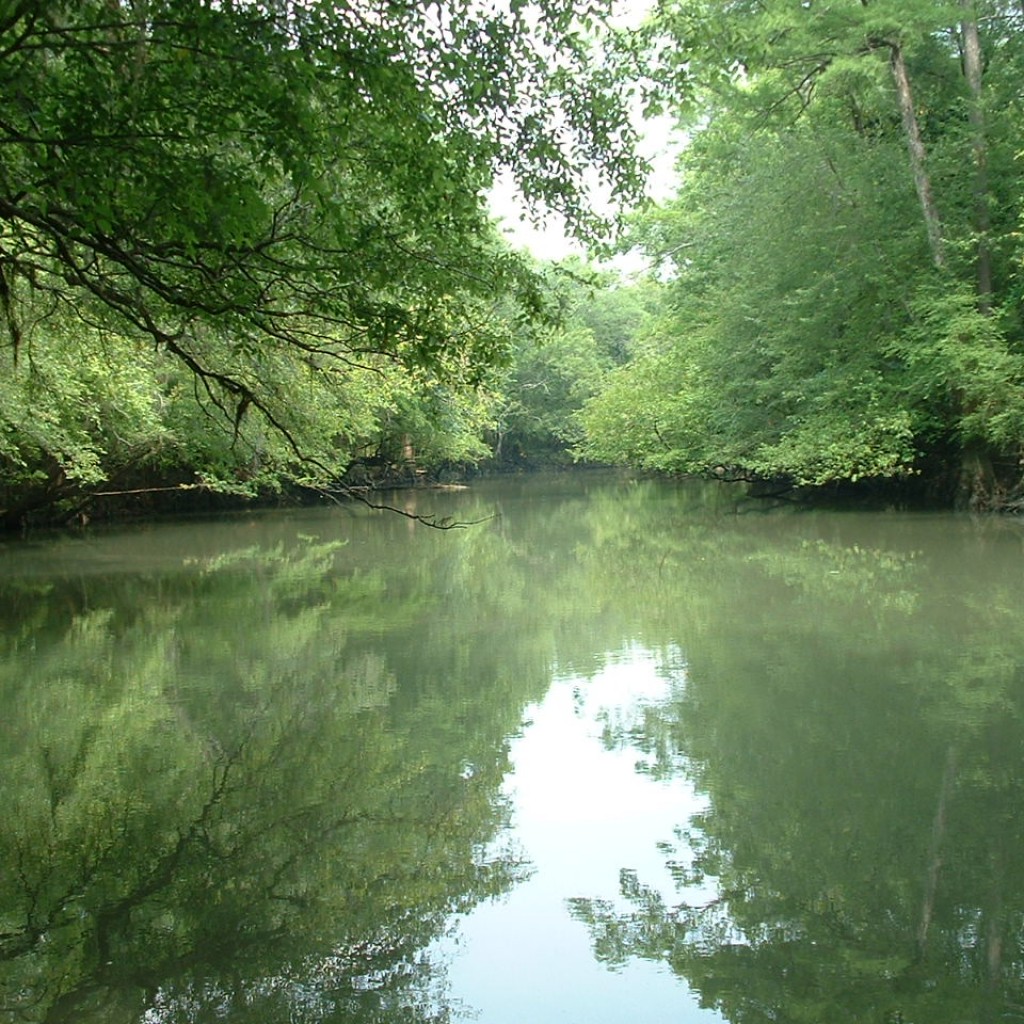 The state will spend about $5.3 million to conserve more than 2,500 acres.
Gov.  Ron DeSantis and the Florida Cabinet on Tuesday approved proposals to spend about $5.3 million to conserve more than 2,500 acres of land in Santa Rosa and Jefferson counties.
The deals include paying $4.3 million to conserve 1,786 acres in Santa Rosa County that is used for hunting and to grow timber. The land, owned by Kingfisher Timber, LLC, is near Milton, between Blackwater River State Forest to the east and Whiting Field Naval Air Station to the southwest.
DeSantis and the Cabinet also approved paying $1 million for about 729 acres in Jefferson County that will help form a corridor of conservation land from Upper Lake Lafayette in Leon County to Apalachee Bay in Taylor County.
The land, owned by Woodvest, LLC, is part of the Apalachee Bay Watershed, which a Cabinet staff description said is "part of a complex water system where the surface water and groundwater interact due to the limestone bedrock below the region."
Both projects were on acquisition lists for the Florida Forever conservation program.
___
Republished with permission from the News Service of Florida.