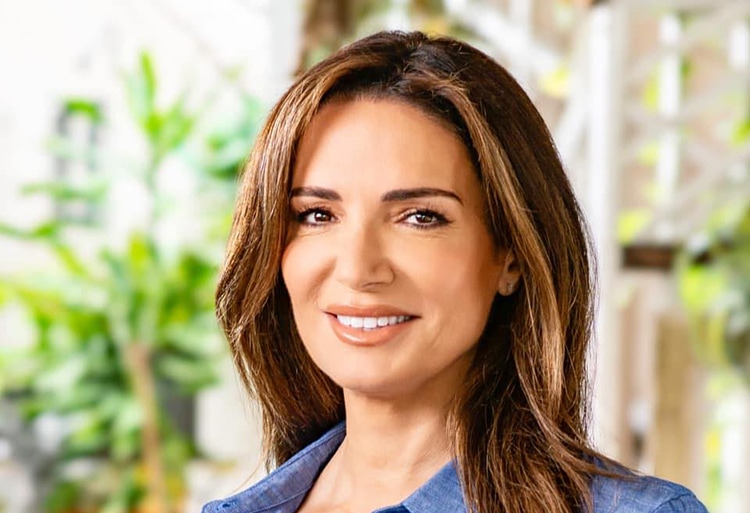 Ileana Garcia said individuals showed up at her home to accost her after 2020 election.
Sen. Ileana Garcia won her seat after an emotionally charged recount, and not everyone was happy about it. She recalls individuals showing up at her door after the election and accosting her on her doorstep.
"That affects my family too," the Miami Republican said.
There are channels for reaching officials to express displeasure, she said, but they should not include "someone coming to your door and yelling at your face."
The account came during a Senate Ethics and Elections Committee meeting Tuesday while senators heard a presentation on potential changes to ethics laws. One issue senators from both sides of the aisle want broached is the inclusion of home addresses on many forms, including Form 6 disclosures of personal financial interests for elected officials.
Sen. Annette Taddeo, a Miami Democrat, said she doesn't have a problem with disclosing personal information about her finances. But she suggested it's worth exploring requirements to report a home address thanks to "safety concerns."
Notably, a South Florida man, Cesar Sayoc, was arrested two years ago after sending pipe bombs to liberal officials across the country and researching a list of officials including members of the Florida Legislature.
Garcia said she had political critics show up at her home after the election in which she defeated former Sen. Jose Javier Rodriguez, a Democrat, by just 34 votes.
Still, the Florida Ethics Commission is not recommending any changes to the law regarding the requirement. The commission presented a list of priorities to the Senate committee that included reforms on disclosures regarding conflicts of interest.
The chief reason for ignoring that issue on the part of Ethics officials remains that candidates and elected officials face residency requirements. A Senator, for example, must reside within the district that they represent.
Garcia suggested that if questions arise whether an official does not live in their district, state or local elections officials should be able to verify residency in a way that's not subject to public records disclosure.