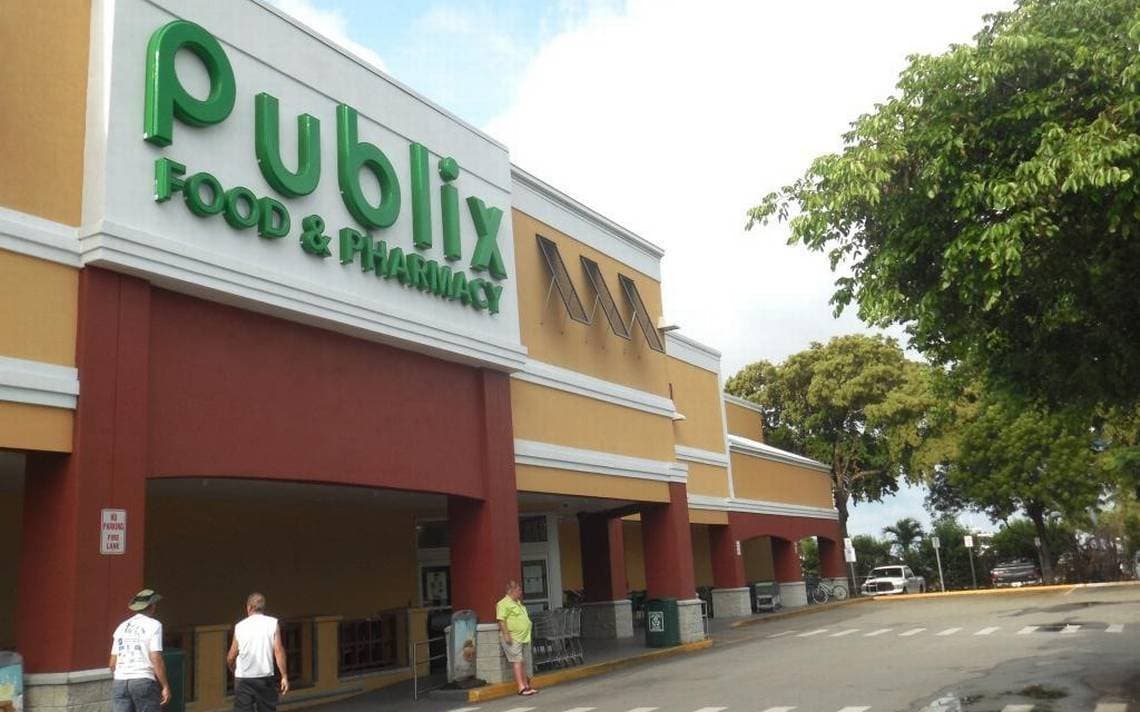 Registration opens Wednesday morning.
Publix stores across Pasco, Pinellas and Nassau counties will begin offering COVID-19 vaccination appointments to seniors and health care personnel Wednesday.
This is an expansion of the state's partnership with the super market giant, which is continuing to grow vaccination sites.
Gov. Ron DeSantis confirmed the announcement Tuesday.
"My administration remains laser focused on making the COVID-19 vaccine accessible to seniors through our partnership with Publix," DeSantis said in a news release. "With the addition of Nassau, Pasco and Pinellas counties now administering vaccines, we are able to continue our ever-expanding mission to support Florida's seniors."
By adding the three counties' stores, 325 Publix pharmacies in 23 counties will offer the Moderna COVID-19 vaccine in the coming week. About 750 Publix locations exist in Florida.
Registration will open on Wednesday at 6 a.m. for appointments until Sunday. For appointments scheduled for next week, registration will open Friday at 7 a.m.
Appointments can be made by registering online.
Those eligible to be vaccinated at a Publix location must be a health care worker who is in direct contact with patients, a resident or staff member of a longterm care facility or be aged 65 or older.
Proof of residency will also be required for those seeking a vaccine. A Florida ID or drivers license fulfills that requirement.
Pinellas County stores planning to provide the vaccine cover areas in Clearwater, St. Petersburg, Belleair Bluffs, Largo, Dunedin, Palm Harbor, Pinellas Park, Seminole and Tarpon Springs.
In Pasco County, cities include Land'O'Lakes, Lutz, New Port Richey, Odessa, Port Richey, Trinity, Wesley Chapel and Zephryhills.
Nassau County will provide the vaccine at two locations: Fernandina Beach and Yulee.
So far, Pinellas County has vaccinated 78,227 individuals, Pasco has vaccinated 31,174 and Nassau has vaccinated 9,735, according to the state's latest vaccination report.
The state's partnership to rollout a number of vaccines to Publix Super Markets has been the subject of controversy.
Small county officials have expressed concern over the partnership since many rural areas lack a Publix, and some small counties where the Florida-based chain stores operate aren't administering the vaccinations. Okeechobee County's single Publix store is not providing the shots, for example.