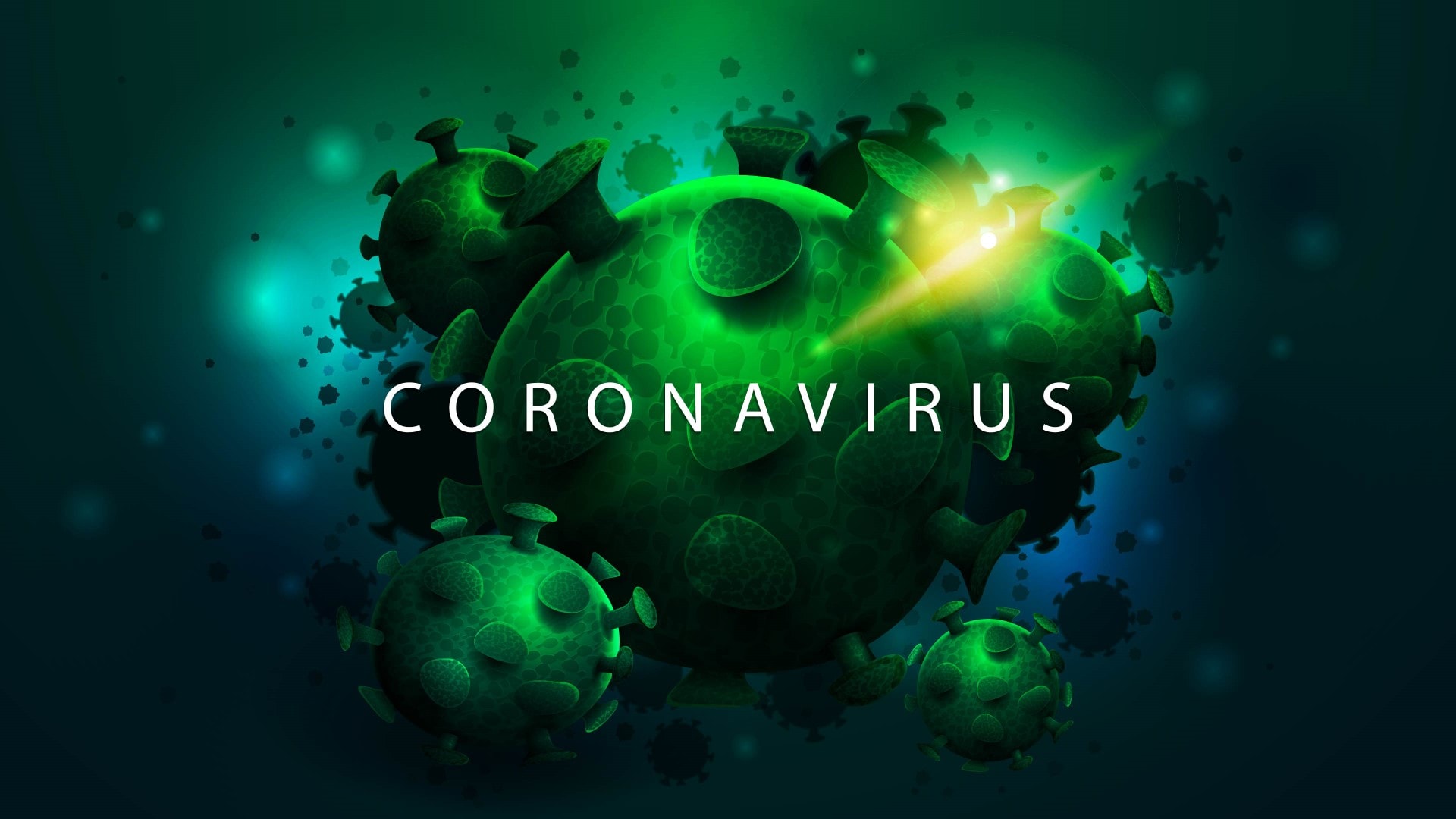 Most of those new deaths were concentrated in Palm Beach County.
South Florida's major counties recorded another 38 COVID-19 deaths in Tuesday's Department of Health report, marking the 11th day out of the past 12 the region recorded at least 35 new deaths.
Tuesday's death toll was lower than Monday's, when Miami-Dade, Broward and Palm Beach counties saw a combined 55 newly-reported deaths. Those reports mark when the deaths were reported, not necessarily when they occurred.
Tuesday's death totals differed significantly from Monday's in another way, in that the vast majority of the new deaths were from Palm Beach County.
From Saturday through Monday, Palm Beach reported only one new death related to COVID-19. That came in Monday's report, where the remaining 54 deaths came from Miami-Dade and Broward counties.
On Tuesday, Miami-Dade and Broward recorded a combined six new deaths. Palm Beach, however, saw 32 new deaths reported, putting that county just one shy of 2,200 deaths since the pandemic began.
Overall, South Florida has now seen 9,225 people die after contracting COVID-19.
South Florida added 3,480 new COVID-19 cases Tuesday. That's an increase from Monday's numbers, but the region is still seeing an overall downward trend in new cases for the last few weeks.
Hospitalizations are also down week-to-week in Miami-Dade and Palm Beach counties, but have increased week-to-week in Broward.
Here are some of the weekly numbers for the previous three weeks throughout the South Florida tri-county area:
Miami-Dade
— Jan. 12-18: 45 newly-reported hospitalizations per day, 24 newly-reported deaths per day, 2,310 new confirmed cases per day, 9.1% positivity rate
— Jan. 19-25: 39 newly-reported hospitalizations per day, 20 newly-reported deaths per day, 2,068 new confirmed cases per day, 8.4% positivity rate
— Jan. 26-Feb. 1: 34 newly-reported hospitalizations per day, 21 newly-reported deaths per day, 1,788 new confirmed cases per day, 7.4% positivity rate
Broward
— Jan. 12-18: 22 newly-reported hospitalizations per day, 7 newly-reported deaths per day, 1,111 new confirmed cases per day, 8.4% positivity rate
— Jan. 19-25: 23 newly-reported hospitalizations per day, 9 newly-reported deaths per day, 1,053 new confirmed cases per day, 8.1% positivity rate
— Jan. 26-Feb. 1: 27 newly-reported hospitalizations per day, 10 newly-reported deaths per day, 947 new confirmed cases per day, 7.7% positivity rate
Palm Beach
— Jan. 12-18: 16 newly-reported hospitalizations per day, 12 newly-reported deaths per day, 753 new confirmed cases per day, 8.5% positivity rate
— Jan. 19-25: 18 newly-reported hospitalizations per day, 9 newly-reported deaths per day, 691 new confirmed cases per day, 8.5% positivity rate
— Jan. 26-Feb. 1: 16 newly-reported hospitalizations per day, 11 newly-reported deaths per day, 659 new confirmed cases per day, 7.8% positivity rate