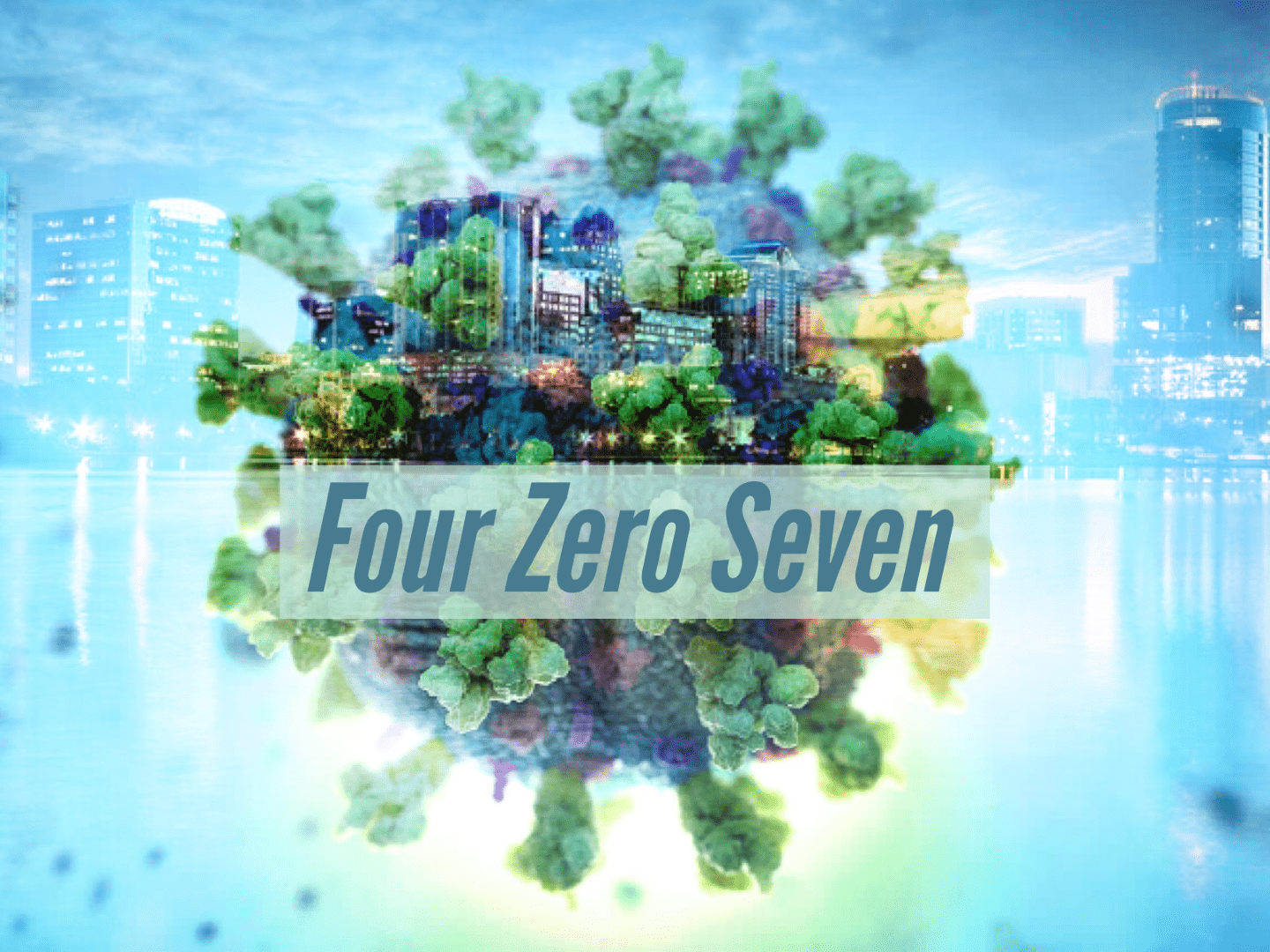 High rates seen in January are leading to high death tolls in February.
Central Florida's winter surge of COVID-19 cases continued to show signs of easing Thursday but the region's death toll remains high in the latest state reports.
On Thursday, the six counties of greater Orlando combined to record 968 newly-confirmed cases of the disease, the third time in the four daily reports of February that the new caseloads stayed in three figures. Central Florida had seen at least 1,000 new cases reported every day of January, peaking at 3,140 on Jan. 7.
But the tragic timelines of COVID-19 have shown that deaths follow the confirmations of virus cases by three or four weeks. And those early-January case totals have converted into high late-January and early February totals of deaths being attributed to the disease.
In Thursdays' daily COVID-19 report, the Florida Department of Health confirmed that 28 more people's deaths were caused by the virus across Central Florida. Death tolls are never terribly reliable for any single day, as batches of cases gathered over time sometimes can be released at bunches, rather than steadily. But the longer trend has not been good. Thursday's death toll report was the eighth in the past 11 days that that saw 25 or more deaths across Central Florida attributed to COVID-19.
The latest report showed that Orange County recorded 368 newly-confirmed cases of COVID-19. Lake County posted 131 new cases; Brevard County, 127; Seminole County, 125; Volusia County, 111; and Osceola, 106.
There were 10 deaths newly-blamed on the virus in Lake, eight in Orange, six in Osceola, three in Seminole, and one in Volusia.
The region also has seen a steady decline in positive test rates over the past few days, just 7% across Central Florida in Thursday's report, marking the sixth straight day that the Central Florida counties combined to have less than 10% of newly-returned test results show positive results for the virus. Statewide, the positive-test rate was 8.8% in Thursday's report.
For the results returned Wednesday and reported Thursday, Lake County's positive test results rate was 9.7%, Seminole's 9.3%, Volusia's 7.9%, Osceola's 6.7%, Brevard's 6.4%; and Orange's 6.1%.